•• L U I S A N T ••
By • Emma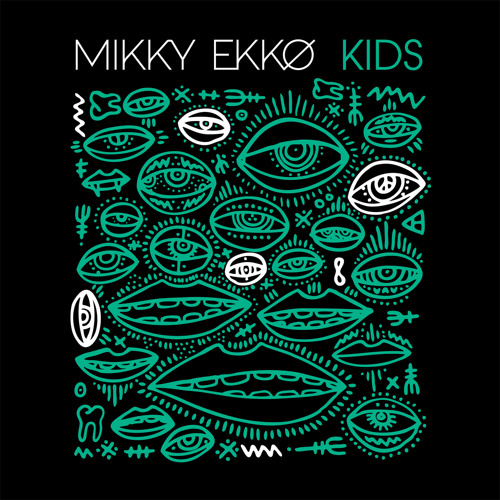 Mikky Ekko
Kids (Oliver Nelson Remix) by Mikky Ekko
Luisant Is The Best Island - Country In The North-Eastern Area!
Luisant
is a great island to get away and relax. If your're creative and open-minded this is a great place for you. We have plenty of things for you to do here and places to go!
Like for example..
Shopping Centers
Bakeries
Calm beaches
Beautiful waterfalls
Weddings
Concerts
And much more!
• More Economy Info •
The economy sector of Luisant is services, Because it helps the people make money by doing what they're good at. Plus its cheaper and easier than agriculture and manufacturing. The island imports and exports items. They import fruits and ingredients, because the country doesn't have much agriculture, and they export hand-made crafts to small markets in other countries/islands.