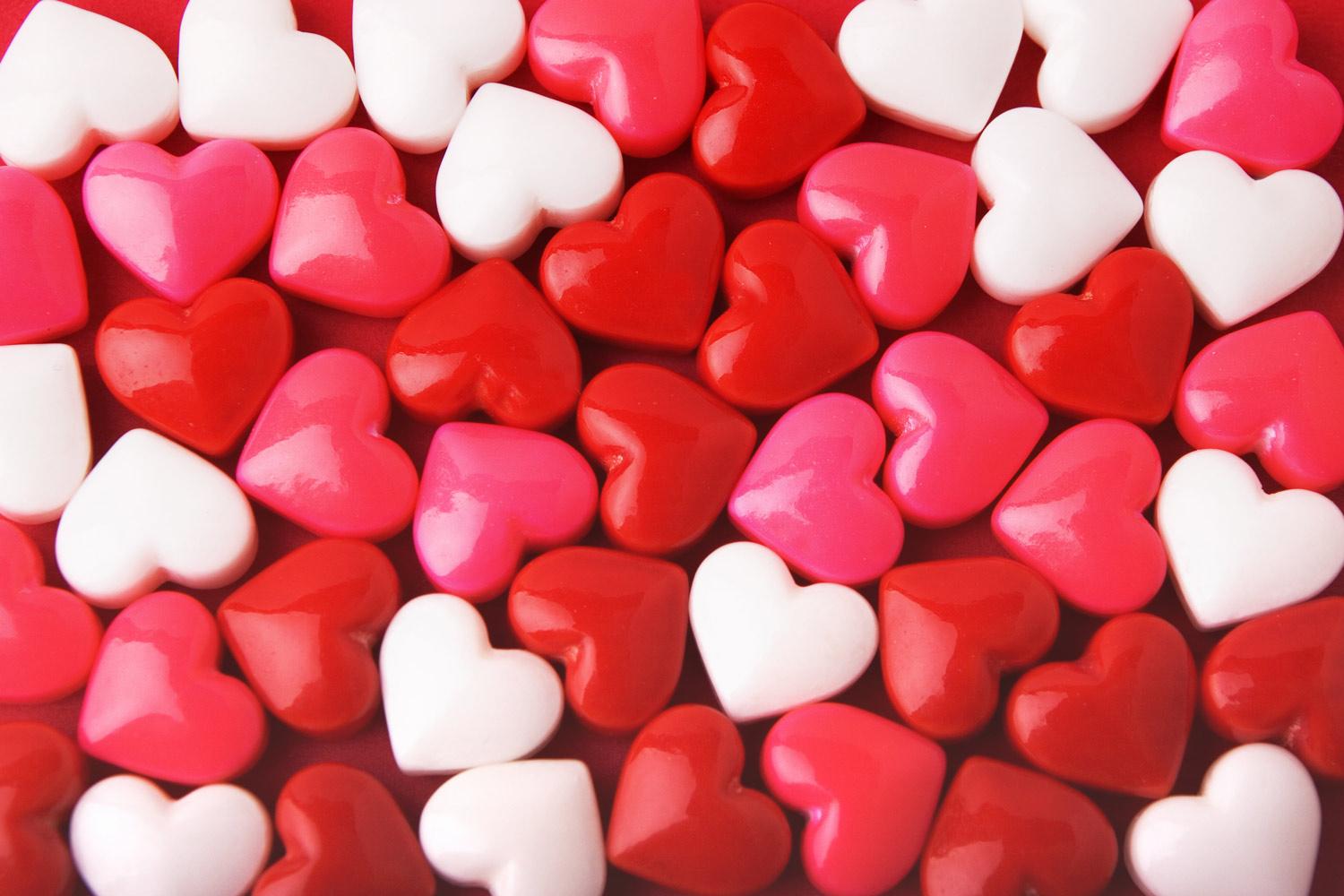 Rutherfordton Elementary
Rocket Family Weekly Update - Week of February 13-17
We are so proud of our Rockets who participated in our inspiration at last Tuesday evening's school board meeting! Thank you to Raine, Zeb, Jexxton, Keenan, Riley, Suri, Malissa, and Zeke for sharing about what makes our school so awesome.

Weekly Note from Mrs. Clement
February 13, 2023
Dear Rocket Families,
What a wonderful evening we had last Friday for our first ever dance at RES! Thank you so much for your support of our school! A huge shout-out to the RES staff for their donations of sweet treats, drinks and time to make the event a very special one for our school! We are already looking forward to May 12 for our Knights and Their Ladies Dance!
This week is an incredibly special week at Rutherfordton Elementary! First and foremost, this week is School Bus Driver Appreciation Week. We have the BEST drivers and we thank them for transporting our students both to and from school each day. Driving a school bus is no easy task! Our drivers are committed to safety first and their dedication and reliability are to be more than commended. If your child is a bus rider please consider having them make a card or write a note of thanks for their driver!
83 AM & PM: Penny Marshall
84 AM: Norman Aiken
84 PM: Gwen Batchelor
89 AM & PM : Jerry Ruppe
97 AM & PM: Terry Melton

Pre-K 8507: Buford Brown
Substitute Drivers: Gretchen O'Donnell, Dana Zaffuto, Emily Bradshaw,
Megan Condrey, Brittnye Parris and Robert Stroud
This week is KINDNESS WEEK at RES! Our morning meetings will follow this theme for the week and students are encouraged to participate in our school spirit dress-up days as we led up to Friday which is Random Acts of Kindness Day. Please see below for particulars for each day. (Our PTO still has a limited supply or RES Spirit Wear available for purchase - please see availability and contact info below.)

As always, please feel free to reach out to me anytime should you have any questions, concerns and/or suggestions. I may be reached at mclement@rcsnc.org, by way of Class Dojo or by calling the school at (828) 287-3778.

Best,

Michelle Clement
Principal
We celebrated our school counselor, Ms. Brittany Harrell, last week during National School Counseling Week. Thank you, Ms. Harrell, for all you do for our students!
Upcoming Events & Important Information
Friday, February 17, 2023

Monday, February 20, 2023
Optional Teacher Workday
No school for students
Tuesday, February 21, 2023
KINDERPALOOZA
4:00-7:00 PM at the Foundation at Isothermal Community College.

Michelle Clement
Michelle is using Smore to create beautiful newsletters