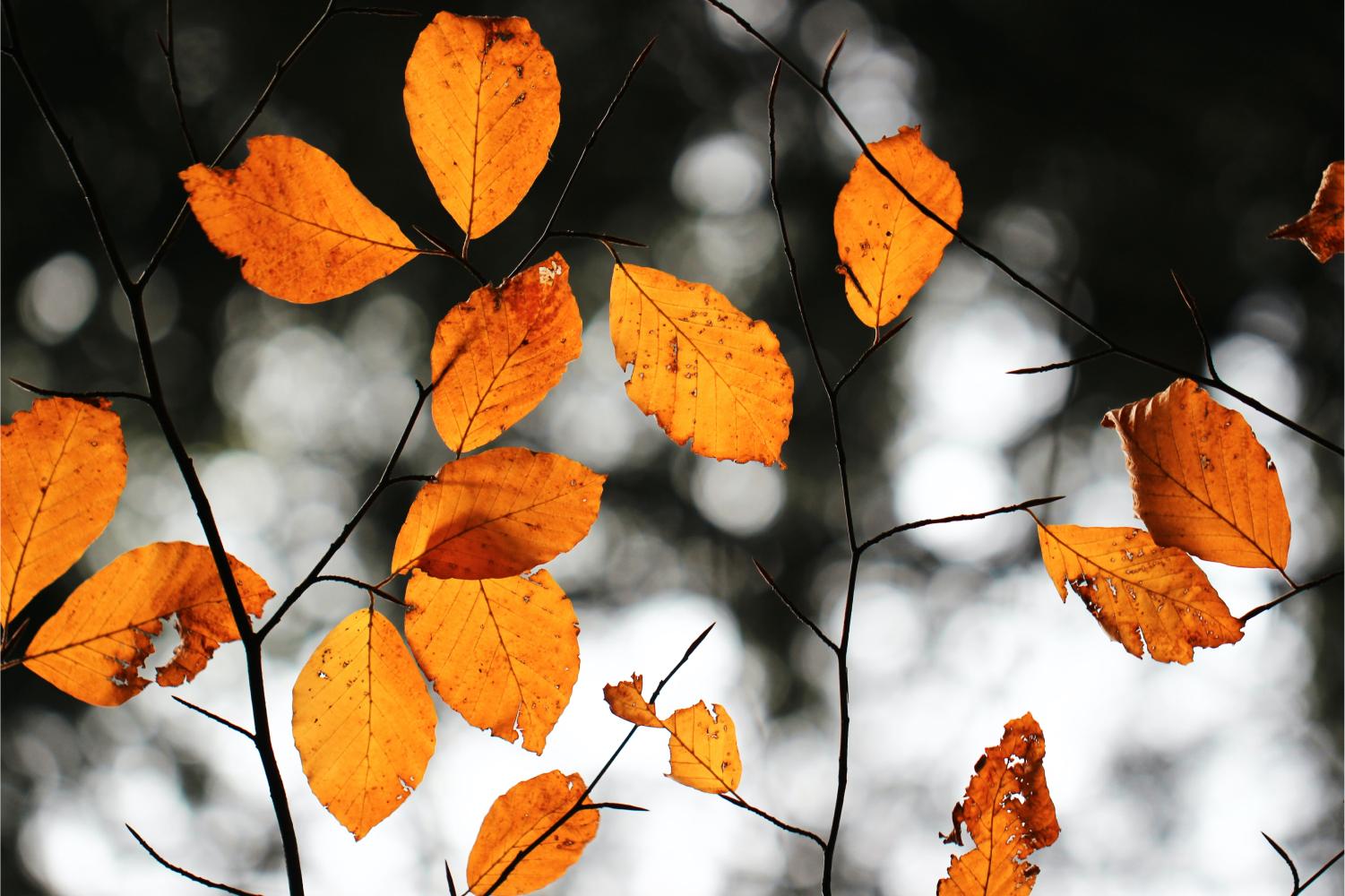 Avoca West News
Week of November 3, 2022
Keeping Us Healthy at Avoca West
With all the excitement of October, I missed the opportunity to formally introduce our new OFFICIAL school nurse, Mrs. Shawna Ng. Not only can Nurse Ng be seen around the building, but you
might
see her in the neighborhood as she's also a community member and former Avoca West parent! We're so grateful that Shawn has rolled her sleeves right up and immediately become a critical part of our school and keeping our students happy and healthy.
Thank you all for doing your part in welcoming Nurse Ng and in working with her to keep our students and staff healthy as we roll into cold and flu season. As a reminder, any symptomatic student must show a negative COVID test (home tests are fine) before returning to school. Students must also be fever free without the help of medicine for at least 24 hour hours -- and the same guidelines hold for vomit and diarrhea. Feel free to reach out to Nurse Ng at awnurse@avoca37.org with any questions or to share test results. Stay healthy!
Veteran's Day Slideshow & Breakfast
Please consider adding to our Avoca West Veteran's Day slideshow (linked below). This is your chance to spotlight a veteran in your lives and will be shown in our front hall display at Avoca West and during the Veteran's Day breakfast which will take place at Marie Murphy. In order to do add your photos, please:
Click on the link below.
Make a copy of a slide to customize with the picture(s) and name(s) of your veteran(s). OR
ADD a slide to customize with your favorite veterans in your lives.
You'll see that I've done a slide to get things started. Anything goes! Thanks in advance for your contributions.
Celebrate & Nurture Diversity -- Intercultural Dinner & Talent Show
If you've never been to one of Avoca's Intercultural Dinner & Talent Shows, you are missing out on one of Avoca's gems! Mark your calendars and purchase your tickets now before they sell out (as capacity is limited). Experience the wealth of diversity in the cultures with flavors and favors native to the wide variety of backgrounds of our community. If you'd like to contribute a dish representative of a culture or country near and dear to you, sign up to bring something in lieu of the ticket price.
Find the answer to to many questions in the FAQs as well as a Volunteer SignUp Genius for the evening. Your tastebuds will thank you and you will have and incredible experience which highlights the diversity of our community!
Questions? Email d37intercultural@gmail.com
Living the Mission & Values - Viking VIPs
Mark Your Calendars
November 8th -- Election Day - NO SCHOOL FOR ALL

November 11th -- Veteran's Day Breakfast at Marie Murphy (School in session at AW)

November 16th -- AW Orchestra Concert in Evening (specific strings students only)
November 18th -- Intercultural Dinner and Talent Show (6-9) at Marie Murphy. See above for details!
November 21st-25th -- NO SCHOOL FOR STUDENTS (Teacher Institute Days Monday & Tuesday)
November 28th -- School Resumes for Students
For future dates, see the Avoca West and District calendars on our website!
Follow Us for Daily Smile-Makers!
Jessica Hutchison
Jessica is using Smore to create beautiful newsletters