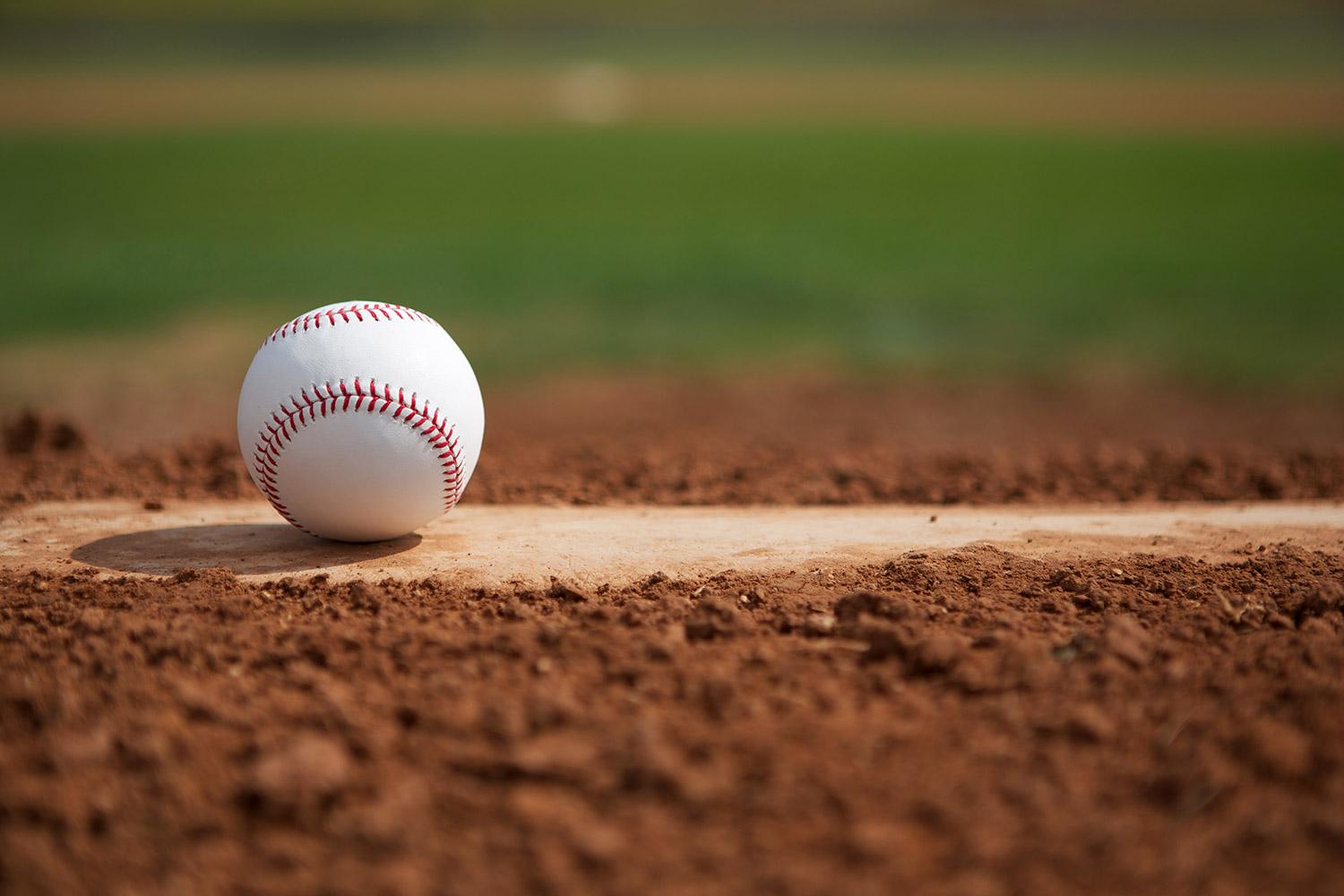 Booth Hill Elementary School
A 2022 National Blue Ribbon School
Principal's Message
Dear Booth Hill Families, April is here! Opening Day for Major League Baseball started yesterday. A rough start for my BoSox; losing 10-9 to the Orioles at Fenway. I believe it will be a long season up in Boston for my beloved team and I'm already bracing myself for the student comments that will come my way. One way to kick-off this spring season is to purchase some Booth Hill spiritwear. Our store is open until April 5. It includes popular items from the fall store. We also added some requests from our parents and students. Shorts, hats and tie-dyed shirts are all available by clicking on this link:

https://boothhillspring23.itemorder.com/
The learning this past month for our students in all grades was spell-binding. Our fourth grade students recorded their commercials about Midwestern states they researched. Mrs. McMellon, Ms. Vietze, Mrs. Recine, and Mrs. Cotter combined their talents with Mrs. Armstrong to create videos that convince folks to visit their respective states. This project combines, non-fiction reading, research, persuasive writing elements, as well as speaking and listening standards. Our fourth graders also had the pleasure designing their own pinball machines with the assistance from our Eli-Whitney experts.
Our kindergarteners are preparing for the upcoming life-cycle unit. This involves observing the process of baby chicks that hatch through the assistance of some high-tech incubators. In addition to that, they're writing stories with multiple sentences, using their phonemic strategies to sound out words. It's inspiring to see them apply all the skills they've learned in readers' and writers' workshops.
Our first graders are busy subtracting and adding numbers and becoming incredibly fluent with their ability to manipulate numbers in multiple ways. Even more impressive is their ability to "explain" how they arrived at an answer. We had the pleasure of visiting Mrs. Velez's room and witnessing her students view quick flashes of circles to build equations with missing addends using addiion and subtraction strategies. If you're a first grade parent, I'm sure you've seen that Penguins are the high interest animal that our program uses to teach addition and subtraction.
As we leap right into April, it's important to remind your students to always demonstrate R.O.A.R.S. behaviors. As we know, there tends to be a bit of spring fever in the air once the sun shines and the weather is warmer then 50 degrees. Talking to your children about using appropriate language on the bus, keeping their hands and feet to themselves, and being respectful to adults are focus areas for us right now. We need your support and help in this endeavor. The last two months are filled with outstanding field-trips, speakers, publishing parties, R.O.A.R.S., celebrations, and field day. However, students can only participate in these activities if they're demonstrating appropriate behavior. Reminding your children to always be on their best behavior will support the work we do at Booth Hill.
Do you have an incoming Kindergarten student? If so, please make sure you register your child. Our parent orientation will occur on April 5 at 9:30 a.m. in our cafeteria. We look forward to greeting all new parents and returning ones on this exciting day. If you have a child that is registered at our early childhood program (TECEC) you still need to register to attend Booth Hill.
Sincerely,
Dana
News and Dates
April 3 Author David Biedrzycki visits BH. K-1 1:00-1:45; 2-3 2-2:45 (two assemblies)

April 5 9:30 a.m. in the Booth Hill cafeteria, Kindergarten Orientation.

March 29-April 5, Booth Hill Spiritwear dates to order
April 7, No school, Good Friday
April 10-14 No school, Spring Vacation for staff and students
Booth Hill Elementary School
Dana Pierce
Dana is using Smore to create beautiful newsletters