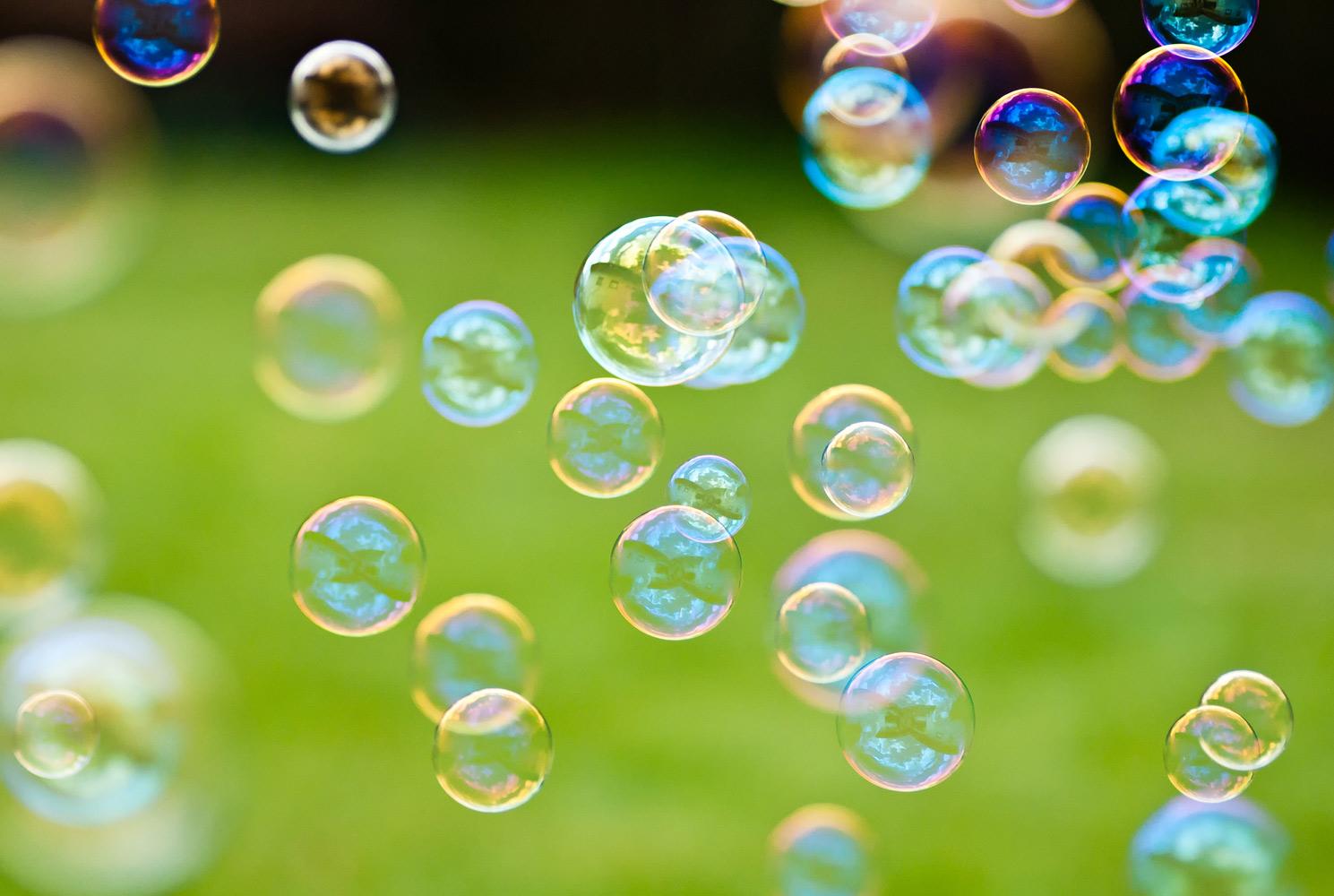 SJS NEWS
2023
Did YOU get your tickets for Fiesta at the Zoo?
A limited amount of tickets will be available at the door the night of the event. We strongly suggest purchasing tickets before Friday! Doors will open at 6:00 and each person will receive a food ticket. Additional food tickets will be available to purchase at the auction table. ($10.00). We are looking forward to a fun event rain or shine!
5/4 - 3rd Trimester Progress Grades Close
5/5 - 9:00 First Friday Mass Dress Uniform (no shorts)
5/8/-5/12 Buy One Get One Book Fair
5/8 - 5/26 MAP Testing
5/8 - 12 Happy Teacher Appreciate Week
5/12 - Middle School Dance - pending volunteers (only 2 volunteers have reached out)
5/16 - 3rd Trimester Progress Reports Go Home
5/18 - 9:00 Ascension of Jesus Mass
5/25 - Early Dismissal- Extended Care Available
5/29 - Memorial Day
Important June Dates and Details
6/9 - 4:00 8th Grade Graduation at Saint Joseph Church
6/12 - Field Day Grades 3-7 (am)
6/13 - Field Day Preschool-Grade 2 (am)
6/15 - Prekindergarten Stepping Up Ceremony 9:30 (am)
6/16 - Kindergarten Graduation 9:30 (am)
6/16 Tentative Last Day of School - Early Release/no extended day
6/26 - Early Childhood Summer Camp Begins
FACE Scholarship Update
FACE Scholarships have started to be awarded to families that have completed all necessary documents to be considered for the scholarship. Please contact the school with any questions.
BOGO Book Fair Coming to SJS 5/5 - 5/11
To thank you for your participation throughout the year and to encourage summer reading fun, we are having a special third book fair this year. It's a Buy One Get One Book Fair! Choose two books and pay for only the higher-priced item. We must charge sales tax during this fair. Massachusetts Tax is 6.25%. Other items such as posters, bookmarks, etc. will also be at BOGO pricing.
To purchase books, please send your child in with their wish list and payment (cash or check) in an envelope or plastic bag. Shop early for the best selection. Our Book Fair also offers eWallet, a safe and secure alternative to cash. See the link below for details.
If you have had a CORI completed this year and would like to help at the fair, support is needed Monday, May 8-Thursday, May 11, 11:00 am-12:30 am. Please email the school librarian, Kathleen Clement, at kclement@sjsf.dfrcs.org , if you would like to help.

Link to Our Book Fair Homepage: https://www.scholastic.com/bf/stjosephschool17

Last Call for Class Raffle Basket Donations!
We continue to accept Silent Auction Items for Fiesta at the Zoo! Thank you to the many Small Business Owners who donated beautiful items for the auction! Donations will be accepted until Noon on Friday, May 5. Please help spread the word!
Families are asked to donate items for the Class Raffle Baskets. This is always a big hit with our students! The following suggestion will be greatly appreciated:
Preschool: Art & Crafts

Pre-K: Princess

Kindergarten: Super Hero

Grade 1: Disney

Grade 2: Game / Movie Night

Grade 3: Summer Fun

Grade 4:

Lego

Grade 5: Pokémon

Grade 6:

New England Sports

Grade 7: Candy

Grade 8: Scratch Ticket
Shoutout to our Amazing Staff!
Every May, the PTO celebrates all our teachers and staff. We celebrate their dedication to education, to making our community and world a better place and doing it all with such grace. THANK YOU FOR ALL THAT YOU DO!

We are looking forward to a fun week of showing the SJS teachers and staff just how much they are appreciated. And once again, thank you for your support! Please feel free to participate in the above suggestions.