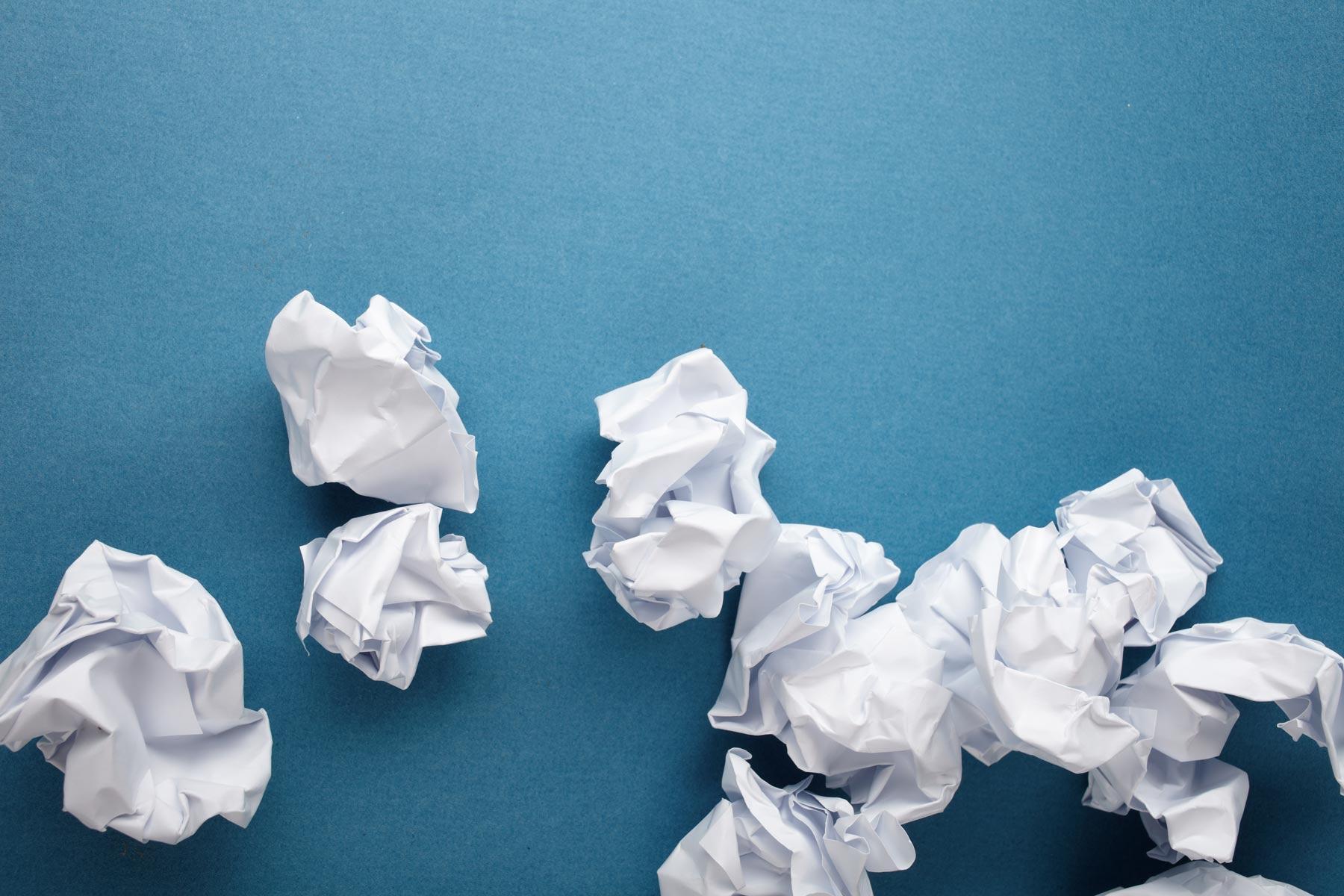 Rupert Elementary Newsletter
February/March 2023
Upcoming Dates
February 9th- SCIENCE NIGHT!!!
February 9th- Cape Run
February 13th- Chocolate Sale Ends
February 14th- Valentines Day (Remember, please no balloons delivered)
February 20th- President's Day-No School
February 23rd- Spring and Class Pictures
February 25th 12-2 Food Bank at Minico High School if you are in need of food.
February 27th- 5th grade field trip to Disney: Freaky Friday at Minico High School
March 9th- Chocolate ready to go home
March 9th-10th- Parent Teacher Conferences
March 14th- Maturation for 4th grade
Important Information
Thank you for all of your support and patience as we navigate through the year!
With the extreme cold weather we have been having, we have moved the buses back to the front of the school. You ARE welcome to also continue to use the drop off/pickup there. Just be courteous to our bus drivers and please do not have students cross in front of buses.
Please remember to dress your students appropriately for the weather. Hats, gloves and coats are really helpful in keeping our students warm while they are outside at recess.
Please remember that helium balloons are not allowed on the bus so we would prefer no balloons being delivered to your child for Valentines Day (I promise they want chocolate instead)!
PTO Corner
Mark your calendars! SCIENCE NIGHT is coming to Rupert Elementary on February 9th!

Join us at this FREE community event for an interactive, immersive, hands on science experience.

This event features professional experts in the fields on science, technology, engineering and math, and has become a crowd favorite in the last 6 years.

Discover the excitement for yourself and get YOUR HANDS ON SCIENCE!

Rupert Elementary Resource Manual
Rupert Elementary Resource Manual
Our counselor has been hard at work in creating a resource manual for parents. See the attachment below. This is NOT a comprehensive list of all available resources but it will be helpful to have all of these resources in one place. If you have any questions or need additional information please call the school counselor, Courtney White, at 208-436-9707 or visit https://211-idaho.communityos.org/ or call 2-1-1.
Need assistance paying your utility bills?
The Low-Income Home Energy Assistance Program (LIHEAP) and Low-Income Home Water Assistance Program (LIHWAP) is created to assist individuals who may need some assistance with paying their utility bills. Attached are some flyers with more information
Bears' Breaking News Episode 41
Angela Davidson
Angela is using Smore to create beautiful newsletters