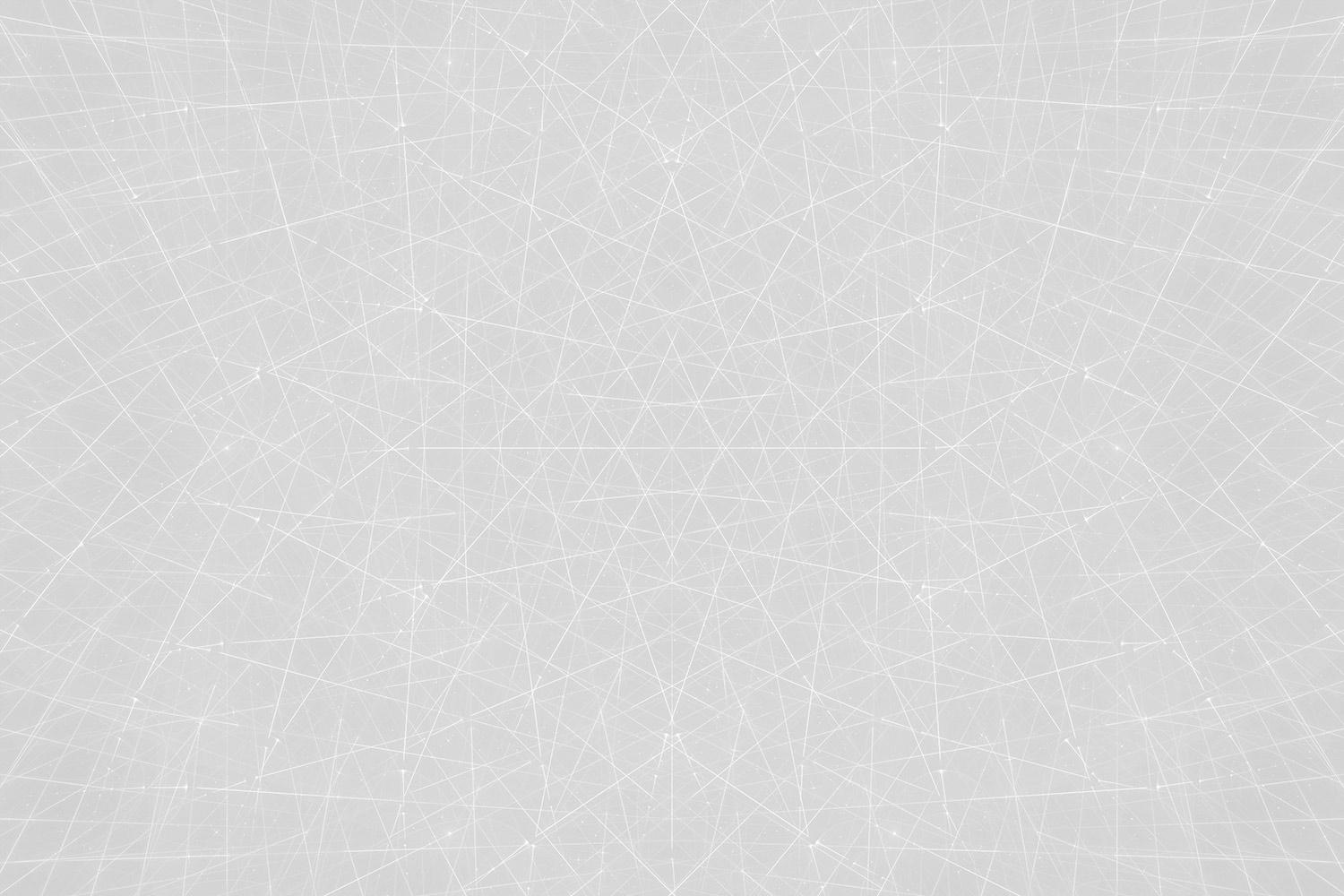 The Weekly Update #4
December 5th, 2022
SMS Traffic During Drop-Off & Pick-Up Times
Thank you to everyone who has shared ideas and to the Wentzville Police Department for helping us improve our traffic flow. Our space to make adjustments is limited and shared grounds with two other schools add to the amount of traffic, however the adjustments made hopefully are helping. We added drop-off and pick-up locations that are now marked and numbered allowing up to 13 vehicles at one time to drop off and or pick up. The key is for drivers to pull forward to the lowest-numbered open space. By drivers pulling forward to the lowest numbered open space, it keeps our traffic moving and makes the traffic flow more efficient. We also added a two-lane exit where turning left or right is designated, allowing cars to leave our parking lot quicker.
We will continue to communicate to our students the changes with our parking lot and remind them to stay on the sidewalk when walking to their vehicles.
Thank you to our SMS PTO. They continue to do amazing things for our staff, students, and school. Most recently they have added vinyl decorations to our main entrance and gymnasiums helping to add color and school spirit to SMS.
They also co-sponsored our Fall Dance with our SMS Student Council. The dance was awesome and we had over 500 of our students attend. The next PTO and Student Council-sponsored event is on March 10th. This event is for 7th and 8th graders and it is the Glow Dance.
Our 8th grade winter sports season is nearing its final competition. In Wentzville, we are fortunate that we are able to have these activities for our 8th graders. Our dance team will perform at their final game on Thursday, December 8th and our cheerleading and basketball teams will end their seasons on Thursday, December 15th at the Troy Tournament. All of our winter sports teams have continued to show great growth and improvement throughout the season.
Our next season is Track and Field, which starts in March. Track and Field is a non-cut sport and typically sees a large turnout of 8th graders. Students must have an up-to-date MSHSAA physical on file in the office to be eligible to participate.
SMS Gives Back This Holiday Season
As the holidays are quickly approaching, SMS would like to share with you an opportunity to give back to our community. Through SMS staff fundraising efforts, our guidance office is working to adopt families in need during this holiday season. In addition to clothing and toys, the guidance office would like to provide each family with a "family basket" which includes family games, a blanket and household items. If you would like to purchase an item to support these efforts, please visit this wish list link. We ask that gifts be dropped off or delivered to SMS by December 13th. See the link below. Thank you!

Amanda Buhr
Amanda is using Smore to create beautiful newsletters