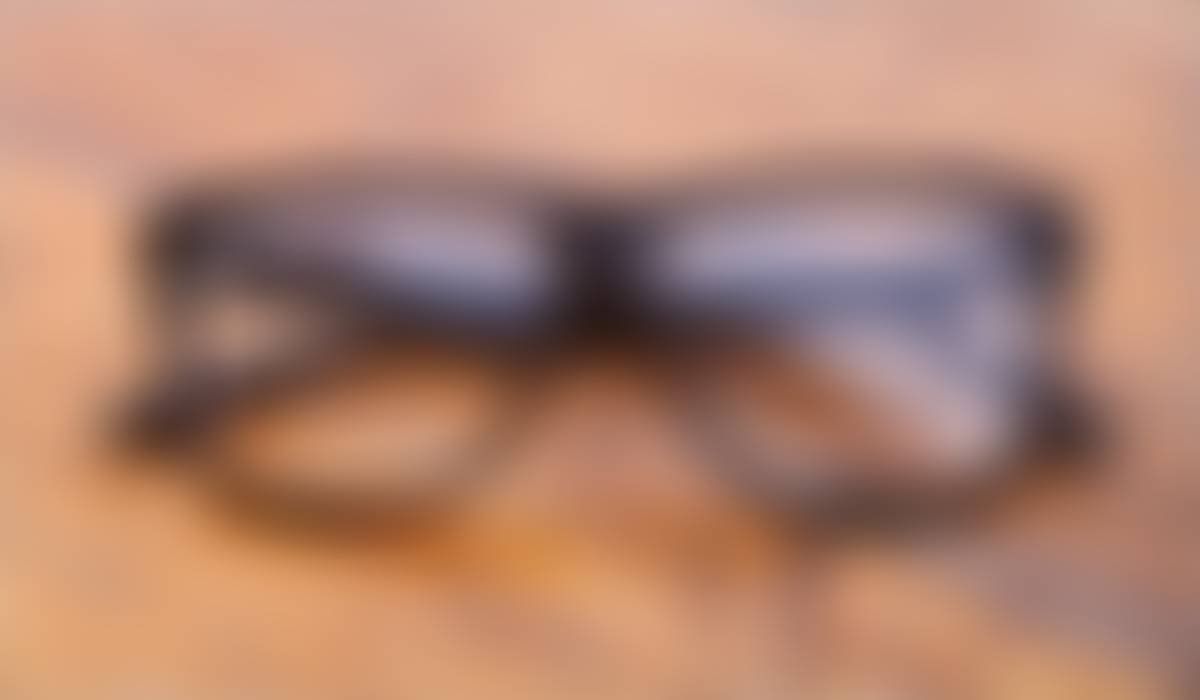 Eisenhower Middle School
August 1, 2022
October Parent Newsletter
Upcoming Events for October
4 - Picture Re-takes

4 - Football game at HPHS - EMS Flag Team performs at half time
5 - Band at WU Marching Festival
5 - Volleyball Classic at TWHS
7 - End of First Quarter
10- No School
11 - No School
12 - Football Classic at Hummer - EMS Flag Team performs at half time
13 - Boys Soccer and Girls Basketball practice starts
19 - Parent Engagement Night @ 5:30
19 - Orchestra Concert @6:30
26 - Student - Parent - Teacher conferences 3:30-7:30
27 - No School - Student - Parent -Teacher conferences 7:30 AM - 7:30 PM
28 - No School
Picture Re-takes
Tuesday, October 4 is the day for picture re-takes. If your student was absent on picture day, has enrolled since picture day or wants a re-take, they will be called to the library Tuesday morning for pictures
We need your help! Sunglasses and hats need to stay at home
Dress Code for 22-23
In line with raising our expectation this year, we are expecting our students to come to school ready to learn and dressed accordingly. This will mean that if your student arrives at school wearing an item of clothing that could be distracting, Mr. Schwarz or Ms. Keegan will address your student and try to make arrangements to correct the situation. If we are not able, we will reach out to parents to help us. These items include but are not limited to pajama pants, slippers, too tight or too short clothing, shirts that show skin above the waist or sagging pants. For safety reasons, hood or hats are not allowed to be worn in school.
If a hood being worn on a hoodie becomes an issue, it may be checked into the office for the school day.
No School Monday and Tuesday, October 10 & 11
Student Parent Teacher Conferences
Wednesday, October 26 from 3:30-7:30 and Thursday, October 27 from 7:30AM to 7:30 PM have been set aside for students to meet with their teachers and their parents. Students have created a presentation for parents that will be shared at that time, parents will meet with the Advisor Base teacher, but can stop by to visit any of the other content teachers.
These meetings are scheduled with our student's AB teacher.
Parent - Teacher Partnership Night October 19 @ 5:30 PM
Cell Phones & Wireless Ear Buds
In order to keep the focus in the classroom on learning, cell phones will need to be placed in a pouch at the front of the classroom or left in student lockers. If a student is using their phone, they will be asked to put it in the classroom pouch or in their locker. If your student's cell phone continues to be a distraction to the learning environment, it will become a disciplinary issue. Please help us in keeping the classroom environment about teaching and learning.
Since the expectation is that cell phones are not used, we are asking that all wireless earbud be left at home. If a student needs to connect to their Chromebook, we have headphones or they can use wired earbuds, but there will be no reason for anyone to have wireless devices.
No School Thursday and Friday, October 27 & 28
Eagle Wings - Electronic Points
Our 5 Star Student program is up and running. Students will earn Eagle Wings (points) from staff members when they are meeting school expectations in class, during lunch/breakfast, playing in sports or the play, and attending games and music events. Students will collect those points and be able to buy items from our school store.
Backpacks go in lockers at EMS
Activity Coordinator Information
Student Spectators Update
Starting the immediately students who attend athletic or any extracurricular events will have to abide by the following criteria to attend:
Students must have their Student ID Badge to enter the game.
Students cannot have an F on the morning of game days.
Students cannot have had an OSS incident during the quarter.
Students cannot be in ISS the day of the game.
Students who do attend games will need to sit in the student section and follow instructions of the adult on duty. Students will not be allowed to go back to lockers after 2:45. Students are expected to be at the event (no loitering around the school).
Athletics

We are wrapping up our 1st Quarter sports. Last week our Cross Country team finished their season at the City Championships where 6 out of the 10 runners medaled. Girls Tennis also finished their season last week. This coming week Volleyball will be finishing their season in the City Championships on Monday and Wednesday. Football finishes their regular season this week and will play on Wednesday, October 12 on Championship night. Their opponent is to be determined.
Boys Soccer and Girls Basketball practices will start on Thursday, October 13.
Athletic Website
Please visit our Athletic website to find information about our coaches, sports schedules, and athletic history. https://sites.google.com/tps501.org/emsathletics/home
Social Media
Please follow us on Facebook: Look us up at Eisenhower Middle School: Signature Music School.
Weekly Emails
Each teacher will be in contact with parents on a weekly basis with a quick email that has information about what is going on in that classroom. Please look for these, if you have questions, feel free to reply to the teacher and get more information! If you are not getting these, please let the office know and we will ensure we have the most up to date email address for you on file.
Attending after school events
Your students are welcome to attend after school sporting events as long as they maintain eligibility.
In order to attend, students must:
have their school issued badge
have no Ds or Fs
have had no ISS or OSS
Indoor events (volleyball, basketball) at Eisenhower are $2 to enter. All games at Hummer Sports Park of any of the High Schools are $2 to enter and students MUST have an adult with them (that is going to stay throughout the event) to enter.
Students will not be allowed to call home to make arrangements for after school events during the school day, please make these in advance.
EAGLES Afterschool program
Enrichment Activities Geared towards Learning Educational Skills or EAGLES After school program will be on Tuesdays - Wednesdays and Thursdays of weeks were we have a FULL WEEK of school.
(No EAGLES October 12 and 13 or October 25 and 26. )
Students will have tutoring from 3:10 to 3:50, then a fun club or activity from 3:50-4:30. Students need to be picked up at 4:30 outside of the front entrance or they can walk home.
You do not need to register, your child just needs to show up in the commons after school. If you have questions, email Ms. Keegan at tkeegan@tps501.org.
Spirit Week for Red Ribbon Week
Oct. 24 Monday- "Sock it to drugs" (wear crazy or mismatched socks)
Oct. 25 Tuesday- "Turn your back on drugs" (wear your shirt backwards or inside out)
Oct 26 Wednesday- "I Pledge to be drug free" (wear a red shirt or Chiefs gear)
What is a Tardy Sweep?
When the tardy bell rings, an announcement is made, "Teachers, this is a tardy sweep, please close and lock your classroom doors. If you are not in a classroom, please report to the commons." Staff gather up the tardy students and bring them to the commons. Students are issued a 30 minute detention after school. It can be served that day or the following day.
Dismissal
Bus riders will be dismissed at 2:40. This will allow them to get to their lockers and to the buses before car riders and walkers are in the hallways. At 2:45, buses will leave and staff will wave the line of waiting cars into the drive. In order to get as many cars in as possible, every car will pull all the way to the end of the sidewalk. Students will come out and get in cars, as soon as the cars are loaded, they will exit and the next set will come in.
If your student is not riding a bus, they will be dismissed at 2:45.
Transportation - Bussing
If your address is more than 1.75 miles from Eisenhower you qualify for transportation. You will get that information by logging into Tyler SIS and looking under Transportation. Transportation is listed on the left side of the home page, under DAILY STUDENT ACTIVITY. This is the same log in and password you used for registration. If you have checked and feel like there is an error in this information, please call us and we will help you.
TRACY KEEGAN
TRACY is using Smore to create beautiful newsletters