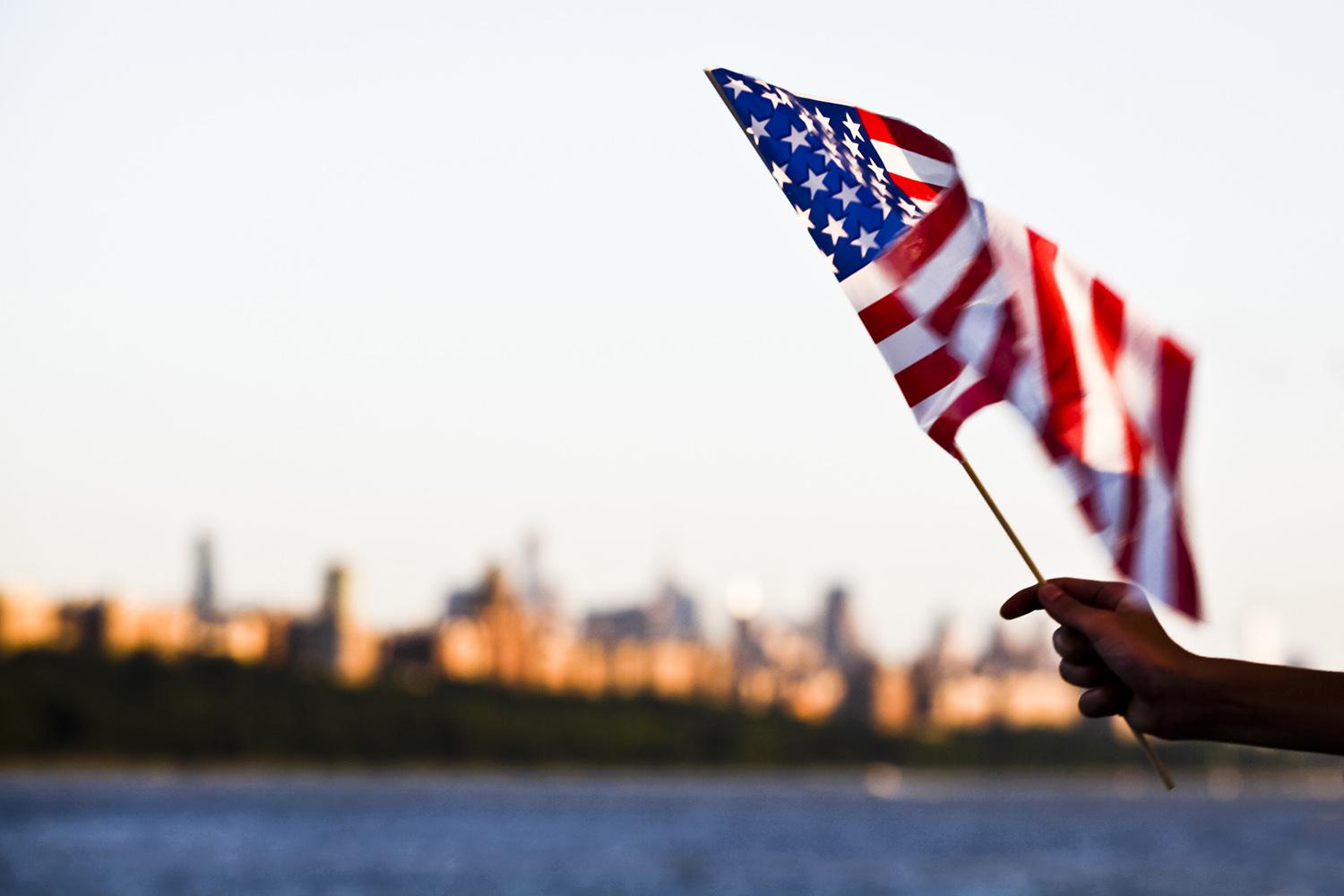 Dolphin Dispatch
Dauphin Island Elementary November 2023
Happy Football Season and Happy Thanksgiving! This is the time of year that we celebrate and show our appreciation for families and friends. We are appreciative and thankful for our Dauphin Island parents for supporting our academic efforts.

This is quite a busy time of the year and please assist us in keeping students mindful of our academic focus. Students are expected to reach proficiency and growth levels on rigorous weekly and quarterly assessments. Diagnostic and growth monitoring checks are administered throughout the school year to monitor student progress. We want our students to be successful so that their achievement can be well demonstrated on upcoming state assessment, the ACAP (Alabama Comprehensive Assessment Program) which will be administered to students in grades 2-5 during the spring of 2024. This year teachers will be administering a "practice ACAP test" for 2 - 5 students in December. This will not count as a grade, but will help our students prepare for the ACAP Summative in the spring.
As a part of the Alabama Accountability Plan, the Alabama State Department of Education will be releasing report card grades for all schools in the state of Alabama soon. I am pleased to say that last year Dauphin Island Elementary received an "A" on our state report card. Parents, we still have lots of work to do to maintain our "A". This goal is achievable with the assistance of you helping us push students to reach their academic goals. This includes monitoring their homework and encouraging them to read their accelerated reader books. As always, you are encouraged to meet frequently with your child's teacher and to check grades in Schoology. If there is a concern with your child's grades on progress reports going home on Wednesday, please contact the teacher immediately.
If you ever have any questions or concerns, please don't hesitate to reach out to me at swilcox@mcpss.com or (251) 861-3864.
Stacey Wilcox,
Principal
Upcoming Dates and Events
November 8 -

Progress Reports Go Home

November 9

-

Thanksgiving

Lunch

November 10

- Veterans Day - No School

November 20 - 24

- Thanksgiving Holidays

December 15

- Christmas Parties
December 15 -

Last Day of 2nd Quarter
December 18 -

January 3

- Christmas Holidays
January 4 -

3rd Quarter Starts/Students Return
To All of Our Veterans We Say THANK YOU!