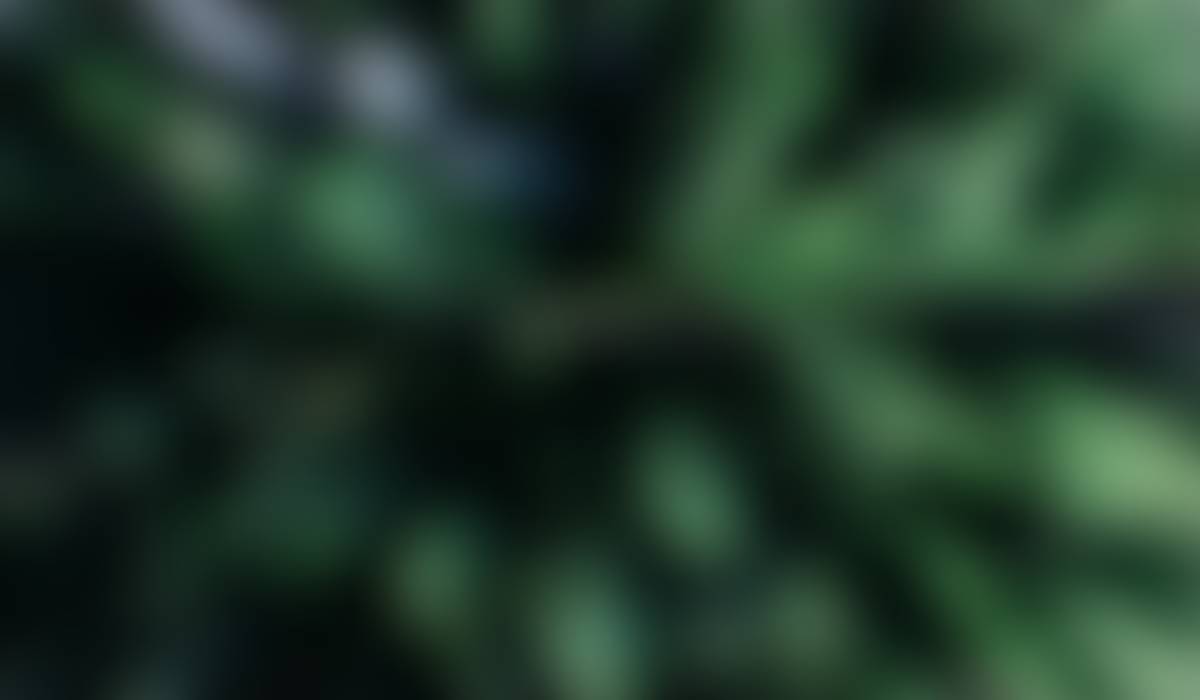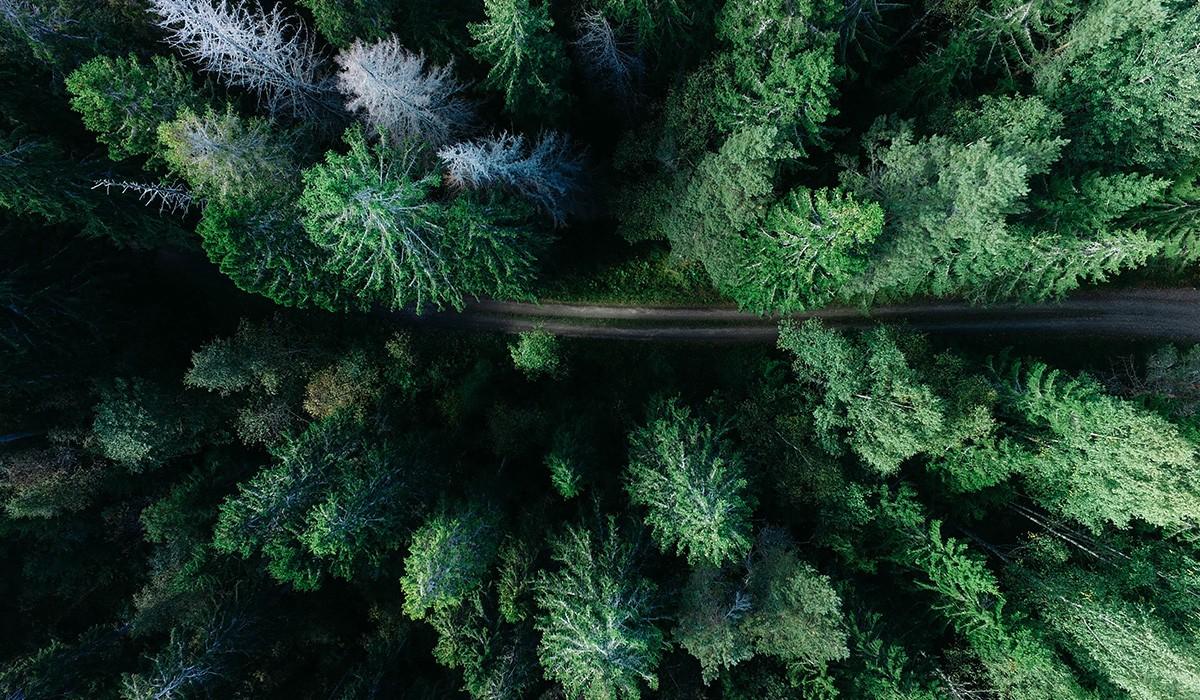 Bobcat Tales
October 20, 2023
Halloween is almost here!
Halloween at SLVE is always an exciting time. We will be having our Halloween parade on Tuesday, October 31st. Students are welcomed and encouraged to come to school wearing their Halloween costume. It's always so fun to see all of the imaginative costumes that they choose to wear. It is very important to keep in mind a few reminders. Halloween costumes should be appropriate~not too scary, no costumes that include weapons, violent images or blood. Our Halloween parade will begin at 8:45. Students will weave in and out of the classroom corridors concluding their procession on the basketball courts. Coach Heather and Coach Gretchen have been teaching their PE classes The Monster Mash. Students will be dancing the Monster Mash once everyone has arrived to the blacktop. This is an SLVE Halloween tradition. We can't wait to continue this tradition with spirit and style. Remember, the day after Halloween, Wednesday, November 1st, is a Teacher Professional Development Day. That means, NO SCHOOL FOR STUDENTS.
A Successful Parent Teacher Conference Week
Teachers have shared how much they have enjoyed having the opportunity to connect with families this week. Thank you for taking time out of your busy schedule to meet with your student's teachers to set goals and celebrate your student's accomplishments.
No Toys at School
Teachers and staff have noticed that students are bringing many little toys, Pokemon cards, jewelry and other special items to school. These items have the tendency to get lost, or misplaced and students then are quite sad and upset when they go missing. Items brought to school can also serve as a huge distraction in the classroom. Please, remind your students that items such as these are to be kept at home. We have also been noticing an increase in students having phones out of their backpacks, especially while they are waiting in the car pick up areas. Phones are not allowed out of backpacks during school hours, which includes at pick up time. Thank you again for supporting our SLVE school rules.
Bottle Caps and Tin Cans Needed for Art Classes
Our art teacher, Nadja, is asking families to collect and send in bottle caps for a future art project.The bottle caps need to be clean, all plastic, all sizes and all colors.
Our ceramics teacher, Kelli, is asking families to collect and send in washed tin cans with lids removed for a future ceramic project.
Community Opportunities Website
The "Community Opportunities" website link is provided as a courtesy to parents and students, by the San Lorenzo Valley Unified School District, to enable you to receive information of current local events and opportunities for adults and/or children.
Thank you Bobcat Club for the amazing staff bagel breakfast!
Thank you to the amazing Bobcat Club for the delicious bagels, spreads, coffee and fruit breakfast that they provided to the SLVE staff today. Teachers and staff were so excited to end their Conference week with such amazing treats. The love and support was so appreciated!
SLVE Parking Reminders
It has been brought to our attention that people who do not have handicapped placards are parking in the handicapped parking spots or in the space between the parking spots (for van access) on campus. It is very important that these parking spots are reserved for drivers who have a DMV issued handicapped placard and who benefit from using them. We thank you for your thoughtful cooperation concerning access to these parking spots.

One more reminder, please be sure to put your student name placard in your dashboard during pick up time. It really does make the pick up process go more smoothly. Thanks for your cooperation!
Attendance Matters~Every School Day Counts
We know people get sick, people get injured, and there can be family or life responsibilities and other issues that are reasonable and excused. But if your student can attend, they need to be in school. If your student is out for three or more consecutive days, we may request a doctor's note to continue excusing the absences. Students who miss 3-5 days will receive a Chronic Absence letter. We will then meet with those families to attempt to support the student attending school. On the second Chronic Absence Letter, families may be required to meet at the District Office to put a plan in place for the student's attendance. On the third Chronic Absence Letter, families may be required to meet with the County Office Student Attendance Review Board for truancy. Our goal is that nobody ever gets that far along with truancy. We are here to help and support, but it does start at home with the expectation that your student will attend school regularly.
Please remember that students who are absent 3 days or more should complete an independent study contract. Lisa Ghilardi, our SLVE Registrar, will work with families to get the paperwork and the missed classwork assignments needed to complete the contract.
Triple P Parenting Classes
Triple P Positive Parenting topical workshop flyers for October 2023 are attached.
Información sobre programas en español disponibles en el sitio web.

Each flyer has its own unique link to register for each class, or go to https://www.first5scc.org/triple-p-classes and register on the website. All of these classes are on Zoom!
Workshops are all free, and grant funded by First Five of Santa Cruz.
Individual sessions are also available for free or sliding scale. If you are interested in a 1:1 session, please contact First Five of Santa Cruz at First 5 Santa Cruz County at (831) 465-2217 or triplep@first5scc.org and they will assign a practitioner that best meets your needs.
Kimberly Ponza
Kimberly is using Smore to create beautiful newsletters