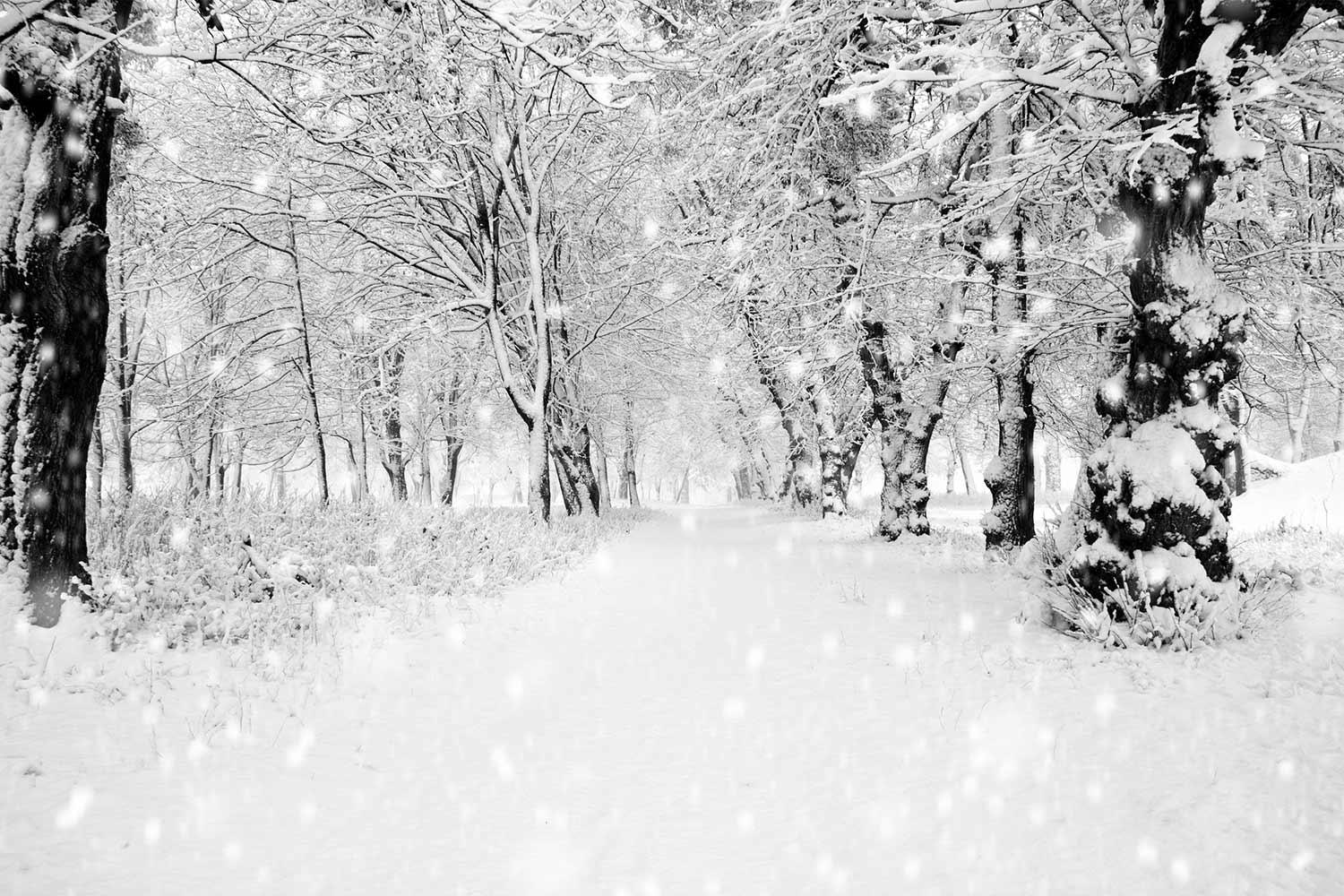 Raptor Report
Special Edition
A Message from the Head Raptor
Hello Raptor families! The weather has turned and so I'm sending a friendly reminder about our plans for being outside each day. If your child is riding the bus to and from school, they spend time outside each morning and after school. Grade levels all take a recess each day in addition to a 20 minute lunch recess outside. All children are expected to be outside during recess times. Students that want to play in the snow at recess need to be wearing both snow pants and boots so that they are not coming in from recess wet. We keep all students in the building for days, or times of day, when the temperature is below zero with or without the windchill. Thank you in advance for sending your little Raptors dressed for their time outdoors each day.
Happy Almost-Thanksgiving!
Head Raptor, Heidi Schroderus
Music in Our Schools Month Concert
Showcase of Student Learning
Riverview Grades K-5
Tuesday, March 14, 2023
Grade K-1 12:45-1:15
Grades 2-3 1:45- 2:15
Grades 4-5 2:45- 3:15
March is Music in Our Schools Month. As a way to celebrate this event, Riverview School will be having three different concerts featuring the various grade levels. We invite families to attend the performance at their child's grade level time.
We will be asking all visitors to clear the gym between performances so that we can be set up for the next concert. The multi-purpose room will be open for those parents that want to wait for a child in another grade to perform.
Doors for the concert will open 10 minutes before the start time.
👕 Extra Clothes 👖
Accidents Happen!
Sometimes students have accidents and their clothes get wet or dirty. Please make sure your student has extra clothes for school in case they would need to change. If your student borrows clothes from our kindness closet, please return them to school as soon as possible so we have them for other students.
Reporting an absence 📞
If your student is going to be absent from school please make sure to report it via our attendance line. You can reach the Riverview Attendance line at 920-663-9691. Please be sure to leave the student/s name, grade/teacher and the reason for their absence.
Alicia Free
Alicia is using Smore to create beautiful newsletters