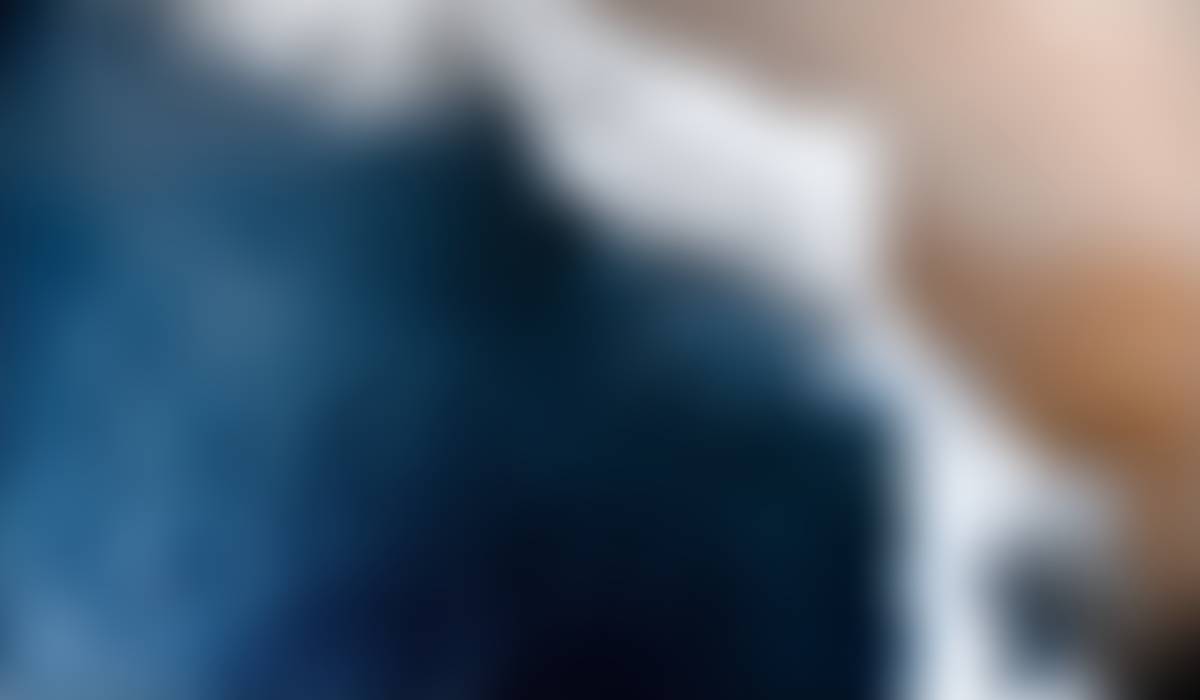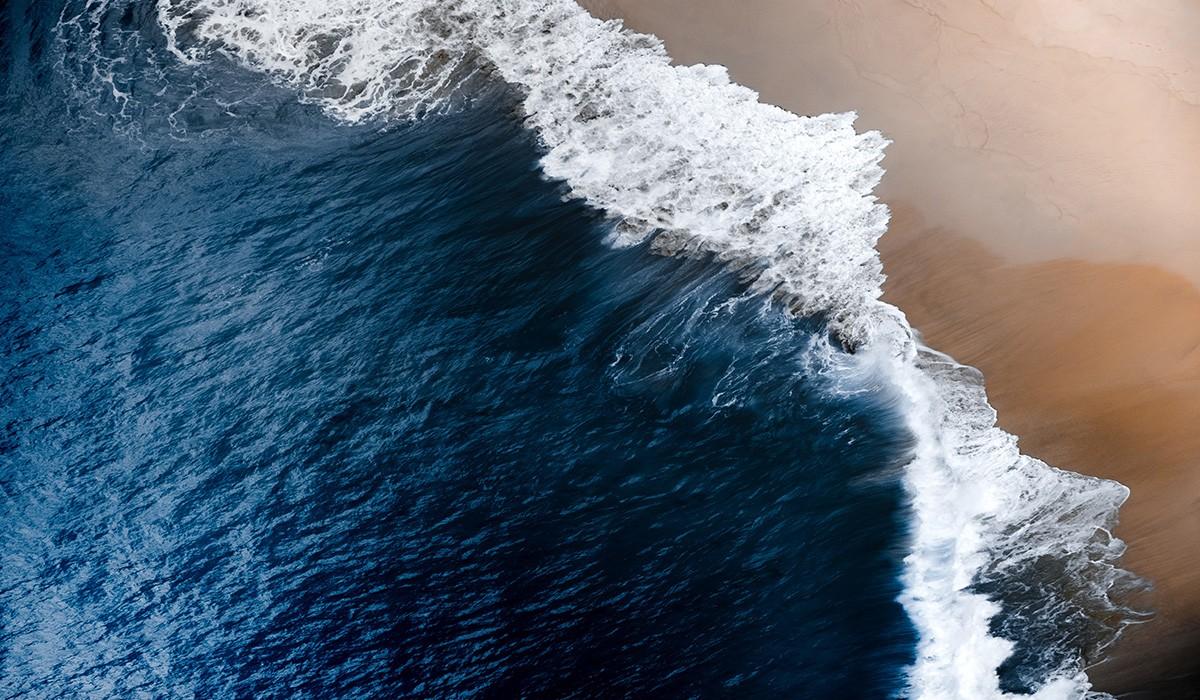 ELEMENTARY LIBRARY NEWSLETTER
MAY and JUNE
END OF YEAR LIBRARY DATES
All student books are due back to the library by Friday, May 27th. Please help any children within your care remember to bring those books back. An inventory will take place after May 27th and any books not returned will become a fine to the student in the Fall.
SUMMER SCREEN TIME
Over the summer, routines can change and rules may relax. It's important to set expectations as summer begins- to be proactive instead of reactive. Below are some articles that your family may find beneficial:
Avoiding Screen-Time Meltdowns
Screen-Time during Corona Virus
These articles all come from Common Sense Media, which is a favorite website of mine. It may sound familiar because, in previous newsletters, I've talked about how this website can really help parents evaluate content (books, movies, etc.) for appropriateness prior to the child reading/watching it.
KNAPP KINDERS HAD FUN MAKING BOOK INSPIRED FINGER PUPPETS WITH MRS. KELLOGG!
IDEAS FOR SUMMER READING
* Book Flix Reading Challenge (see attachment below)
* Summer Workbook (issued by school district)
*Public Library Reading Program
*Word Force Game (see attachment below)
*Get a head start on next year's Battle of the Books! The public library will have them on a cart so they are easy to find over the summer! The list comes out June 1st!
* Use SORA for free (see attachment below)
*Use the Public Library's E-Card for Free (see attachment below)
SORA!
SORA gives every student in our district free access to our digital content- they all have a username and password already! Below are two introductory videos on SORA. Directions for how to sign in are attached, but there's a good chance your 3-5th grader already knows how to sign in and use it. Younger students may still require guidance.
VIDEO: AN OVERVIEW OF USING SORA
Use an E-Card from the Public Library for Free! No fines ever!
Need something to read but don't have a library card? Have too many fines? Sign up for an E-card with the Menomonie Public Library. An E-card allows you to checkout digital content from Overdrive/Libby, Freading and Flipster. Sign up for a FREE E-card today! https://www.more.lib.wi.us/selfreg
For anyone who already has a library card, you can link that card to your school SORA account. That will give you FREE access to all digital content at the Public Library and through the Menomonie School District. THATS A LOT OF FREE DIGITAL AND AUDIO BOOKS!
Enjoy!
PS. I attached a copy of the poster if you would like to print it.
Public Library Reading Challenge
Summer Events:
The public library is once again using Beanstack as their logging platform for the summer reading challenge. With Beanstack, children will earn tickets that they can enter in a drawing for fun prizes.
The Public Library Beanstack web address is
https://menomonielibrary.beanstack.org/reader365 and the QR code on the right is also shown for your convenience.
The following events are for kids in grade K-5:
June 8 @ 4pm Outdoor Games
June 23 @ 4pm MN Jack Sparrow
July 6 @ 4pm Craft Day
July 19 @ 4pm Snake Discovery
WHATS BEEN FLYING OFF OUR SHELVES?
The following are a list of the most popular books right now at each elementary building:
Downsville: Who Would Win books, gaming books, You Choose books

Knapp: almanacs, gaming graphic novels, cooking books
River Heights: Amulet graphic novels, Girls Survive series, Pokemon gaming books
Oaklawn: Minecraft books, 'Ology books, Who Would Win books, Diary of a Wimpy Kid and Goosebumps
Wakanda: Charlotte's Web, Because of Winn Dixie, The Witches graphic novel, The Wild Robot series, Astrid and Apollo books
HAVE A WONDERFUL SUMMER BREAK!