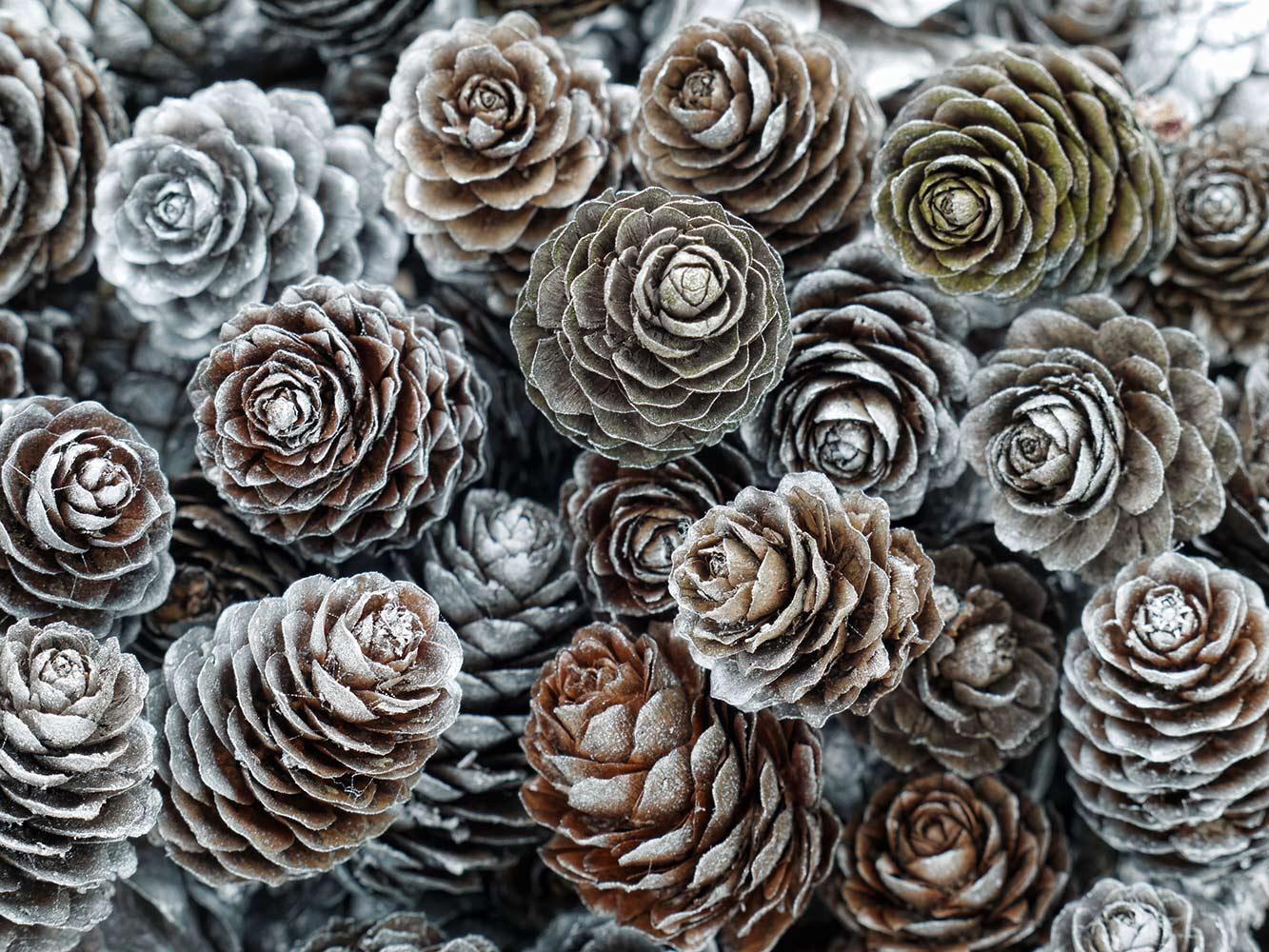 Symmes Elementary School Newsletter
January 7, 2022
Happy New Year!
I hope everyone had a restful break and is excited to begin the second half of the school year. Our office has received some questions about close contacts and quarantines. Please refer to the Healthy Aves Plan at www.sycamoreschools.org for information.
I also wanted to make you aware of the option to upload your child's vaccination record for COVID to Final Forms if you would like. This is not in any way required but is helpful information for us if your child has exposure to COVID outside of school. In speaking with many of you recently, I realized that families did not know of this feature in Final Forms.
Please email me with any questions. Stay well!
Best,
Jessica Ralston
PBIS Corner
Happy New Year! It's been a "buzzy" start to 2022 at Symmes. For the entire month of January our students are brushing up on the 4 Be's. This week we have been reteaching about Respect. Our students engaged in new Respect lessons, teachers have read books about Respect, they've earned Bee Bucks for Respect and might have even watched a video clip or played a game about Respect. Our whole school is working to earn 25,000 Bee Bucks to participate in a school-wide Pajama Day on Friday, February 4th. Additionally, on the morning announcements Mrs. Ralston and Mrs. Richardson are giving "shout-outs" to students demonstrating Respect in our school. On Fridays Mrs. Bethune is leading our students in the PBIS Chant and we will have 10 raffle winners on the morning announcements instead of 5. Next week we will focus on Being Responsible.

At home follow-up:
Tell me about some of the Respect activities you did in school this week?

Did you know anyone who got a "shout-out" or won in the raffle?

How can you be respectful at home too?
Champions Programming for Upcoming Days
Happy New Year! Champions is proud to offer full-day programming on the following days:
Friday, January 14th
Tuesday, January 18th
Wednesday, January 19th
These programs will be held at Maple Dale Elementary for all Sycamore students. The program is from 6:30 am to 6:00 pm and children are asked to bring a packed lunch that does not require refrigeration. The cost is $42 per day/per child.
This program is open to all students whether they currently attend Champions or not. If a student is not currently enrolled, families just need to visit the Champions website at www.discoverchampions.com and enroll. The registration fee will be waived. After enrolling, simply e-mail our site director, Shari Paquette, at spaquette@discoverchampions.com and let her know which days you are interested in. The deadline to enroll is Wednesday, January 12th.
We are grateful to Champions for providing this valuable service to our school community.
Breakfast at School
We are happy to be able to provide breakfast to students before school and have seen that many of our students are participating. We have also heard that many students eat breakfast at home and then are enjoying a second breakfast when they arrive at school. If your child does not have permission to eat breakfast at school, they should go directly to their classroom after arriving.

It's that time of year again…time to order your 2021-2022 yearbook!
Family Virtual Trivia Night
Hi Symmes!
Join us for Family Virtual Trivia Night via Zoom next Thursday night, January 13th, at 7:00 pm.
Sign on with zoom and Kahoot for some fun virtual trivia.
We tried this last year and it was a blast. Make sure you have zoom on one device and then download Kahoot on either your phone or computer to play along. Make sure you have an account set-up (ask your kids to help if you need it! )
Join Zoom Meeting https://us06web.zoom.us/j/5308877221?pwd=ZitlMVp3azU2Qk1hSitlUlBKNndLdz09

Meeting ID: 530 887 7221
Passcode: Symmes
Questions - Victoria Titchenal, VP Family Involvement
See you there!
Need help?