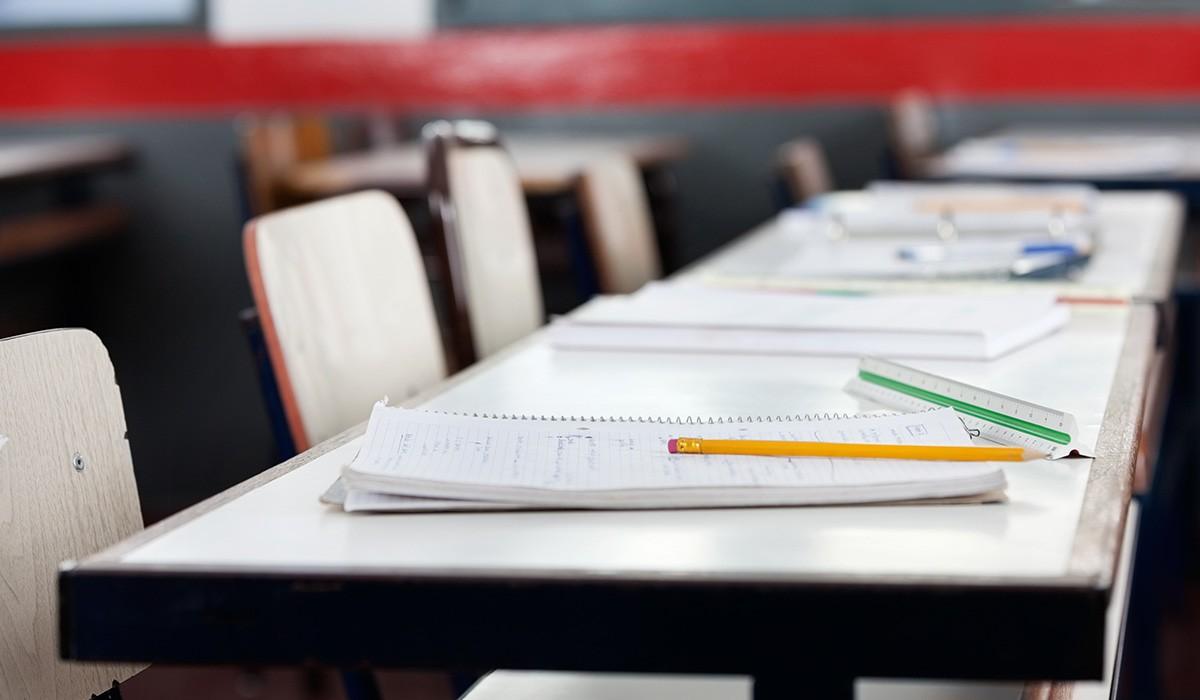 The Nixon Groove
What a Great Day to be a Nixon Cougar!
"With a new day comes new strength and new thoughts."
~Eleanor Roosevelt
Nixon Family,
As we boldly begin 2023, it is important to recognize the vast opportunities ahead of us, while acknowledging the great accomplishments behind us. As a school community, we remained the course during the first half of the school year; focusing on goals to support scholars in reaching their highest academic and social-emotional potential. Moreover, evidence of making the most of each instructional minute, goal setting, and focusing on all scholars succeeding were routinely seen in classrooms. This focus was also evident during conversations with parents, community leaders, as well as staff while working collaboratively to support scholars.
In addition, here at Nixon, we will continue establishing our solid educational foundation, preparing our scholars for rigor, perseverance, application and higher level thinking necessary to push their academic and social-emotional learning to greater heights. It is my hope that our winter break provided time for reflection and rejuvenation, resulting in new strength and new thoughts to begin our year strong.
I look forward to observing scholar strengths and thoughts come alive both in and outside of the classroom and school community. Lastly, we will continue focusing on scholars making personal connections to the instructional activities, posing higher level questions, and exploring scholars critically thinking.
Let the 2023 learning adventure begin!
Principal Frazier
We have made 100 days!!!!
Wednesday, January 25, 2023, the 100th day of school will be celebrated in American schools around the world, as it commemorates an important milestone for scholars, especially elementary school scholars. This day will provide opportunities for classes to reflect on all they have learned and what they are looking forward to learning in the future. Each class will participate in grade level activities that will honor 100 days of school.
100 Days of School Schedule
Grades K and 5- Dress like you are 100 years of age
Grades 2 and 3- 100 days brighter (Wear Bright Shirt Colors with uniform bottoms)
101 Days of School Schedule (Thursday January 26, 2023)

Grades 1 and 4- Dress like 101 Dalmatians
January CHARACTER Trait!
Each month at Nixon we display and focus on one character trait. January's character trait is COURAGE.
Courage is confidently doing what is right, even if you are afraid. Also, courage describes strength(s) that may help one exercise their will and ability to face adversity.
Examples and ways scholars can show courage at Nixon are:
1. Not being afraid to believe in the unimaginable.
2. Not being afraid to be patient.
3. Not being afraid to say no to bad choices.
4. Not being afraid to make an unpopular stand by doing what is right.
5. Not being afraid to ask for help.
6. Not being afraid to show genuine emotion.
7. Not being afraid to forgive others.
8. Not being afraid to succeed academically or socially.
LaDedra Frazier.PLA
LaDedra is using Smore to create beautiful newsletters