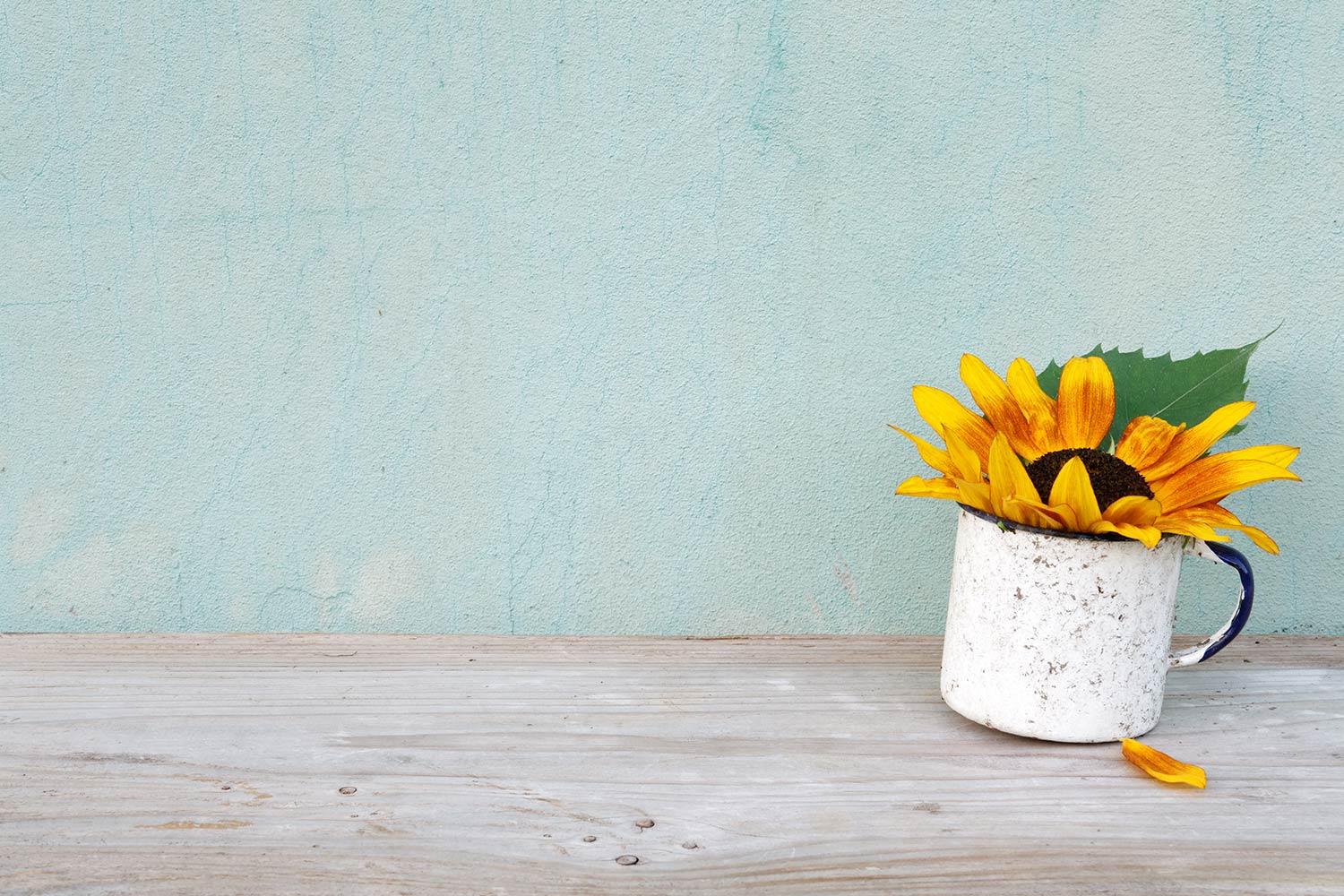 Hawk Tac News
A weekly newletter for Pablo Tac School of the Arts
Instrucciones para Traducir el Boletín!
Community Picnic and Open House
TONIGHT!
Our annual community picnic and open house is tonight May 31st from 5pm - 6:30pm.
Picnic: 5 PM - 5:45 PM. Families are invited to bring a picnic dinner, games, and a blanket and/or lawn chairs. KONA Ice will be selling delicious ice cones and PTA will be selling snacks.
Classrooms will be open at 5:45-6:30pm. Join us!
YEARBOOKS will also be sold.
Field Day 2023 is happening soon!
We are very excited about the school-wide Field Day that will take place on Tuesday, June 6th! This event will be a wonderful opportunity for the entire school to come together and experience some high energy and exciting activities! If you would like to volunteer and/or donate specific items needed, please fill out the following form:

Protect Your School Device
A Chrome Device Protection Plan is now available through OUSD!
Cost of the Protection Plan
$20 per year for up to two (2) incidents per device
$75 per year cap, per family, for up to two (2) incidents per device
What is Covered?
Accidental Damage, Cracked Screens, Liquid Spills, Theft/Loss, Fire, Flood
What is NOT Covered?
Wilful acts of abuse or neglect
Tampering with or any attempt to repair devices
To purchase the OUSD Device Protection Plan or get more information, please visit https://paypams.com
For more information, you can visit: https://www.oside.us/its
Do Not Delay!
The window for purchasing the Chrome Device Protection Plan for the 2023-2024 school year opens July 1, 2023 and runs through the month of September. This Protection Plan will cover your device through June 6, 2024. (Students who enroll after this date will be given a 4-week window from their enrollment date to purchase).

Project REACH
Amazing opportunity for our 5th grade students.
Free summer program starting June 20th!
Two locations! To enroll call: (760)631-5000
Izamar Sanchez
Izamar is using Smore to create beautiful newsletters