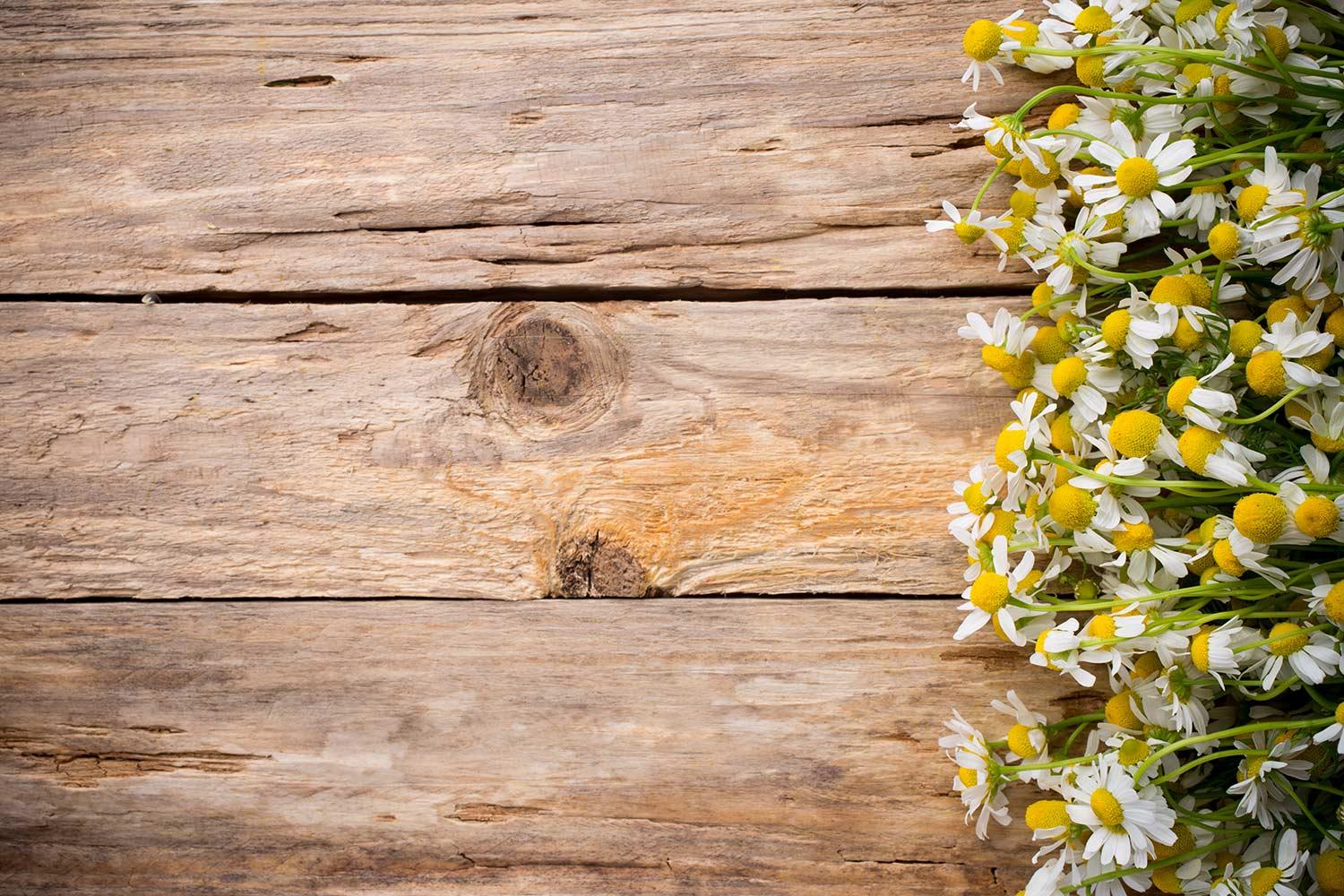 Panda Family News
Week of March 4th
Spring Book Fair is THIS WEEK!!!!!!
STEAM Night and Evening Book Fair Shopping
Families can join us for evening book fair shopping and fun STEAM activities for kids on Wednesday, March 8th 5:00-7:00pm. Kids will have an opportunity to engage in activities like creating a spacecraft lander, investigating fingerprints, and much more. You won't want to miss it!
We are still in need of volunteers to help with working the registers and helping students shop the fair. We have times during and after school hours. Check out the link to see where you can help: https://www.signupgenius.com/go/20F0C45ADAE2FABFC1-spring
You can also support our Panda family during the book fair by donating to our All for Books fund to ensure all students are able to get a book from the fair or donating to a teacher wish list fund. Use the following link to make a donation: https://pes.memberhub.com/store
Spring Hanging Basket Sale
The PTA is selling 10" hanging basket combinations for the Spring! The flowers are high-quality Proven Winners brand and available in 4 varieties for $28 each. Order your baskets between now and March 31st! Baskets will be delivered to the school for pick-up the week of April 17th. Proceeds will help the PTA continue to support our Panda students and staff. Go to pes.memberhub.com/store to order your baskets.
February PTA Thrift Shop Challenge Winners
February may be the shortest month of the year, but it was our best month of the academic year volunteering at the PTA Thrift Shop! Family, friends, and faculty of PES volunteered a total of 133.5 hours in February! Wow!
Ms.Williamson's class won the pizza party for February! Eight classes PLUS our incredible counselors earned a pajama day in March! Congratulations to Ms.Williamson's, Ms.Slauenwhite's, Ms. Warren's, Ms.Mandese's, Ms.Dark's, Ms.Busenlehner's, Ms.Lawrence's, and Ms.Wilkie's classes!
March PTA Thrift Shop Challenge
This month classes can earn extra recess and popsicles by bringing in at least 8 Thrift Shop volunteer hours. Earn hours for your student's class by joining either of our two remaining March work groups (3/8 or 3/22) or working drop-in hours (stop by the Thrift Shop during their business hours and tell them you would like to volunteer). Just be sure to indicate the name of your student's teacher when you fill out the volunteer log. Use the following link to sign up for a work group: https://www.signupgenius.com/go/20f0c45adae2fabfc1-pespta#/
Snacks and Drinks for Faculty Meeting
The PTA would love to continue providing snacks and drinks for the monthly faculty meetings. If you would like to provide and item for the meeting on March 14th, please use the following link to sign up: https://www.signupgenius.com/go/20F0C45ADAE2FABFC1-march
PES Career Day 2023 will be held on Thursday, March 30th, and we are looking for volunteers to share about their careers! Presenters will speak to a class about their career for 10-15 minutes depending on the number of volunteers and answer students' questions, then speak to 1-2 more classes. If you would like to participate in career day, please sign up at this link. After you sign up, Ms. Parrish will send you a Google Form to provide more information about your career. Completion of the Google Form is required as it will be used to plan presenter rotations. Requests to present to specific classes will be accepted in the order in which SignUpGenius responses are received. Please email Ms. Parrish at asteelman@chatham.k12.nc.us with any questions.

Upcoming Dates
March 6 - 10 Spring Book Fair
March 8 - Family STEAM Night
March 17 - Required Workday (No school for students)
March 20- Optional Workday (No school for students)
March 27 - 31 College and Career Week
Lemondre Watson
Lemondre is using Smore to create beautiful newsletters