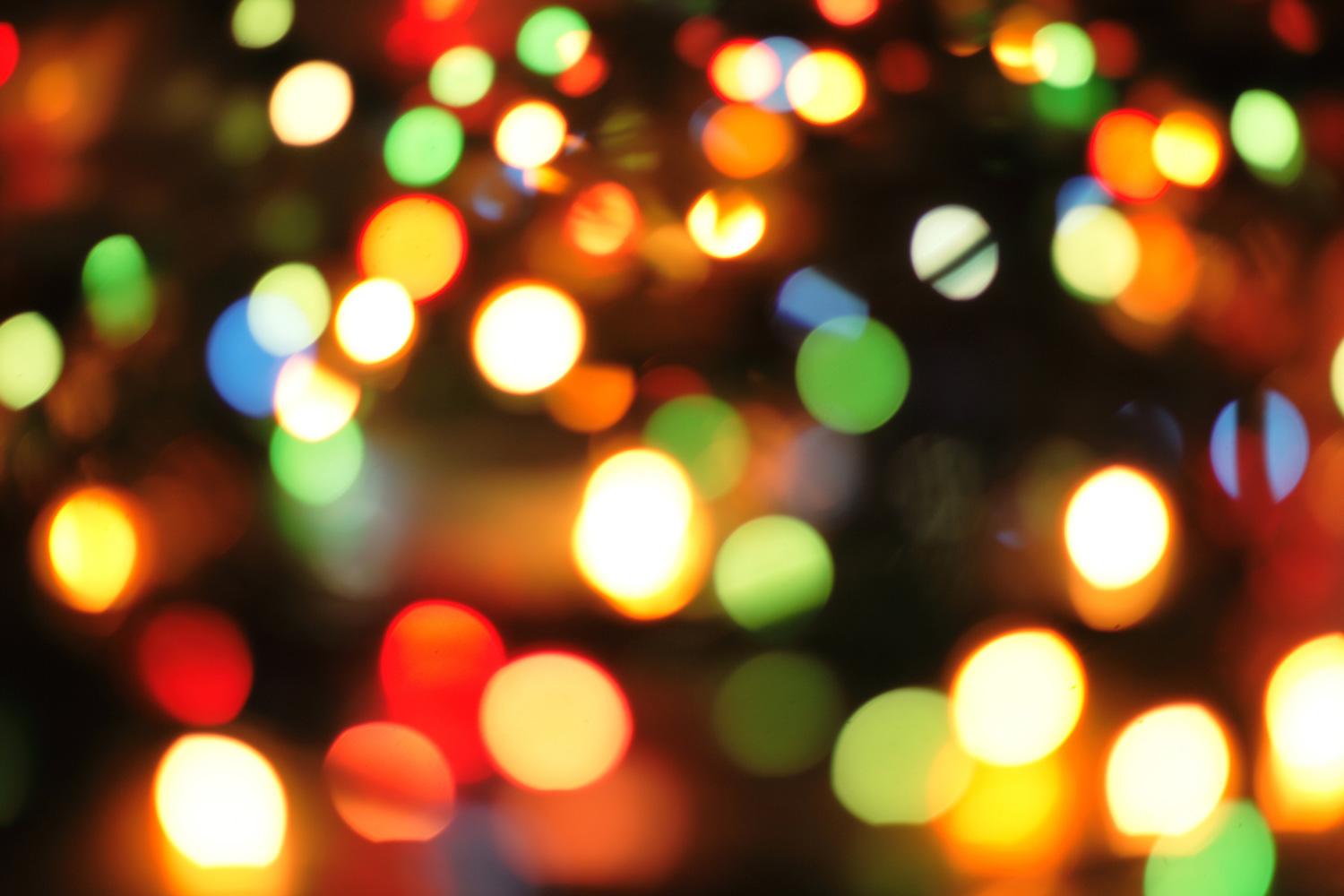 The Collection Connection
News From Your State Library
Volume 2 Issue 4
The holidays are upon us! As we prepare to wrap up this year and unfold a new one, now is a good time to create a "To Read" list of books for those cold winter evenings. In this issue, discover workplace and wellness titles to assist you in reaching some of those New Year's resolutions. As always, we have bestseller fiction too! Finally, this issue features titles to help with your holiday entertaining; information on our sister library, the Kentucky Talking Book Library; and a spotlight on KYVL's Learning Express Library database.
New and Notable Titles
See something of interest? Click on the hyperlinked title to be taken to the item record in our catalog, sign in, and click Send to My Office. If the title is also available as an eBook/audiobook, you can click on the blue View button to be taken to KY Libraries Unbound for check out. Only like general and genre fiction? We also have all types of fiction in large print and audiobooks, as well as plenty of fiction eBooks/audiobooks through Kentucky Libraries Unbound.
Bestsellers
Employee Wellness & Workplace
Finance
Health/Wellness

Parenting
Technology
Workplace
Kentucky Highlights in Fiction and Non-Fiction
Enticing Books for Holiday Entertaining!
Fix-It and Forget-It Christmas Slow Cooker Feasts : 650 Easy Holiday Recipes
Take your slow cooker out of the pantry and put away the stress of holiday cooking and baking this year!
From Honey-Dijon Holiday Ham to Stuffed Acorn Squash to Eggnog Gingersnap Custard, there are recipes here to indulge every palate.
Jewish Holiday Baking Inspired Recipes for Rosh Hashanah, Hanukkah, Purim, Passover, and More
Adapted from his Breaking Breads, Uri Scheft shares key classic holiday baking recipes and provides his creative twists on them. T
his collection of holiday recipes from master baker Scheft is an indispensable resource with detailed instructions and explanatory photos.
Kwanzaa : From Holiday to Every Day : A Complete Guide for Making Kwanzaa a Part of Your Life
A guide to how
Kwanzaa, a winter celebration of family, friends, and the African American community, can be part of life all year round, providing information on the seven principles and offering ideas for planning
Kwanzaa gatherings.
Kentucky Talking Book Library - That All May Read
The Kentucky Talking Book Library (KTBL) provides free library service to people who cannot read traditional print because they have a visual, physical, or reading disability.
KTBL has a long and illustrious record of serving our state. It has been in operation since 1969 and is part of a national network of libraries administered by the National Library Service for the Blind and Print Disabled, a branch of the Library of Congress created in 1931. In 2017, KTBL was awarded the James Carl Dotson award,
presented to an individual or organization who has given long-standing service to blind and visually impaired Kentuckians.
Who Can Use KTBL?
Any resident of Kentucky, preschool age to senior citizen, who has difficulty seeing standard print material, is unable to hold a book and turn the pages, or has a verified reading disability is eligible for KTBL service. The condition may be temporary or permanent, as long as a competent authority endorses the application. Examples of eligible conditions include blindness, eye surgery, macular degeneration, stroke, crippling arthritis, and dyslexia.
What Kind of Materials Are Available?
​Audio and Braille materials are sent to and from users by postage-free mail, or can be downloaded from the internet. A special Talking Book player can be provided on loan. Books for all ages, both fiction and non-fiction, and magazines are available. Picture books with a Braille overlay are also available. In addition, a newspaper reading service and Braille and large print music scores can be accessed.
How Do KTBL Books Differ From Audiobooks?
For those who are blind or have low vision, or those who have physical conditions such as arthritis, audiobooks are not a preference or a convenience, but a necessity. KTBL has a large collection of over 130,000 talking books for all ages and interests—and a large portion are not available anywhere else. KTBL librarians can select books for readers based on their interests and send as many as the user can read. KTBL has specialized playback devices and accessories that can easily be used by people who are blind, including a high-volume player for those who also have a hearing impairment. Patrons who have their own smartphone or tablet may download books 24/7 using a free app. There is no waiting for popular titles—all talking books are available all the time.
Know Someone Looking for a Volunteer Opportunity?
NLS talking books are recorded by professional narrators in the studios of contractors who bid each year on book production. These books make up the majority of the catalog of titles available. However, KTBL has a recording studio and records 40 books per year on average that are specific to Kentucky related topics, such as histories, biographies, and books by Kentucky authors. KTBL depends on volunteers to read and record these books for distribution to its patrons. Volunteers work in the Frankfort studio between 9:00-5:00 Monday-Friday, typically once a week for one to two hours, although more hours are possible.

Want to Know More?
If you, or someone you know, could benefit from KTBL service, go to ktbl.ky.gov for an application and to learn more!
Database Spotlight
LearningExpress Library is available to state employees through the Kentucky Virtual Library (KYVL). In case you are unfamiliar with KYVL, it is a
consortium of over 350 Kentucky libraries and institutions, including colleges and universities, public libraries, K12 schools, hospitals, Department of Defense libraries, and the Kentucky Department for Libraries and Archives (KDLA) - where your friendly, neighborhood State Library is housed. To reach LearningExpress, just click on the KYVL icon on the research databases page (button below), and then click on Databases in the orange menu at the top.
LearningExpress Library is a fantastic database for those looking to achieve educational and/or career goals. The award-winning learning tools are available through multiple online platforms and are organized into targeted learning centers. If you are looking to improve core academic skills, pass the GED®, prepare for college, join the military, obtain occupational certification, find a job, or change careers, this is the database for you! Each of the nine learning centers contain practice tests, eBooks, tutorials, articles, and flashcards. You can work on improving math and writing skills; explore various careers; create a fabulous resume and cover letter; prepare to take any number of college, and graduate/professional school entrance exams, and so much more. Check it out today and make your school and work dreams come true in the new year!
Connect with the State Library
Kentucky Department for Libraries and Archives
Kentucky is using Smore to create beautiful newsletters