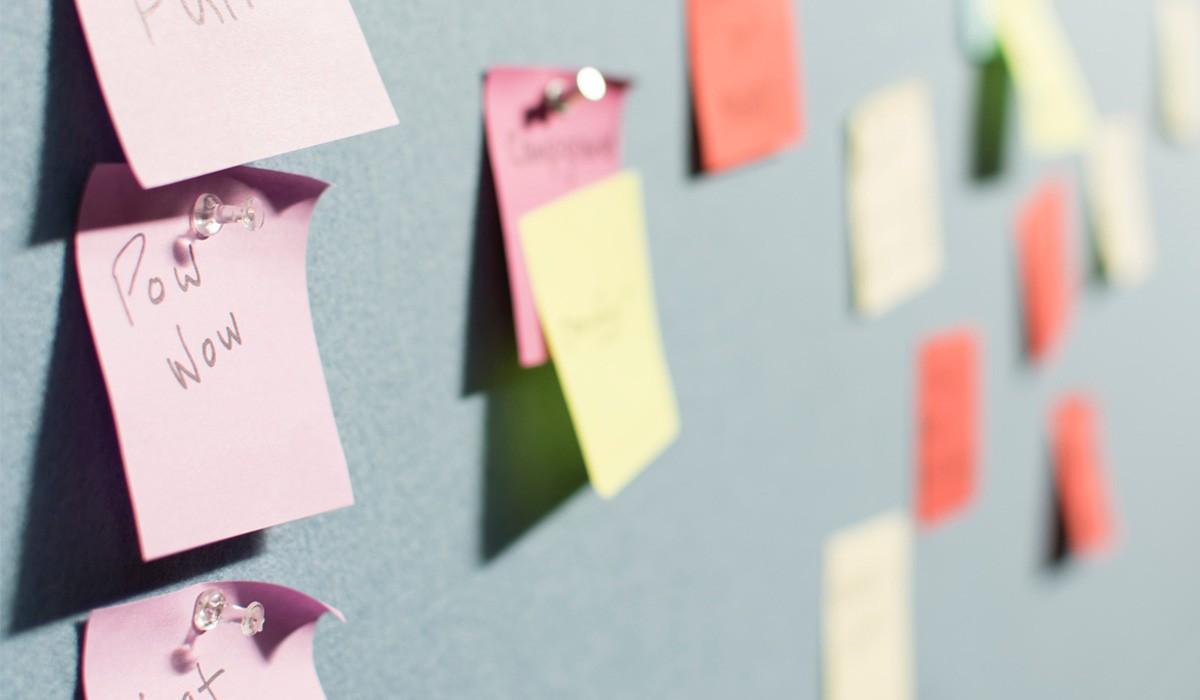 Camden Learning CPD Update
20 February 2023
This update contains the many upcoming CPD and professional development opportunities Camden Learning are running this half term. Please share and distribute with relevant colleagues.

Subject Networks
The Spring Term Secondary Subject Network Meetings will start with an online presentation on SEND in the Curriculum from Helen McNulty on Wednesday 8th February before the subject-specific meetings run for three weeks from Monday 20th February. Subject areas include Drama, Art, Maths, History and Computer Science amongst others. These meetings will run from 2pm – please click here to check the time, date and location of each meeting.
Feedback from the Autumn Term meetings has been incredibly positive – attendees have reported that the meetings were a helpful opportunity to network, helped in the validation of curriculum planning, and were a useful forum for collaboration and peer support. Comments included:
"Sharing work across departments is useful for sharing best practice and strengthening collaborative relationships."
"I work in a very small department so it is great to be able to talk to other subject specialists."
​
Primary Networks have all met, both as a group and also accessing external expertise, for example live webinars with the Ofsted subject leads in History and Geography, meeting the excellent Access Art lead and, into next term, a session at the National Gallery for history leads. Going forward we want to share and collate what works in core primary units and consider key aspects of practice, for example, artist study, successful primary-friendly retrieval practice and how to capture practical work.
To sign up to any of the events listed below, click on the links or visit Upcoming training & events - Camden Learning (arlo.co) for a full list of upcoming CPD events. For any queries around CPD please contact customersupport@camdenlearning.org.uk or call 020 7974 1122.
CPD Priorities this half term...