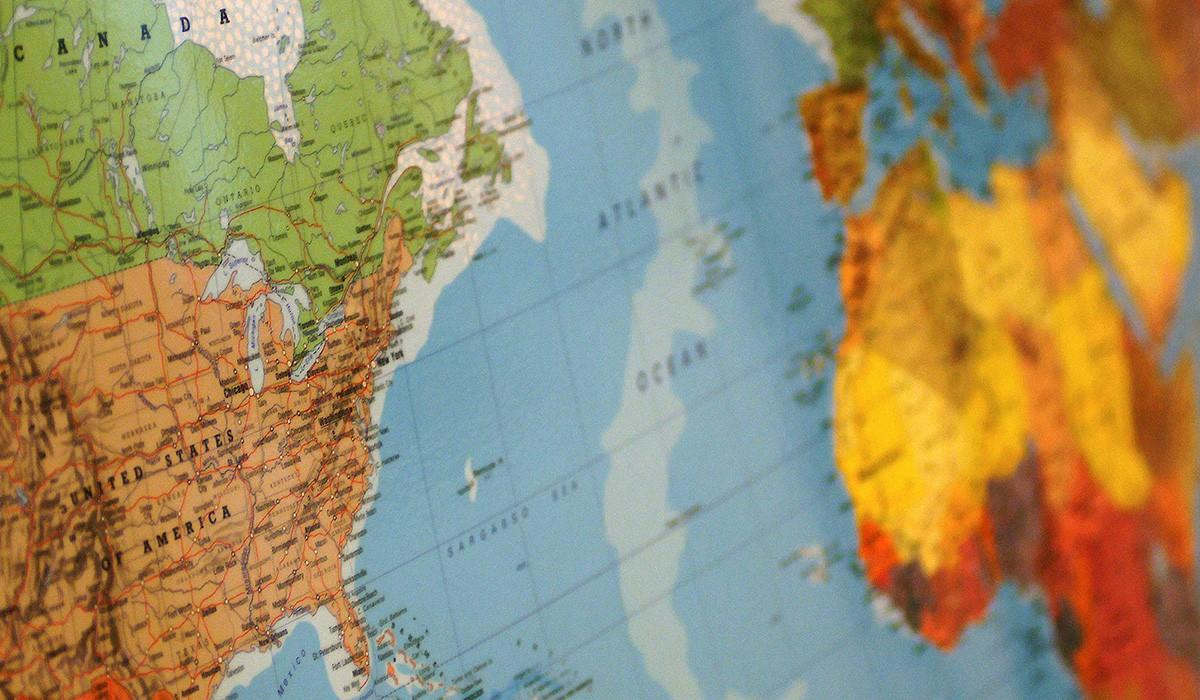 Woodbridge Dual Language Program
Enrolling now!
Dual Language launches at Woodbridge Elementary! Accepting applications now for incoming Kindergarteners! This exciting new program offers both English and Spanish-speaking students the opportunity to attain both Spanish and English language proficiency and acquire fluency. Students in the Dual Language Program also receive enrichment in both cultures, promoting strong academic growth!
Your child will be bilingual, biliterate, bicultural, and be ready for the future!
Dual Language Parent Information Meeting
This information session is for families interested in finding out more about Dual Language!
Wed, Jul 20, 2022, 05:30 PM
Woodbridge Elementary School Cafeteria
Woodbridge Dual Language Program Timeline
6/20- First round of acceptance letters sent
7/20- Parent Information Meeting- 5:30 PM
7/25-Deadline to submit applications for Dual Language Program
7/26- Second lottery to select students
7/27- Second round of acceptance letters sent
Woodbridge Elementary School
813-871-7460