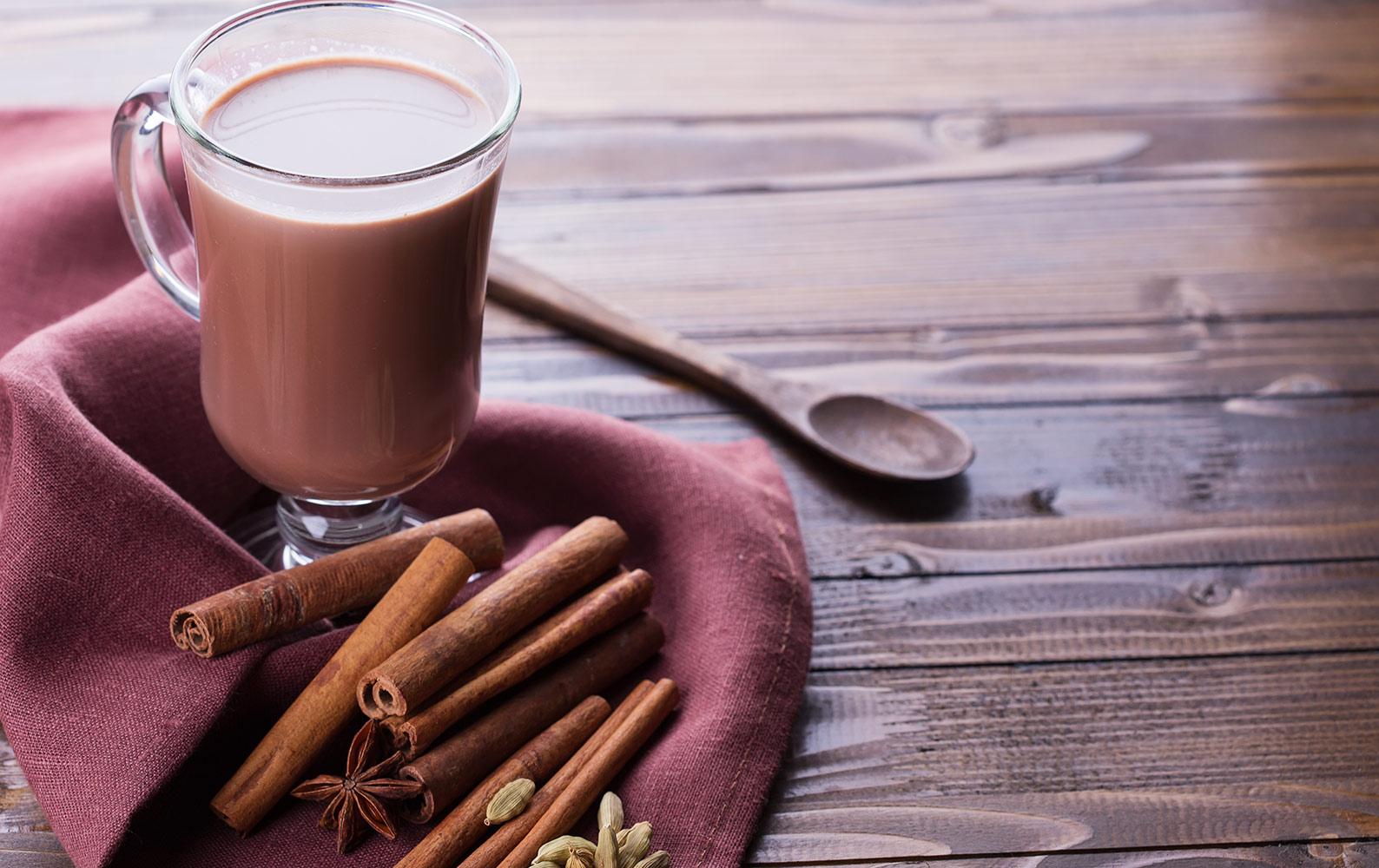 Booth Hill Elementary School
A 2022 National Blue Ribbon School
Principal's Message
Dear Booth Hill Families, This week our Leadership and PBIS teams met to plan the second half of the year. At the conclusion of these meetings, we realized that the month of February looks a lot like the month of May. Jam-packed with great events and activities.
We kick-off the month with a school-wide read a-loud for Black History Month. The Father's Club keeps the momentum going with their annual Pancake Palooza. This is, without question, a must attend event. Along with the great pancakes and food that start Super-Bowl Sunday, the gym will be open for a host of activities. The Father's Club will also raffle off some fantastic prizes. After meeting with FC President Nate Moyer this past week, we added the prize, principal for the day. We also have Kindness week, International Day, Pajama Day, and Valentine's Day all in the month of February.
One area we identified as a goal for the second half of the year, is to have students grow in their ability to solve peer conflicts, without involving our staff all the time. The "O" in R.O.A.R.S., (Ownership) is a characteristic we spend a lot of time teaching and providing feedback on. Owning your behavior and resolving differences is a life-skill, and one adults use frequently. Covid-19 certainly set our students back on how to execute this vital skill. Not all conflicts need adult intervention. Whether it's calling a foul on the playground, disagreeing who should be quarterback at recess, or learning turn-taking in kindergarten, students have to learn there will be differences and conflicts. In school and in life. The photo I included below comes from Mrs. Cotter's class, where students are being taught how to apologize. It serves as a great visual with specific steps to execute. As you support us in this teaching, continue to ask your child how they can resolve differences or conflicts.
My best to you and your families. Rest up, February is almost here!
Sincerely,
Dana
Booth Hill Elementary School
Dana Pierce
Dana is using Smore to create beautiful newsletters