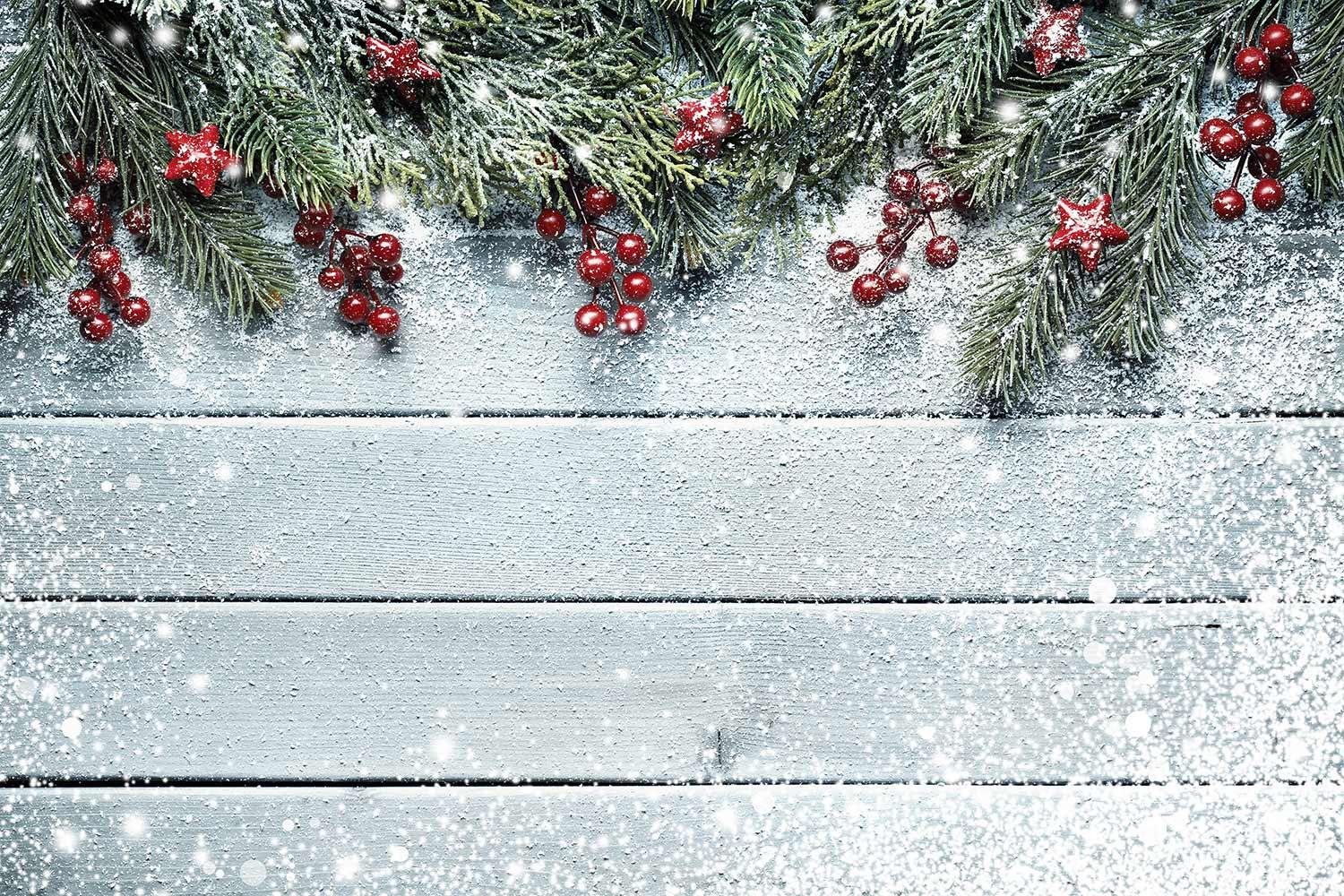 Falcon Ridge Elementary Newsletter
December 2022
Club's Choice Fundraiser
Thanks to all of our Falcon Ridge families for supporting our fall fundraiser, we were able to profit over $24,000 to support our staff and students, along with paying for field trip and field trip transportation costs.

Duck Cup Memorial Presentation
Scott Pendergast, from Minding Your Mind, spoke to our 5th grade students about mental health and healthy coping skills on November 2. Thank you to the Duck Cup Memorial Fund for providing this opportunity!

Thanksgiving Peace Center Food Drive
With the help of our NPHS National Honor Society and our FR Student Council-Red Team, over 432 pounds of non-perishable items were transported to the New Prague Peace Center. Thank you to all who donated!
2022-2023 Yearbooks
Yearbooks are now on sale! A full-color yearbook is $20. There are choices for softcover, hardcover and personalization. Go to Jostens.com, find Falcon Ridge Elementary and order online or use the QR Code on a flyer your child brought home. Very few extra yearbooks will be ordered, and they will be handed out the last week of school. If you do not have a way to order online, there will be cash options in the spring. If you have any questions, please email Mrs. Prchal at jprchal@isd721.org or call 952-758-1659.

Message from Principal Giesen
Falcon Ridge Families,
Winter is here! We will plan to go outside for recess, unless our windchill is expected to go below zero degrees Fahrenheit. All students should be wearing a jacket, snow pants, boots, hat and mittens/gloves.
Fundraising Update: Thank you to all of our families who helped support our Falcon Ridge fall fundraiser. Our total profit was over $24,000. We are planning to use these dollars to pay for the costs of our student's field trips/transportation costs and support staff and students in many ways.
Veterans Day: On November 10, we held our building Veterans Day celebration. Mr. Chris Davis, who is a Falcon Ridge parent, veteran and New Prague resident, was our featured speaker. We were also fortunate to have the NPHS Band perform for us and the New Prague Veterans Honor Guard present the colors.
Conferences: Thank you to all parents who attended our November parent/teacher conferences. We had over 96% of our students represented by a parent in attendance. I continue to be impressed by the support from our Falcon Ridge parents.
Food Drive: The week before Thanksgiving, our 5th Grade Student Council partnered with our NPHS National Honor Society to deliver non-perishable food items that our Falcon Ridge families donated to the New Prague Peace Center. Over 423 pounds of food were collected! Thank you for your generousity!
Have a great month of December!
Sincerely,
Mr. Dave Giesen
Falcon Ridge Elementary Principal
(952) 758-1601
Everyday Fundraising for Falcon Ridge
In working with our Falcon Ridge PAC, I want to make all of our families aware of some easy ways to support our students at Falcon Ridge by using a few simple steps with businesses that you may already be spending money with:

Shutterfly - Simply click on this Shutterfly link and start shopping. A percentage will go directly to our Falcon Ridge PAC.
Amazon Smile - when you shop online at Amazon. This will help raise money for the Falcon Ridge PAC, which supports all students and all staff! Again, it's easy to do so: 1. Sign in to smile.amazon.com in your desktop or mobile phone browser, 2. from your desktop, go to "Your Account" from the navigation at the top of the page, 3. select the option to "Change your Charity" from the options at the bottom of the page, 4. choose Falcon Ridge Elementary PAC. For every eligible purchase you make on smile.amazon.com, Amazon will donate 0.5% directly to our Falcon Ridge PAC.
Coborn's School Rewards - Coborn's, Inc. is committed to donating $150,000 to local entities. The points your school earns will help grow their share of the $150,000 total. It's like a pie; the size of your school's slice will depend on how many points they have received. Schools should encourage their supporters to register for their location at moreRewards.com: 1. Go to moreRewards.com, 2. create a login, 3. proceed to login, 4. go to "manage my membership," 5. choose school rewards, 6. select Falcon Ridge, and you are done! It is just that easy! You can also easily add it through the More Rewards phone app: 1. go to rewards, 2. slide the school rewards button to green, 3. below the button there should be an option for you to change to your school, 4. search for Falcon Ridge, and 5. select Falcon Ridge.
2022-2023 Falcon Ridge Monthly Character Traits
R-espect (September)
E-ffort (October)
A-ttitude (November)
P-ride (December)
------------------------
C-ooperation (January)
A-ssertion (February)
R-esponsibility (March)
E-mpathy (April)
S-elf Control (May)
Angie Musil
Angie is using Smore to create beautiful newsletters