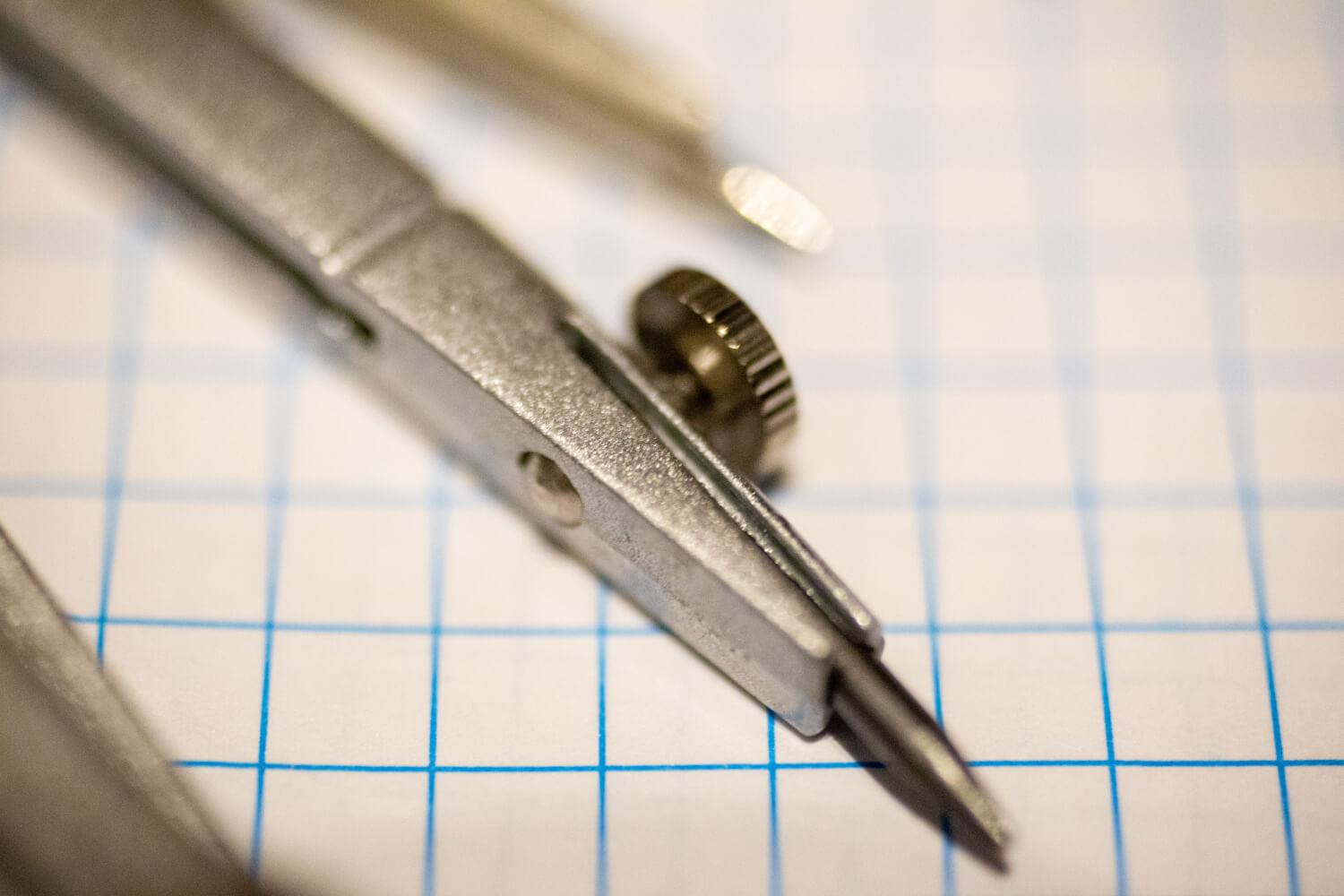 Bulldog Bulletin
Friday, March 11th
Engineering a Bright Future
Nuts and Bolts, Pt. 1
With chilly temps and snow on the ground again, it is hard to believe that spring is just around the corner. Recently, we have had a lot to celebrate with our students. They are growing in leaps and bounds and we could not be prouder of how hard they are working and the strides they are making towards their goals. Thank you families for your continued support and partnership. We are looking forward to finishing our final trimester strong and celebrating our accomplishments along the way.
A quick note of thanks for the noticeable improvement to AM arrival and PM dismissal. We appreciate everyone's cooperation in following the procedures. We continue to monitor and make adjustments as needed to ensure the safety of our students, families, and staff.
Attendance and tardy notifications will be sent out this upcoming week. Families whose students are showing as being absent more than 10% of days (minus quarantines) or have been consistently tardy will be issued a letter detailing concerns and our desire to support a change in this trend. As we enter into our final trimester, please make every effort to have your student on time and in attendance on school days. Thank you for your attention to this critical factor in your child's education.
Celebrate
Students had fun competing in 3 games that were live streamed into classrooms as a virtual assembly.
Nuts and Bolts, Pt. 2
We will hold a severe weather and tornado drill next week on Tuesday. We will also be scheduling a final fire drill to take place in the spring.
Session 3 Clubs start next week. If your child is signed-up, please look for further communication from their club sponsor. Clubs are Monday, Wednesday, and Thursday each week and run from 3:15-4:15. Students must be picked up at 4:15.

Following spring break, all students at Churchill will be taking the Illinois Assessment of Readiness. This is a state assessment that provides academic performance information in the areas of Math and Reading and Language Arts. Churchill 5th graders also take the Illinois Science Assessment. It will be very important that students are in attendance and ready to test on these days. Please stay tuned for more details.
In the month of April, Churchill School will be participating in an all-school read. Our book will be (drum roll...) Simon B. Rhymin' by Dwayne Reed. All students will receive a copy of the book and all classes will be reading and engaging in fun activities that will help us build on our community culture of learning. See here for more details about our book. We can not wait to see all of the cool ideas and projects that come out of this opportunity!
Nuts and Bolts, Pt. 3
On Monday, March 21st and Tuesday, March 22nd Churchill students will participate in hearing and vision screening. Please reach out to Nurse Marcano or Nurse Straney with questions or more details.
This school year Churchill has implemented a "just in time" and during school tutoring program staffed by teachers and external tutors. The results are exciting and we hope to continue offering this service in future years. Our final session of tutoring will be coming to an end, but we wanted to give a shout out to our tutoring coordinator, Amy Edwards, and our hard working students and families! To see the gains made for the students who have participated is truly remarkable - way to go, Bulldogs!!!
EngineeringABrightFuture - PE Read Aloud
Churchill Clubs - Session 3 STARTS
Mondays, Wednesdays, Thursdays from 3:15-4:15
*Contact the club sponsor or the main office with questions.
Mon, Mar 14, 2022, 03:15 PM
Winston Churchill Elementary School, 190th Street, Homewood, IL, USA
SHIELD Test
Wed, Mar 16, 2022, 08:30 AM
Winston Churchill Elementary School, 190th Street, Homewood, IL, USA
School Improvement Day (Early Dismissal - 12:00)
Thu, Mar 17, 2022, 12:00 PM
Winston Churchill Elementary School, 190th Street, Homewood, IL, USA
Specials Rotation A - ENDS
Fri, Mar 18, 2022, 03:15 PM
Winston Churchill Elementary School, 190th Street, Homewood, IL, USA
Hearing and Vision Screenings
Mon, Mar 21, 2022, 08:30 AM
Winston Churchill Elementary School, 190th Street, Homewood, IL, USA
Hearing and Vision Screenings
Tue, Mar 22, 2022, 08:30 AM
Winston Churchill Elementary School, 190th Street, Homewood, IL, USA
Severe Weather/Tornado Drill
Tue, Mar 22, 2022, 10:00 AM
Winston Churchill Elementary School, 190th Street, Homewood, IL, USA
SHIELD Test
Wed, Mar 23, 2022, 08:30 AM
Winston Churchill Elementary School, 190th Street, Homewood, IL, USA
Spring Break
Mon, Mar 28, 2022, 08:30 AM
Classes Resume
Mon, Apr 4, 2022, 08:30 AM
Sara Schnoor
Sara is using Smore to create beautiful newsletters