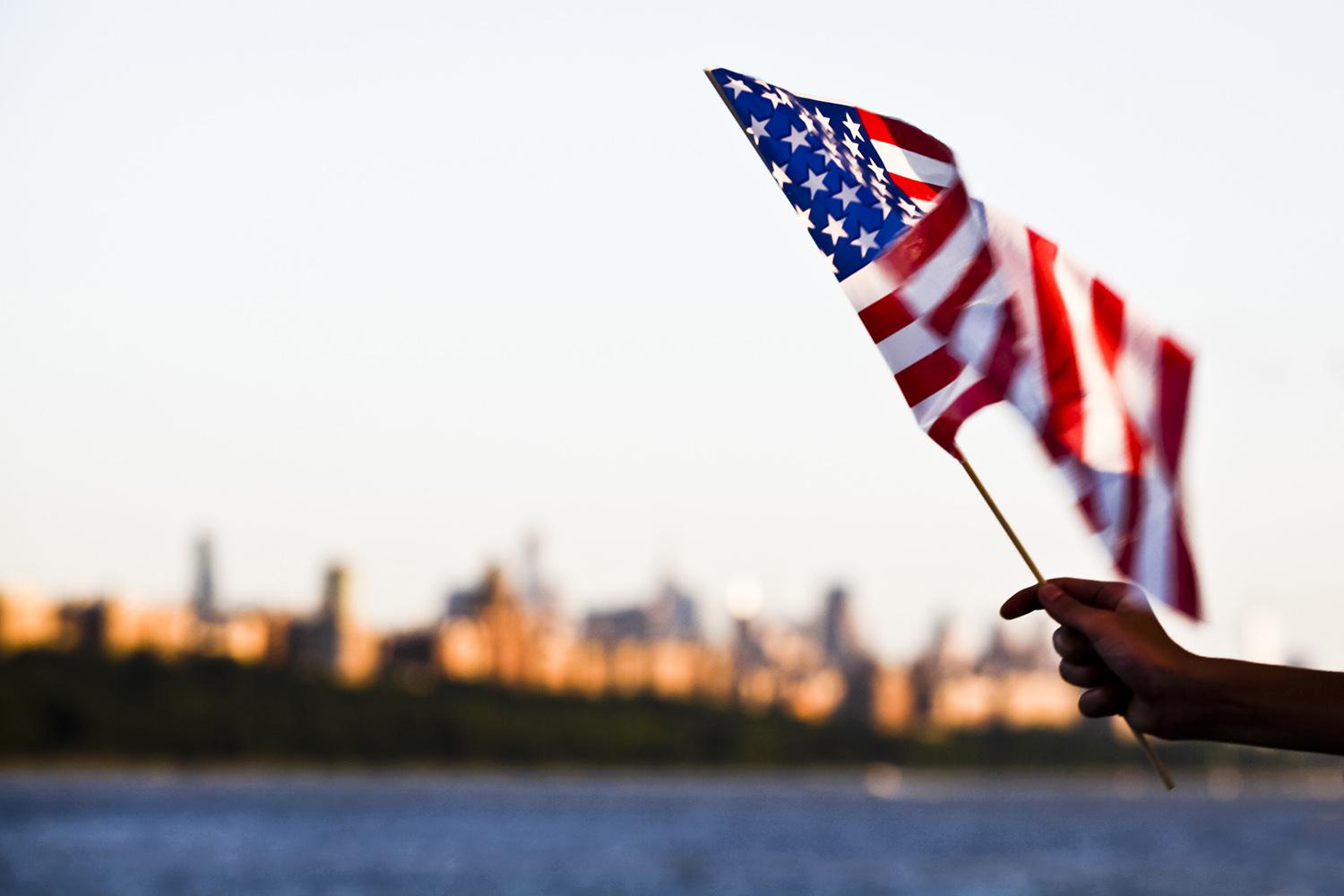 RMS Weekly Update
May 26, 2023
Mr. Brad Martz, Principal
Mr. Steve Ameel, Assistant Principal, Athletic Director

Mrs. Katelyn Ebert, Assistant Principal
Ms. Shelley Bjorkstrand, 6th Grade Counselor
Mrs. Bazner, 8th Grade Counselor
Mrs. Skover, 7th Grade Counselor
Mrs. Amanda Russell, Social Worker
Ms. Diane Zajac, Social Worker
Mrs. Katie Lackowski, Administrative Assistant

Mrs. Lisa Gaffke, Administrative Assistant
Mrs. Susan Monicatti, Administrative Assistant
Mrs. Jamie Goike, Office Assistant
Website: romeok12.org
Location: 11091 W. 32 Mile Rd., Romeo, MI 48065
Phone: 586-752-0240
Facebook: www.facebook.com/RomeoMiddleSchool/
RMS Attendance Line- 586-281-1550
If your student will be late or absent, please call our attendance line.

Lunch Menus
Please do not send in lunch or birthday treats for students other than your own.
Lunch Times:
6th Grade 10:47-11:17
8th Grade 11:44-12:14
7th Grade 12:41-1:11
Student Lunch Accounts
Please click here to set up your students lunch account. This year there is only free and reduced lunch for those who apply and qualify. If you would like to add funds to your students account please be sure to login as the website has changed.
Thank you!
RMS 8th Grade Parents,
I hope the RMS 8th Grade Last Blast will be an exciting experience for 8th graders celebrating their accomplishments over the last three years. Students will enjoy a day of corn hole, music, ice cream, hot dog cookout, inflatables and more! Our 8th grade students will be joining their parents in the gym about 10:15 am to wrap up their time here at RMS ending with the clap out!
A Couple of Reminders:
Parking - In effort to avoid congestion in the parking lot at the end of the school day, we encourage any parent attending the 8th grade celebration to park by the softball fields (enter off Morton by Parks and Rec). There is a sidewalk between the practice football field and cemetery that leads to the building.
Entrance to gym - Parents will enter and exit the building through the gym door 42 located on the east side of the gym. We will open the door for parents at 10am. A staff member will be at the gym doors.
Patience - With the last day of school parent pick up and the addition of our 8th grade parents, traffic will take a long time to be able to exit the building. In addition, all school buses must be allowed to leave as quickly as possible. Please pack your patience to help us clear traffic from the building.
All current 5th-11th graders interested in participating in the Romeo Cheer Program for the 23-24 school year please fill out the following form. Information regarding the upcoming season such as important dates for parent meetings, middle school kickoff and high school tryouts will be sent directly to the email addresses provided.

Looking for a way to contribute to Romeo Middle School? Check out our wish list for items we can use for our weekly R Ticket incentives. Please consider donating to our PBIS initiatives.

Romeo varsity soccer coaches are sponsoring a soccer camp for incoming 9th grade boys and girls. Please have your registration submitted no later then june 1st.

Katie Lackowski
Katie is using Smore to create beautiful newsletters