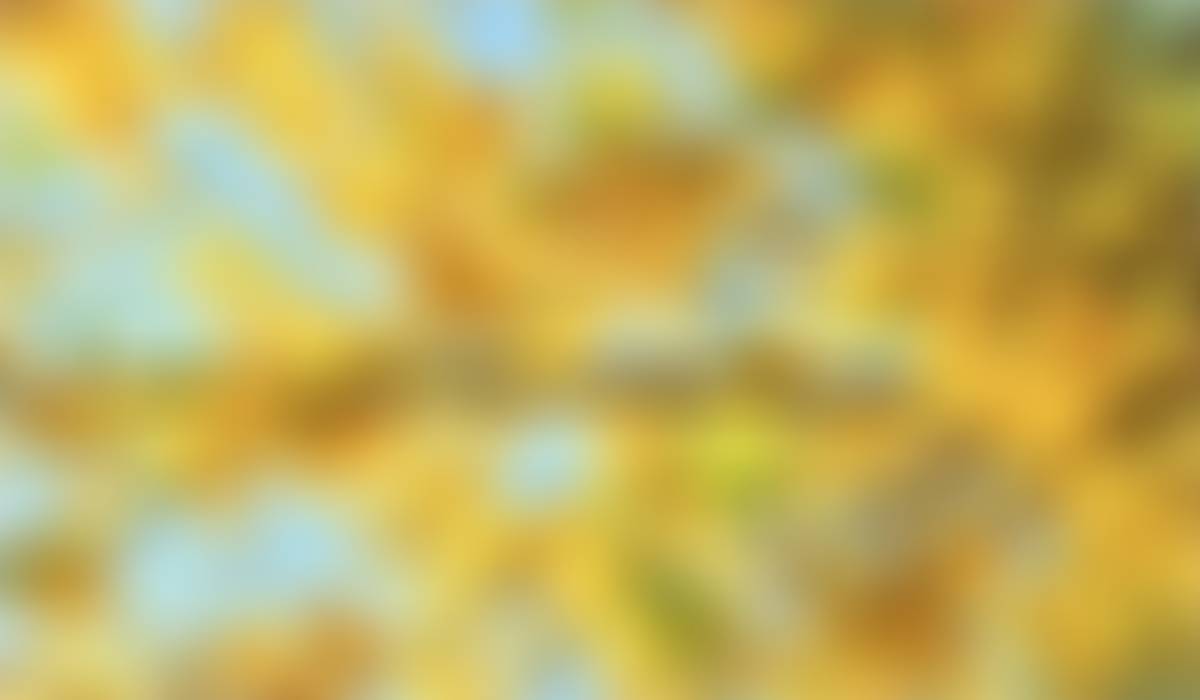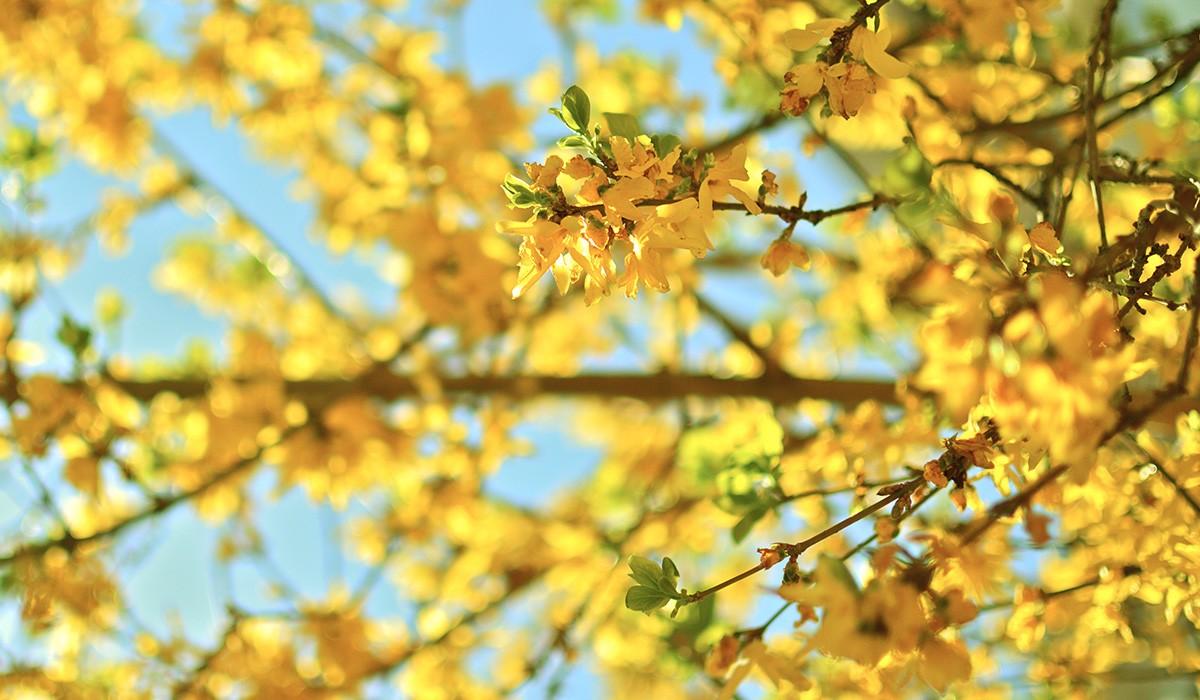 Superintendent's Newsletter
May 2023
And so the end begins. It is hard to believe that this school year is just about over. The month of May can be a bit crazy in the education world as we try to keep our students focused on finishing strong when all they can think about is summer break, promotion and graduation!
If your young children are looking for things to do this summer we have provided school sites with flyers for a variety of summer activities. For 15+ the City has summer job opportunities for counselors, counselors in training and lifeguards. Please reach out to Martinez Park and Rec for more information.
On behalf of the MUSD Staff, it has been a pleasure to serve you and your students and we look forward to working with you all in the 2023-2024 school year.
End of the Year Ceremonies!
Promotions:
5th Grade JME: June 1, 2023 @ 8:30AM
5th Grade JSE: June 1, 2023 @ 9:00AM
5th Grade LJE: June 1, 2023 @ 8:45Am
5th Grade MPE: June 1, 2023 @ 8:45AM
8th Grade MJHS May 31, 2023 @ AHS Knowles Field, 7:00PM
Graduations:
VMHS/Briones: May 30, 2023 @ AHS Knowles Field, 7:00PM
AHS: June 1, 2023 @ AHS Knowles Field, 7:00PM
Martinez Adult Education: June 27, 2023 @ AHS PAB , 6:30pm
Please double check times with your school in case of last minute changes.
Riley Kolb wins the Gold at the 56th Annual Leadership and Skill conference!
Aside from earning a spot at Nationals in July, Riley is the recipient of the 2023 CCCOE Student of Excellence Award. He will be honored at the Pleasant Hill Community Center on Tuesday May 9th.
Attention MUSD School Community, AHS Grad Night needs your help and generosity!
The class of 2023 Grad Night (Oh Ship!) is fast approaching and in order for it to be successful & a night our graduates will remember, we need your help! We are in need of gift cards, candy, snack and game donations for the graduating seniors. You may sign up for one or more items.
Safe & Sober Bulldogs 2023: Gift Card, Candy, Snack & Game Donations (signupgenius.com)
Thank you so much for your support of our class of 2023! The 2023 Grad Night Board
Secondary Programs MJHS Campus
Dates: June 13 - July 13; No classes on June 19th, July 3 & 4
SDC Extended School Year: Grades 6th-12th - 8:15AM to 12:15PM
English Learner Enrichment: Grades 6th -12th - 9:00AM to 12:00PM
High School Credit Recovery - 2 sessions 8:30AM to 10:30AM and 10:45 AM to 1245PM
Elementary Programs John Muir Elementary Campus
Dates: June 13 - July 13; No classes on June 19th, July 3 & 4

SDC Extended Year Program: Grades K-5th 8:15AM to 12:15PM
PALS: 8:30AM to 12:00PM
MEIPP: 8:30AM to 11:30PM
Academic Support: Grades K-5th - 8:15AM to 11:45AM (Invitation Only based on Fastbridge Results and Teacher Input)
Questions and Concerns should be addressed to Ian Keough @ 925-335-582 x2022 or ikeough@martinez.k12.ca.us
2023 Summer Bike Challenge
Looking for free summertime recreation, fun for the whole family? Check out 511 Contra Costa's Summer Bike Challenge. June-August, riders of all ages can explore their hometowns on two wheels. Simply bike to each destination and cross off the squares as you go. Pick up free prizes on select dates, take weekly Bonus Challenges, and enter the iPad Grand Prize Drawing. Ready to roll? Visit 511cc.org/go to get started.
Summer Maintenance and Construction Projects
Based on 25 year Maintenance Plan (or current need/issues) & Available Funding
Alhambra HIgh School Projects
Electrical - Main Breaker Replacement
Roof Restoration - D, Commons, Auto Shop
Drainage - Rear Hillside
LIghting Upgrades - Exterior of Gym
Tennis Courts Crack repair
Gymnasium Floor refinish (yearly)
MJHS Projects
Parking Lot Asphalt Repairs
Restroom Floor Replacement in A and MUR Buildings
Paint interior halls - A Building
Replace small Theater Room seating
Roof Restoration Building A
Replace Boilers in Building A (not repairable)
Gym Floor, strip, restripe and finish (every 10 years)
JSE
Repair sanitary sewer line at existing campus to south side of bathrooms

JSE & MPE

There will be no access to John Swett (final stages of construction) and Morello Park School (beginning of construction) due to Measure R Projects. The Parking areas for both are being reconfigured this summer from June 1 to August 1 and both sites will be closed.
Custodial & Maintenance staff will be cleaning and making minor repairs at all sites.
AHS Dual Enrollment Students take a Field Trip to DVC
MUSD Elementary Special Olympics Games at LJE
Soil Sampling Update from the City of Martinez regarding the MRC Investigation
The County has hired a toxicologist, TRC, to take soil samples from affected areas and analyze those samples for potential health concerns. The sampling plan was based in part on a plume model map created by the Bay Area Air Quality Management District that showed where the spent-catalyst dust likely traveled. The plan was reviewed and approved by the MRC Oversight Committee, which includes seven community residents, at its April 27 meeting.

Soil samples are being taken from more than a dozen sites, primarily areas neighboring the refinery in Martinez and Benicia. Collected samples will be sent to a lab to analyze for concentrations of metals associated with the catalyst that may pose risks to human health through skin contact, inhalation or from consuming produce grown in the contaminated soil. Lab results of the soil samples are expected in late May or early June.
For Information about the Martinez Refining Company Investigation click here.
MUSD is hiring Classified Staff!
MUSD Classified Open Positions
Summer Help
Custodial
Grounds
AHS
Paraeducator C
Noon Duty Supervisor
District Office
JME
Paraeducator C Preschool
Paraeducator C SPED
Night Custodian
Noon Duty Supervisor
JSE
Paraeducator Intensive
Paraeducator C
LJE
Noon Duty Supervisor
Noon Duty Supervisor
Noon Duty Supervisor
MJHS
Noon Duty Supervisor
MPE
Paraeducator Intensive
Noon Duty Supervisor
District Office

Technology Specialist
Maintenance Worker
If you are interested in applying contact our Classified Personnel Technician at 925-335-5924 or click here for more details and to apply on EDJOIN.
Helen Rossi
Helen is using Smore to create beautiful newsletters