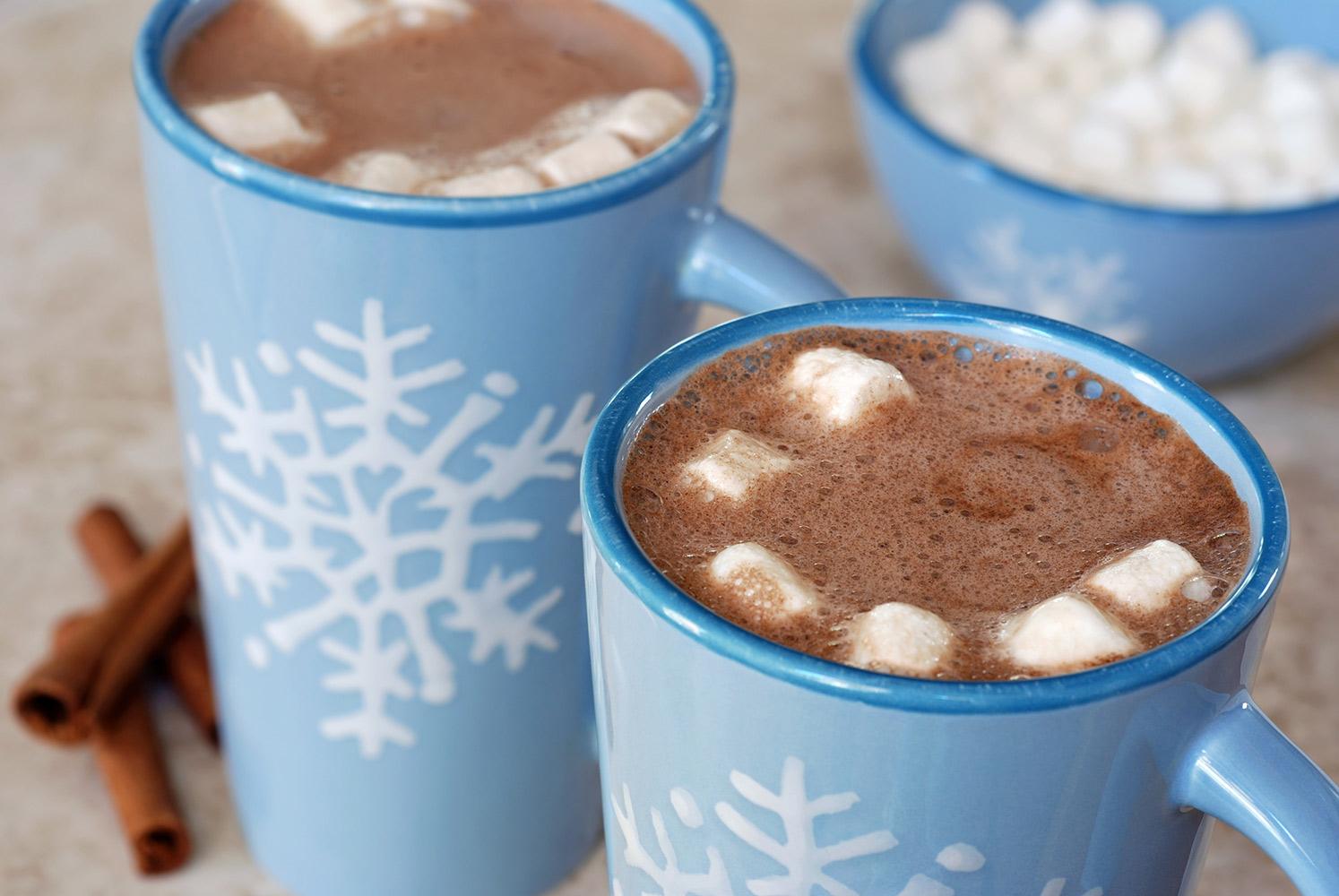 Cougar Courier
Janiary 1, 2023
THIS NEWSLETTER TRANSLATES INTO 100 LANGUAGES
Português: Para traduzir este boletim informativo para outro idioma, clique no boletim informativo e, em seguida, clique em "Traduzir boletim informativo" à sua direita.

Español: Para traducir este boletín a otro idioma, haga clic en el boletín y luego haga clic en "Traducir boletín" a su derecha.

IMPORTANT DATES AND UPCOMING EVENTS
January 11th - Half Day - Professional Development - 11:45am dismissal

January 16th - No School - Martin Luther King Day
January 27th - Bing Night - 6:30 - 8:00pm
February 2nd - Home and School Meeting - 7pm - Mulready Library
February 15th - Half Day - Professional Development - 11:45am dismissal
February 17th - Concert - 10:00 am
February 20th-24th - WInter Vacation
March 13th - No School - Professional Development
March 27th - 31st - Book Fair
June 2 - Ohana Dance
SPRING MCAS DATES ANNOUNCED
Below are the dates for the Spring 2023 MCAS tests. Please make sure your child is in school for the tests. Children always do better and take more time when they take it altogether. When they make-up the test, they tend to rush through it.
ELA grade 3 - April 3 and 4
ELA grade 4 - April 10 and 11
Math grade 3 - May 8 and 9

Math grade 4 - May 11 and 12
THE IMPORTANCE OF SCHOOL ATTENDANCE
Over the next few weeks, there will be posts in the Cougar Courier about the importance of good school attendance. Children get sick and when they are throwing up or have a fever, they should be home. However, sniffles, light congestion, etc. is not a reason to keep your child home. Vacations should be taken on school vacations weeks. From pre-K on up, it is important to have your child present. Phonemic awarenss skills and phonics that are taught in grades K and 1 will determine how well your child reads in grade 3.

LUNCH MENU - JANUARY 9-13
9 Monday
Chicken Nuggets
Chicken Tenders
Strawberry Parfait with Granola
10 Tuesday
Italian Meat Spaghetti Sauce
Strawberry Parfait with Granola
11 Wednesday
Half Day - Professional Development
12 Thursday
Cheese Lasagna Rollup
Strawberry Parfait with Granola
13 Friday
Classic Cheese Pizza
Classic Pepperoni Pizza
Strawberry Parfait with Granola
HOME AND SCHOOL ASSOCIATION NEWS
Next Meeting
Thanks to all who came to our meeting on Thursday. Save the date for our next meeting on February 2nd.
Bingo Night Returns!
Please join us Friday, January 27th from 6:30 - 8 p.m. for our first Bingo Night in 3 years! For those in our Ohana who haven't had the pleasure of experiencing a Mulready Bingo Night, it's a totally FREE event for Mulready families to have fun playing Bingo with friends. Every player gets a Bingo card and lots of chances to pick a prize from the prize table. We will also have some fun guest callers! Mark it on your calendar and stay tuned for more info!
Email us with your questions: jlmulreadyhomeandschool@gmail.com
Follow us on Facebook:
Mulready Home and School Association
Support us on Amazon Smile:
Mulready School Parents Association
Spiritwear Store:
Camp Read-a-Lot
What better time to stay in your pajamas all day and read than on a cold, snowy Friday? There is none! So, it was great that the fourth grade all took part in Camp Read-a-Lot. All the students came to school in pajamas and carried blankets, pillows, and stuffed animals, and plenty of books to read!
WINTER IS HERE!! --LABEL CLOTHING AND LUNCHBOXES
We have three tables of sweatshirts, jackets, lunchboxes and backpacks. Please label your child's belongings. That way we can be sure that the items get back to their owners.
Also, if your child is missing clothing or a backpack or lunchbox, feel free to stop by and check out our tables.
SCHOOL WEBSITES: (If link does not work, copy and paste it into the address bar.)
Kelly Costa-Sardella
Kelly is using Smore to create beautiful newsletters