A Swell Swine Soiree
Wear your finest! We aren't pigs!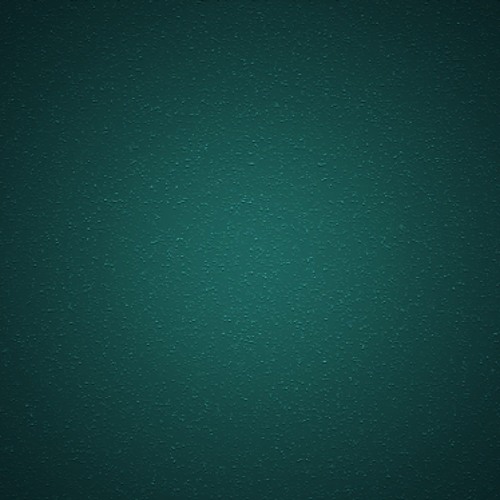 Pieter Burger
Audience Clapping Whistling And Cheering by Pieter Burger
A Swell Swine Soiree
Tuesday, Sep. 29th, 9pm
Underneath the stage of the New York University
Please be very secretive- this gathering is quite exclusive. It could be extremely hurtful if humans discover our celebration.
Calender for God's best creation
1. Arrival at 8
2. Peppa Pig guest visit speech and tribute hoof-stomp
3. Slop dishes served- Dig in! Or, if you prefer, you may roll in it.
4. Delightful drones from the auditorium above the party location begin.
5. Pin the tail on the piggy begins- make sure to play fair! Don't be the one to squeal the locations!
6. Goodie bags of more slop and mud are passed out.
7. Limousines arrive to deliver you home to your own sty.