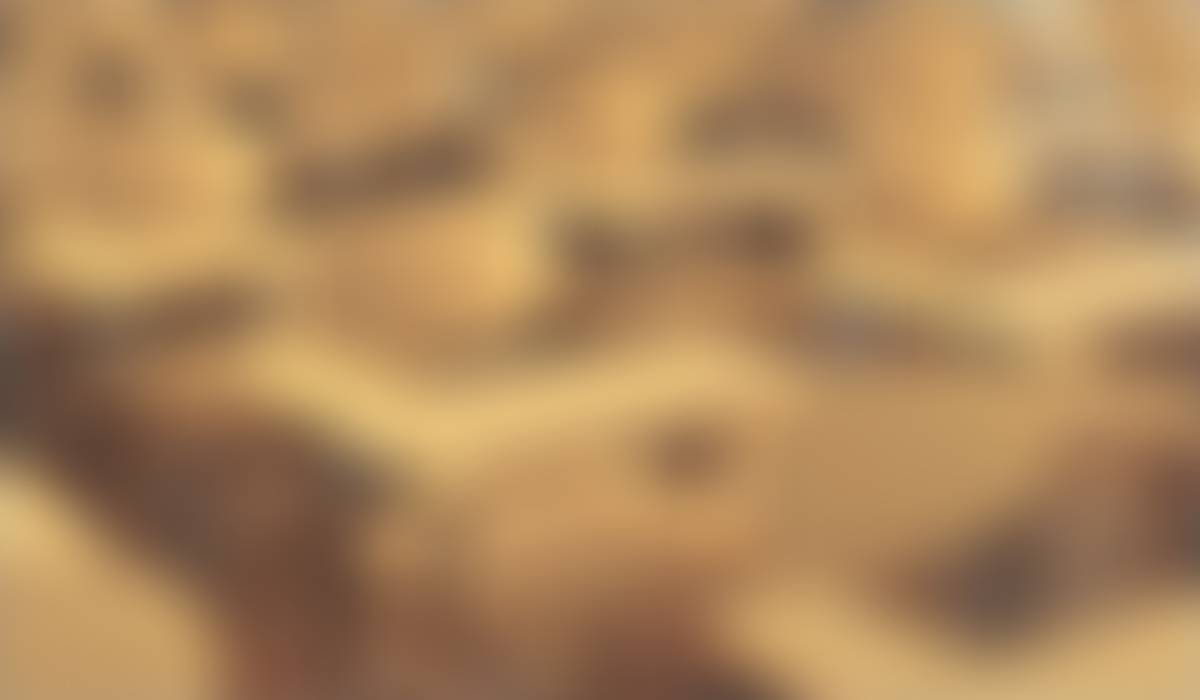 Frontier Charter News
4-8-22
Dates to remember:
April 11- Alaska Science Assessment (5th, 8th, & 10th grade)
April 26-27- MAP Growth Assessment
April 29- Grades due for May graduates
April 29- Requisitions and reimbursements submittal deadline (4:00pm)
May 5- Frontier's Graduation Ceremony at Alaska Native Heritage Center (7:00 pm)
May 6- Grading deadline for K-11 (4:00 pm)
Middle School Summer Hikes!
Join us for summer hiking adventures for our 6th-8th grade students.
Summer high school opportunities, coming next week!
Frontier Charter School
Customized education in the Last Frontier!
Two locations to serve you:
400 W. Northern Lights Blvd, Ste 6, Anchorage
or
16707 Coronado St. Unit B, Eagle River (Inside the Starbucks building)
907-742-1181