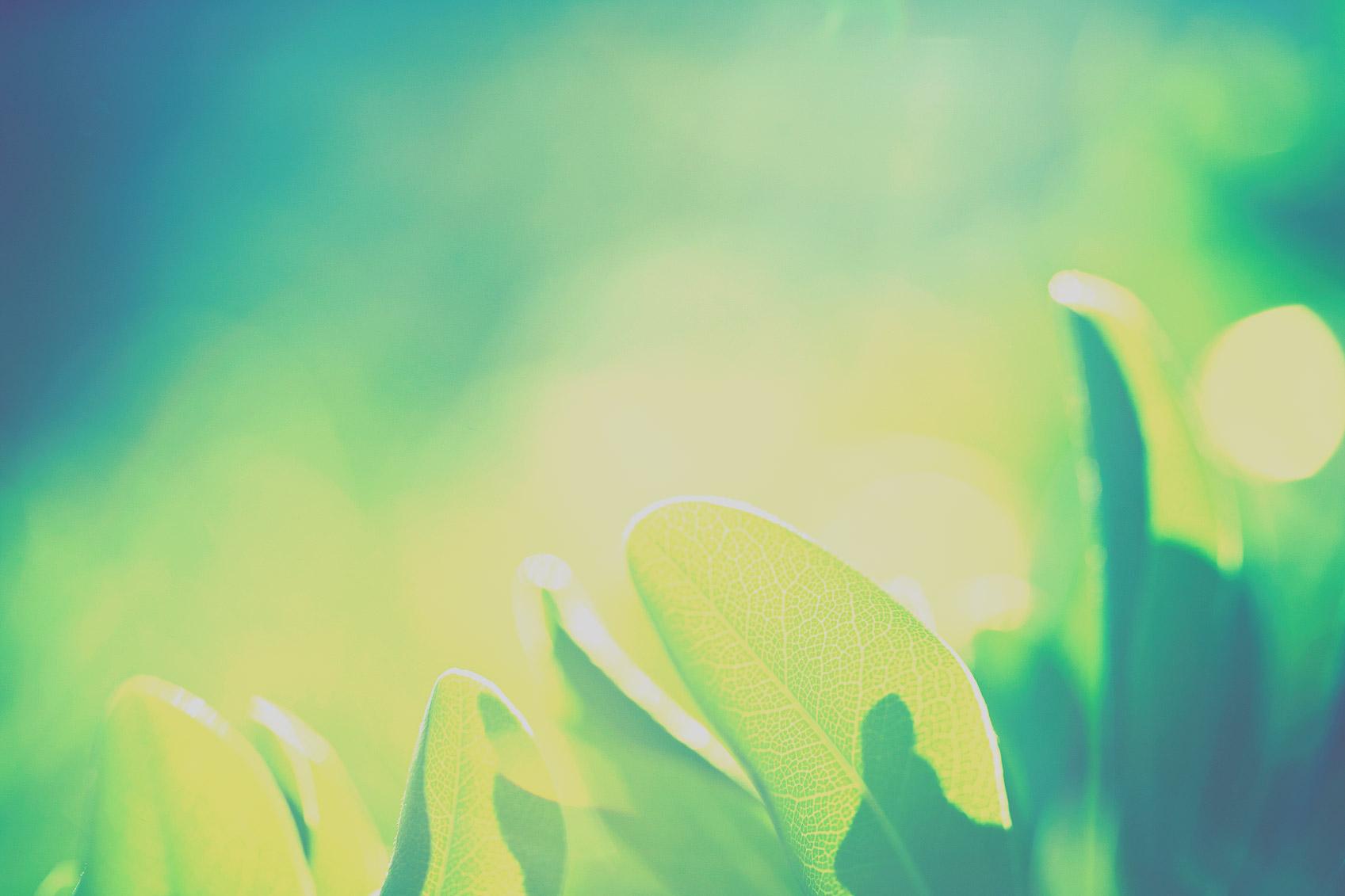 The Hawk's Nest
October 20th, 2023
Please click on "Open this link in a browser" above so attachments will work.
Wizards Game This Sunday!
Holmes Families,
THE HARLEM WIZARDS GAME AGAINST HOLMES STAFF IS THIS SUNDAY! October 22nd from 3pm-5pm at Coronado HS Gym (doors open at 2pm). This basketball game is this years fundraiser to help with staff grants for clubs and classrooms, incentive programs, parent workshops and more! There are still tickets available to this highly entertaining show!

You can order tickets here: Harlem Wizards vs. D11 Ticket Store or purchase at the door! We hope to see you all there. GO HOLMES!

-Holmes PTA
PTA Help & Donations
Holmes PTA is proud to support our staff with dinner and lunch during Parent/Teacher conferences next week! The main dishes have been donated by ChebaHut and Rasta Pasta, but we are still in need of drinks and desserts! Please use the link to see where you can help!
Holiday Assistance
The Holidays are approaching quickly. Hawk families have the opportunity to offer help or receive help if needed. Please click on the link or scan the QR Code to complete a form indicating if you would like to donate or if you need assistance for the holidays. All requests and donations will remain anonymous.
Thank you! Hawks Help!
You can also click here for
Immunization Updates Needed
Hi Parents and Guardians,
Please send your child's updated immunization information to the office. We have many students who are missing the Tdap vaccine.
Thank you!
Holmes Health Room
Parent Book Study Opportunity
Parent Book Study Details
📚📖📚
Hold On to Your Kids
Book Study
Please join us. All are welcome!
October 16th, 23rd , 30th, and November 6th
Held at Holmes Middle School

Monday evenings – 6:00 to 7:00 p.m.
We will meet in the Media Center
Questions? Email TIMOTHY.EILES@d11.org
📚📖📚

Huge Discounted Opportunity with CFMAF Martial Arts!
HELLO HOLMES FAMILIES!
We have GREAT NEWS about a FUN FUNdraiser for you and your children to participate in.
CFMAF Martial Arts is a local reality based martial arts school that teaches all over the world. They have joined with us to supply a GREAT OPPORTUNITY for the Holmes Middle School Community!
FUN Martial Arts, Kids Safety, Self Defense, and Fitness Training at a HUGELY DISCOUNTED RATE. The little that you do pay…
COMES 100% BACK TO HOLMES MIDDLE SCHOOL!
WHEN IS THIS TRAINING?
October 30th - Nov. 18.
Monday - Thursday
Ages 7 and above plus families have training times of 3:50, 4:50, and 5:50pm. Saturday 9am
Ages 3-6 have training times of 3:45, 4:20, 5, and 5:40pm. Saturday 8:30am
Teens and Adults can also challenge themselves in our 6:50pm hour and half class!
Families can train as often as they like.
What is the cost?
$10 for 1 person, $20 for 2 or more people in the same household, or $30 for 3 or more family members.
That covers the entire 3 weeks of training PLUS a Pizza Graduation Event on November 18th!
How do you register to take advantage of this opportunity?
It is easy! Use this QR CODE or follow the link.
Holmes Middle School FUN FUNdraiser https://sparkpages.io/?i=_EiY
A Video About CFMAF
It Begins With You https://youtu.be/A6ntzQ68enw
CFMAF MARTIAL ARTS & FITNESS, 2361 N. Academy Blvd., C/S.
CFMAF.com 719-375-0718
Holmes Extracurricular Opportunities
Holmes Social Media Links
DAVID NORTH
DAVID is using Smore to create beautiful newsletters