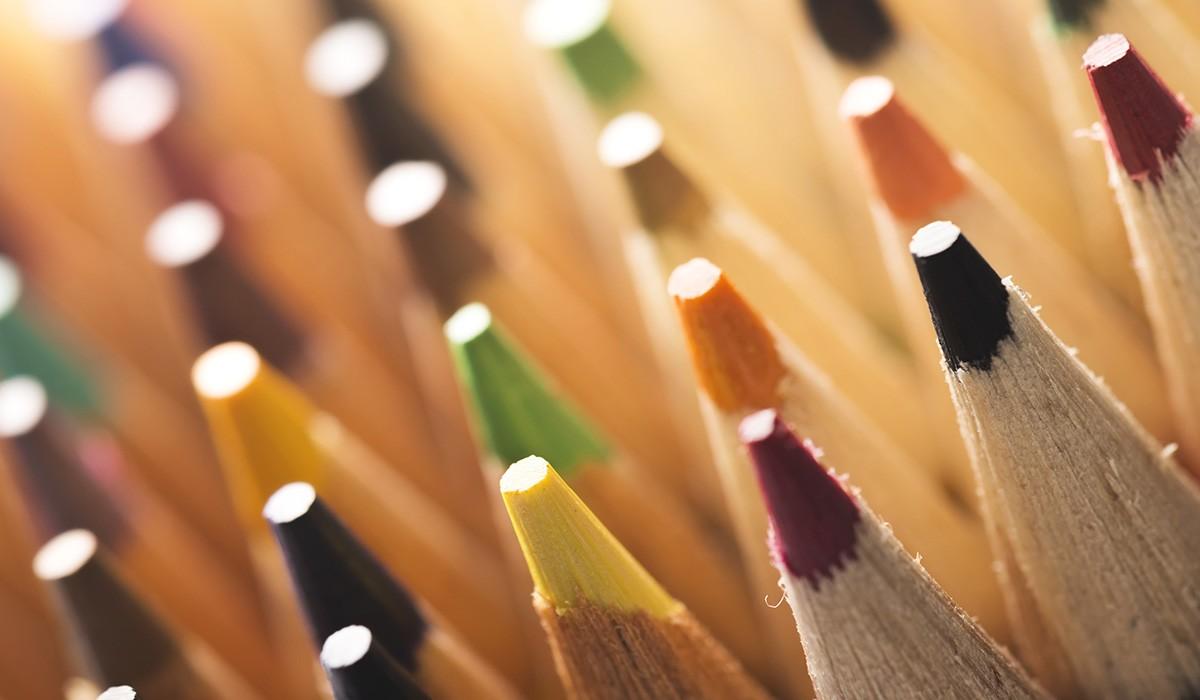 South Campus Sentinel
September 2022
A Message from the Principal...
Hello Skyline Families & Friends,
Our Quarter 1 Progress Reports were posted this week in Infinite Campus. You can view your students(s) progress report in your Parent Portal. Information was sent home from your registrar last week. Please contact the front office if you need additional support.
When looking at your student's grades, here are a few things to look for:
1. Are there any missing assignments?
2. Do our attendance records match your record
3. Is your student doing well on assignments but struggling with tests and quizzes
4. Are they doing well on test & quizzes but struggling on assignments or not turning in assignments
September Habit of the Month
The 7 Habits of Highly Effective People| Habit 1: Be Proactive
Being proactive means 'you are in charge.' As teachers facilitate lessons on being proactive at school, we encourage you to have conversations with your student at home about how they can be more proactive.
Fall Pictures 📷📷
Picture day will take place during Spirit Week and the theme is Dress to Impress :) We can't wait to see our beautiful K-4 students on this day.
Save the Date...
Our Fall Student Expo is fast approaching for 5th-8th grade students. Sept. 22nd from 5:30-7:00 pm. Dinner will be served from 5:30-6:00 pm. You will then be invited into the classrooms to have some family fun with STEAM projects. Hope you can all make it.
Sept. 26th - Sept. 30th
Monday - Sports Day (Jerseys & Tees)
Tuesday - Twinsday (or triplets, quadruplets, quintuplets...etc.)
Wednesday - South Side Style Day - Dress to Impress
Thursday - Hawaiian Day (No swimsuits please...yes, had to say it)
Friday - Superheroes vs. Villains Day (no weapons; real or toys please)
Tasha Gant
Tasha is using Smore to create beautiful newsletters