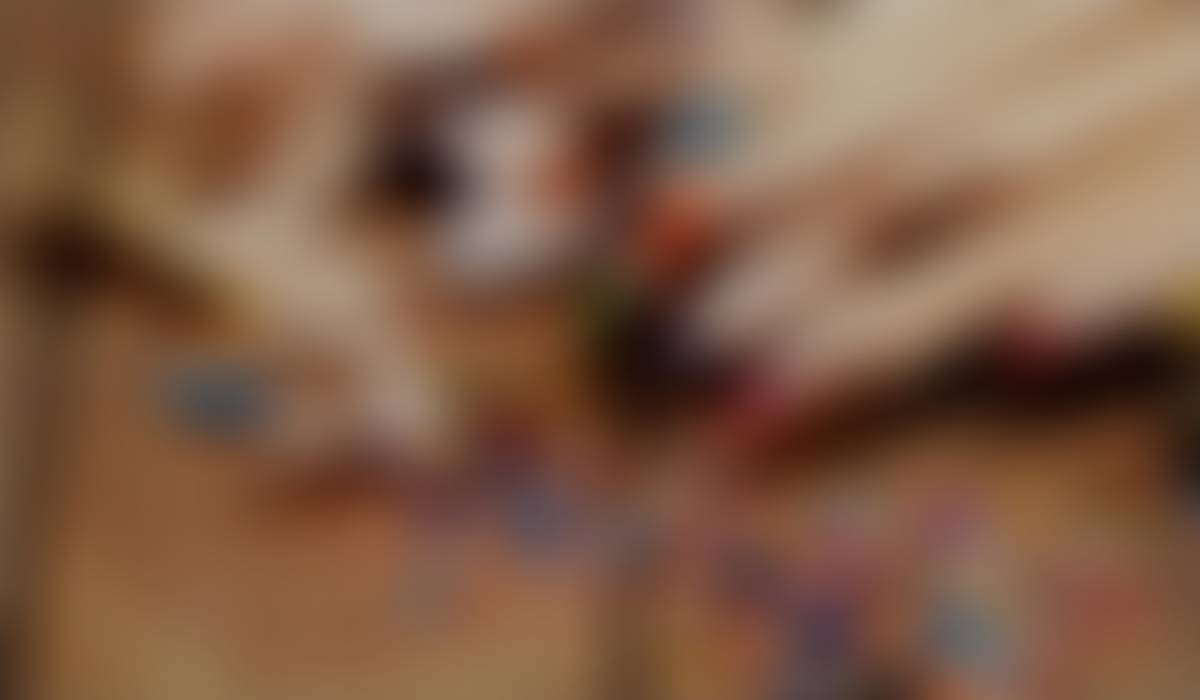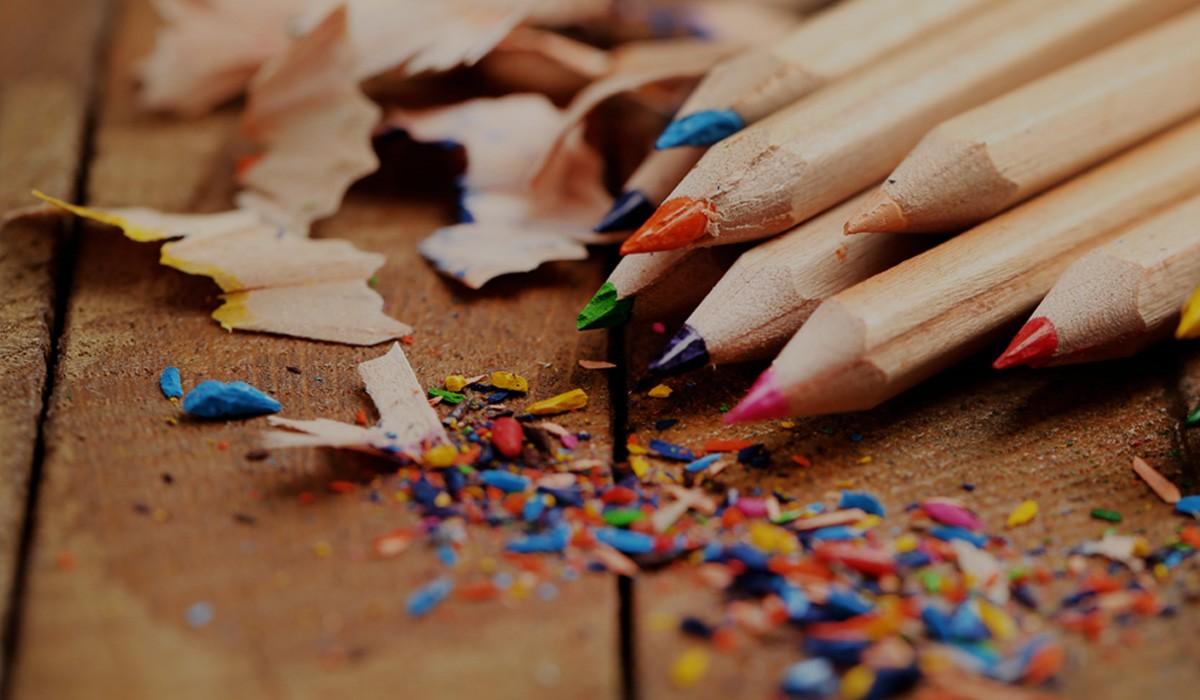 Brophy News- Family Edition
November 23, 2022
Need translation? | ¿Necesita traducción? | Precisa de tradução?
ESPAÑOL: ¿Necesita traducción? Haga clic en "Translate" (traducir) en la parte superior de la pantalla.
PORTUGUÊS: Precisa de tradução? Clique em "Translate" (traduzir) no topo da tela!
ENGLISH: Need translation? Just click "Translate" at the top of your screen!
Hello Brophy Community,
This is a bittersweet week as we are glad to spend some much needed time with the people we love most, but sad to say goodbye to our special guest, Dr Tremblay. Dr. Tremblay's residency was a special experience. He greeted families in the mornings, walked the hallways, read books to students, met with teachers, and treated us to some yummy donuts and cider. He even attended a PTO meeting where the PTO board presented him with his very own Brophy bulldog. Before he said his final goodbye, our Brophy students were able to thank him in the 12 languages that are spoken in our community. The pictures above capture some of the cool moments.
Finally, I wanted to extend a thank you to all of you. These past few months have been a dream. I am most grateful for your partnership and for the special moments I spend with your children. From bonding over sneakers, earrings, and food. To hearing the very common "WOW you're sooooo tall" or "Hola Ms Mandes" with a huge smile and frantic waves. I am MOST grateful for those moments. I hope you all find time to do what you like most with the people you love most. For those of you who celebrate, Happy Thanksgiving.
Gratefully,
Jessica Mandes
Community Meeting- Gratitude
The character trait for the month of November is gratitude. Students engage in a community meeting, hosted by Ms Nawoichik and Mrs. Rivera. During this time, students were able to talk about gratitude, discuss what it means and things they are grateful for. As a way to make this monthly event feel like a community, Ms Barbrie practiced a song with every class in the school so that they could sing together, as a community. Check out the 10 second clip to hear how proudly they sang the song. It brought us all so much joy.
Barbieri School and Brophy School give a special thank you this year to the student athletes of Team New England! As part of their community service they have donated 50 turkeys and all of the sides for a meal to 25 Barbieri Families and 25 Brophy Families! We are extremely thankful for their support and their sponsors, Stop and Shop, Trader Joes and BJ's! All families were able to pick up their full meals at Barbieri School on Sunday 11/20! Thank you to our schools' support teams for their planning and collaboration. A special thank you to Jenny Perez, Brophy School Wraparound Coordinator and Rebecca Salguero, Barbieri School Wraparound Coordinator.
Framingham's Annual Tree Lighting!!!🎄❄️
The City of Framingham will be hosting its Annual Tree Lighting Event on Friday December 2nd from 5:30PM-7:30PM. All are welcome! Please join the fun with your families and friends! The event will be at Framingham City Hall located at 150 Concord Street Framingham, MA.

Jessica Mandes
Jessica is using Smore to create beautiful newsletters