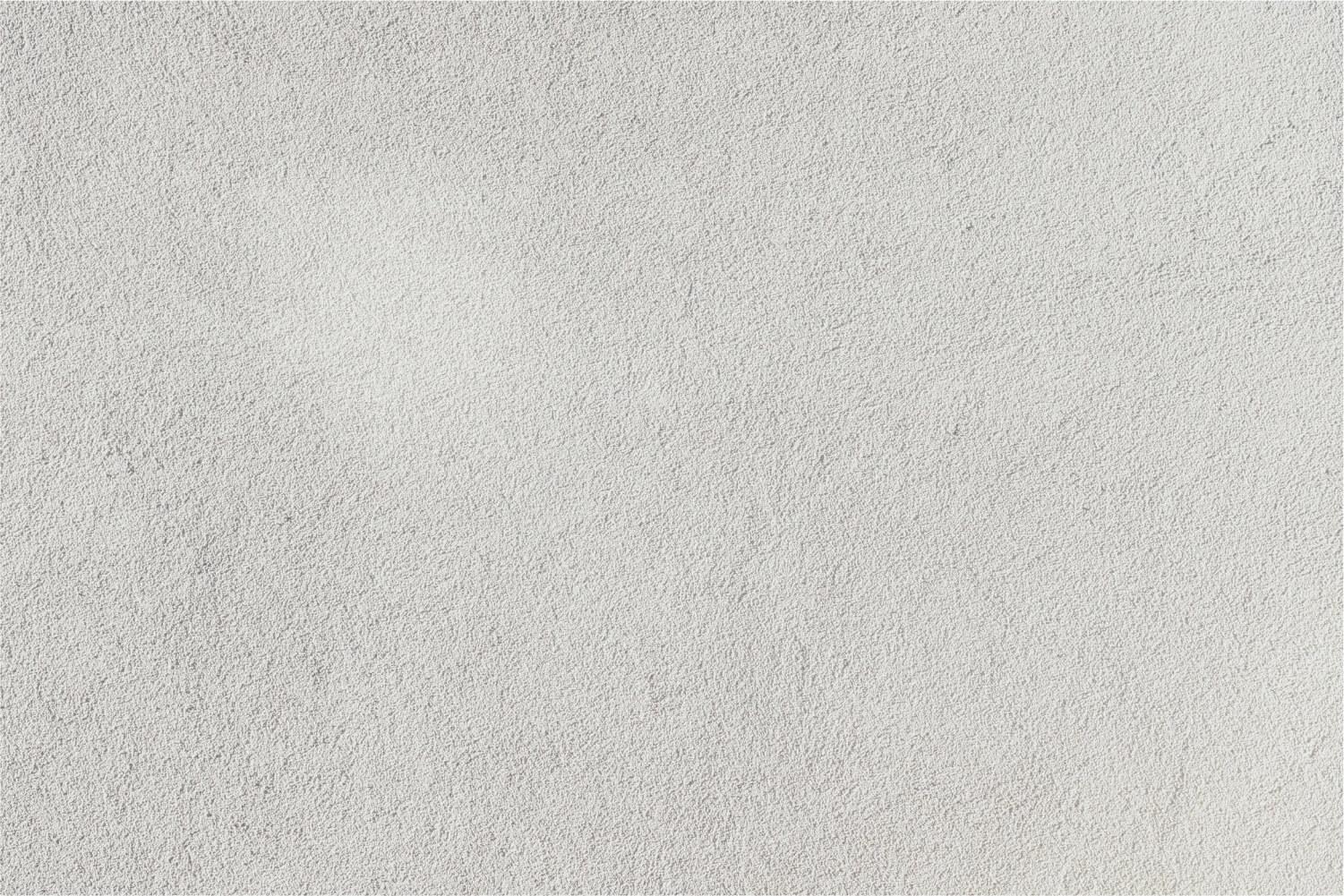 Peirce Pride
Weekly update for Peirce Middle School
Dear Peirce Families,
A special congratulations is in order for the Peirce Drama Club as they captured our hearts this weekend with three awesome performances of Singin' in the Rain. Many thanks to our drama leaders, Mrs. Boyd, Ms. Schlenk, Ms. Knowles, Mr. Cross, and Mr. Shollenberger. Lastly, thank you to our families for all their support to make this show possible! Finally, we will continue with our festive Friday's with festive winter sweaters on Friday, December 15.

News and Notes from Peirce Middle School
Peirce Student Council to Hold Candy Cane Sale Starting Wednesday, December 13
The Peirce Student Council will be holding a candy cane sale during homeroom from Wednesday, December 13 through Thursday, December 21 in the main lobby. The cost is $1.00 and all proceeds will benefit the Peirce Student Council.
Peirce Art Club to Winter Session on January 7
The Peirce Art Club will begin their winter session on Thursday, January 4 and run through Thursday, March 7. Permission slips can be found outside D111. The session is limited to 30 participants and will fill up quickly. Please see Mrs. Moore (MMOORE@wcasd.k12.pa.us ) or Mrs. Cosgrove (hcosgrove@wcasd.k12.pa.us) with additional questions.
Peirce Cheer Club to Host Student Bake Off January 27
Photo Submission Link and the Peirce Middle School Yearbook Order
Peirce Yearbook Now on Sale
Families may now order a copy of the 2023-2024 Peirce yearbook by clicking here. The cost is $20 and the deadline to complete the order is Friday, March 29, 2024. The school code is 136774M. Any questions may be directed to our Yearbook Club Sponsor, Mr. Gonzalez at kgonzalez@wcasd.k12.pa.us.

The Peirce Yearbook Club has opened a photo submission link for families to submit photos from different school events/activities over the course of the year. While not every photo makes it into the yearbook, the team will do their best to include as many as they can. Families may upload pictures by clicking here.
Calendar Look Ahead
Monday, December 11: Day 2
Tuesday, December 12: Day 3
Wednesday, December 13: Day 4
Thursday, December 14: Day 5
Friday, December 15: Day 6
Important School Contacts
Peirce Contacts for 2023-2024
Main Office, 484-266-2500
Mr. Joseph DiAntonio, Principal (6th Grade) 484-266-2501 jdiantonio@wcasd.net
Dr. Philip Matilla, Assistant Principal (7th grade) 484-266-2503 pmatilla@wcasd.net
Dr. Judy Maxwell, Assistant Principal (8th grade) 484-266-2502 jkmaxwell@wcasd.net
Counselors and Specialists
Mrs. Beata Starr, Counselor (6th grade) 484-266-2512 bstarr@wcasd.net
Mrs. Stephanie Roesener, Counselor ( 7th grade) 484-266-2513 sroesener@wcasd.net
Mrs. Lauren Gibb, Counselor, (8th Grade) 484-266-2511 lgibb@wcasd.net
Ms. Akieda Behlin, Intervention Specialist 484-266-2520 abehlin@wcasd.net
Mrs. Dana DiLiberto, Nurse 484-266-2506 ddiliberto@wcasd.net
Mrs. Natalie Corcimiglia, Caseworker 484-262520 ncorcimiglia@wcasd.net
Mr. Sam Virgilio, Athletic Director 484-266-2525 svirgilio@wcasd.net
If you have any questions or cannot access the information for any reason, please call the Peirce Main Office at 484-266-2500.
Community Information and opportunities
Mr. Joseph DiAntonio, Principal
Joseph DiAntonio
Joseph is using Smore to create beautiful newsletters