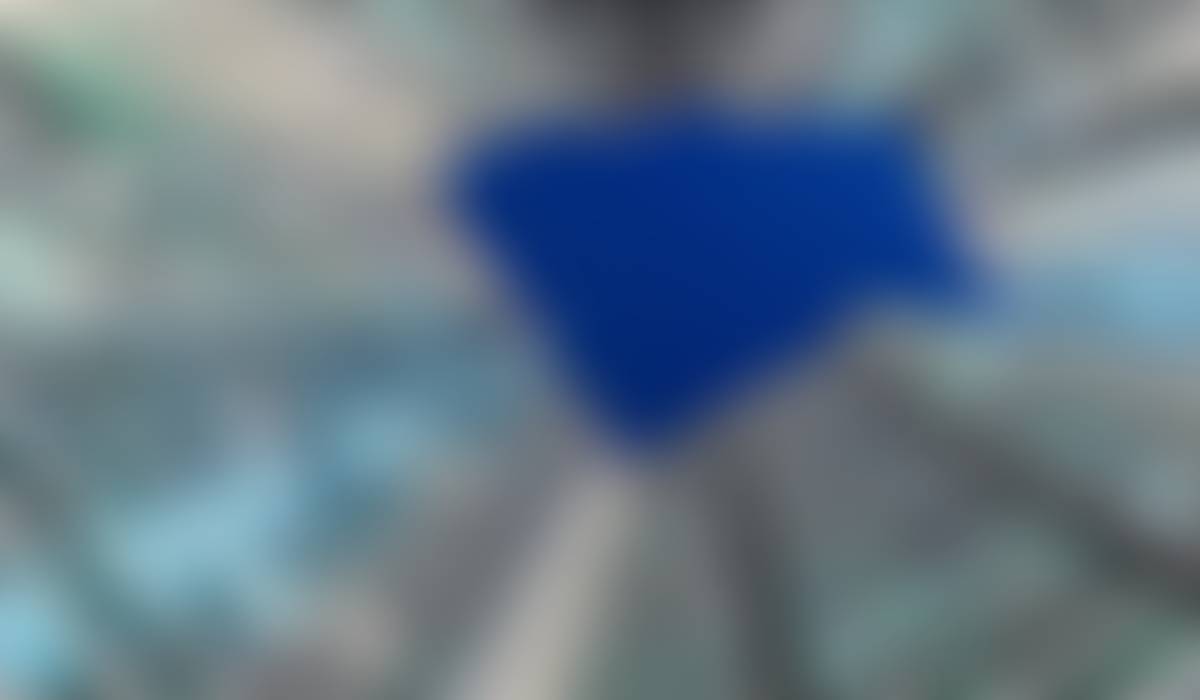 Wolf Pack
Some thoughts for the starting school year
Dear DeJean Families
We are quickly moving into Week 11 of school. This week we had our Hispanic Heritage assembly on Friday led by our Leadership Class and our wonderful teacher Ms. George. Our band performed, students performed dances, students taught their peers about Mexico, recited poetry and our mascot Wolfie made an appearance. I am so proud of our students for being brave and performing for their peers. This week we also had our first virtual AAPAC informational meeting for parents of our African American students. Parent engagement is an area of growth for our campus and we want to hear from you. If you can, please support our school by coming on Zoom to participate with one of our AAPAC, ELAC and/or SSC groups. You can also volunteer to support campus culture.
On October 26, 2022 6:30-7:30pm we will have a virtual meeting to support our families of girls. We would like to support all our families as a team to discuss some of the challenges and share resources we have. We'd love to hear from you on possible solutions or ideas. Please put some time aside and join us!!! Translation will be available. Lastly we will have a school dance after school on October 31, 2022 which is a minimum day. Students can only attend if they don't have any "F"s and haven't been in any conflicts on our campus in the last 3 weeks. Check out some of the great pictures from this past week at DeJean. Thank you again Wolfpack families. We appreciate your continuous support. Feel free to reach out to us anytime for questions you may have.
Sincerely,
Principal
Mrs. J. Cortes
Event Information
Girl Parent/Guardian Virtual Meeting
When?
Wed, Oct 26, 2022, 06:30 PM
DeJean Middle School
https://www.wccusd.net/dejean