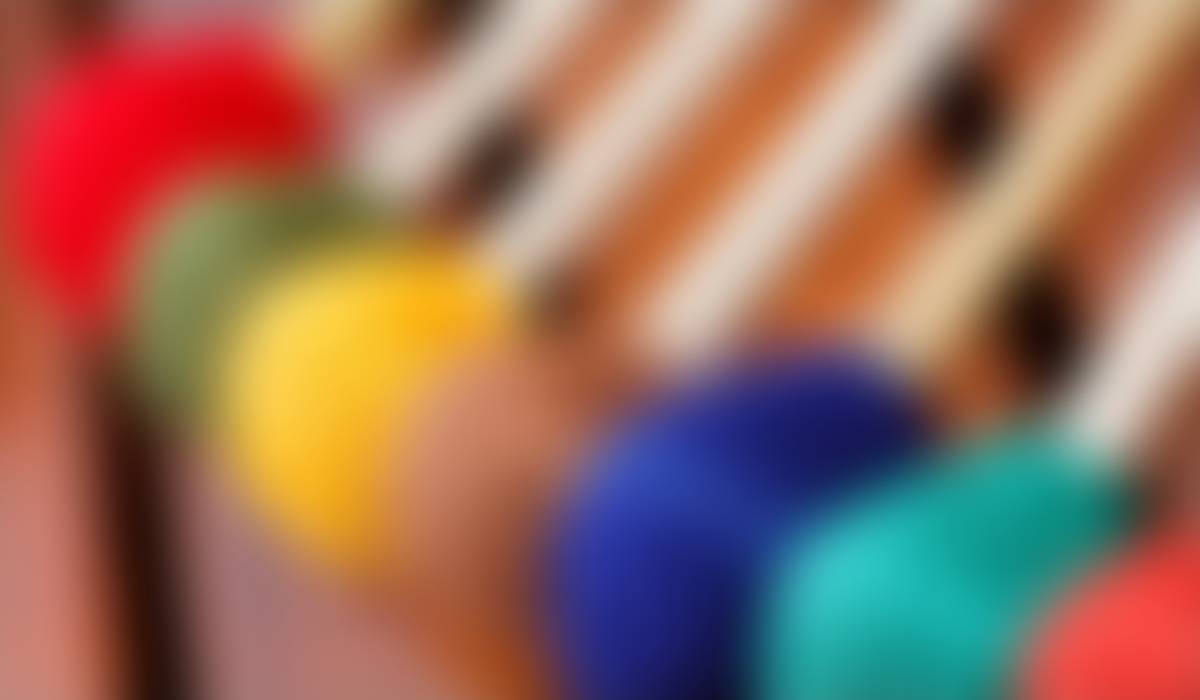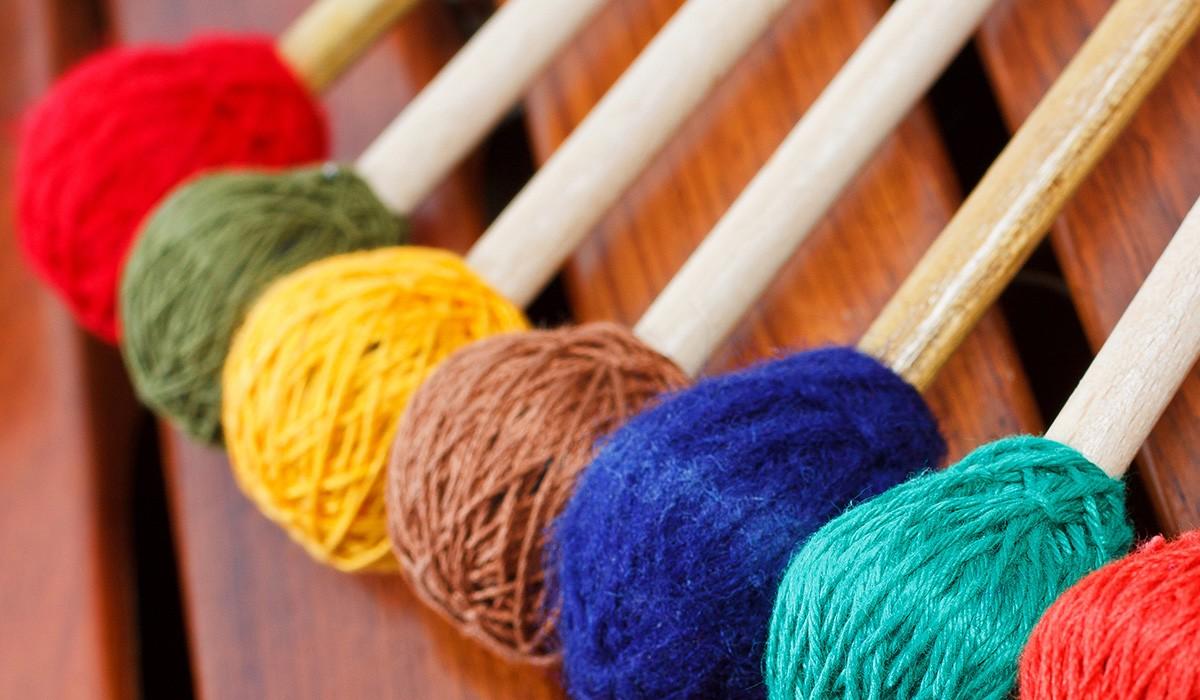 The Nixon Groove
What a Great Day to be a Nixon Cougar!
From the Principal's Desk...
"Find the good. It's all around you. Find it. Showcase it and you will start believing it."
~Jesse Owen~
Greetings Nixon Family,
Our focus at Nixon remains to cultivate a positive climate and culture as well as create the best learning environment possible for our scholars. High quality instruction and scholar learning are our highest priorities. Everything we do at Nixon Elementary is designed to support scholar learning in all areas and ensure scholars are equipped with the appropriate tools to become successful well beyond their time in elementary school.
In addition, thank you for the partnership between school and home and taking the responsibility of your child's education seriously. This is ultimately a wonderful attribute that continues to make us a strong community school. Our teachers, support staff, scholars, and instructional team work extremely hard to maximize learning experiences in hopes to set the tone for positive and productive spring parent-teacher conferences with families.
Here at Nixon, we are moving progressively to meet the needs of our scholars and families and we are 100% committed to supporting scholars grow academically and socially.
Together, we can make a difference!
Principal Frazier
Welcome Mayor Reed!!!!
February is Black History Month. Here at Nixon, we will pay tribute to the generations of African Americans who struggled with adversity to achieve various accomplishments in American society. Monday, February 6, 2023 we will have a special guest at Nixon Elementary to open Black History Month for our scholars. Mayor Steven L. Reed was sworn into office November 2019 as the 57th Mayor of the City of Montgomery, Alabama, a historic destination known globally as The Birthplace of the Civil Rights Movement. Mayor Reed is the first African American to hold this position.
Bus Safety!
Please continue to reinforce the importance of following expected bus behavior in order to keep everyone safe while on the bus.
1. Remain seated while the bus is in motion.
2. Use respectful tones with peers as to not distract the driver.
3. No throwing items across the seats while on the bus.
4. Use respectful language at ALL times.
5. Be respectful to everyone! Tell an adult when someone is not.
LaDedra Frazier.PLA
LaDedra is using Smore to create beautiful newsletters