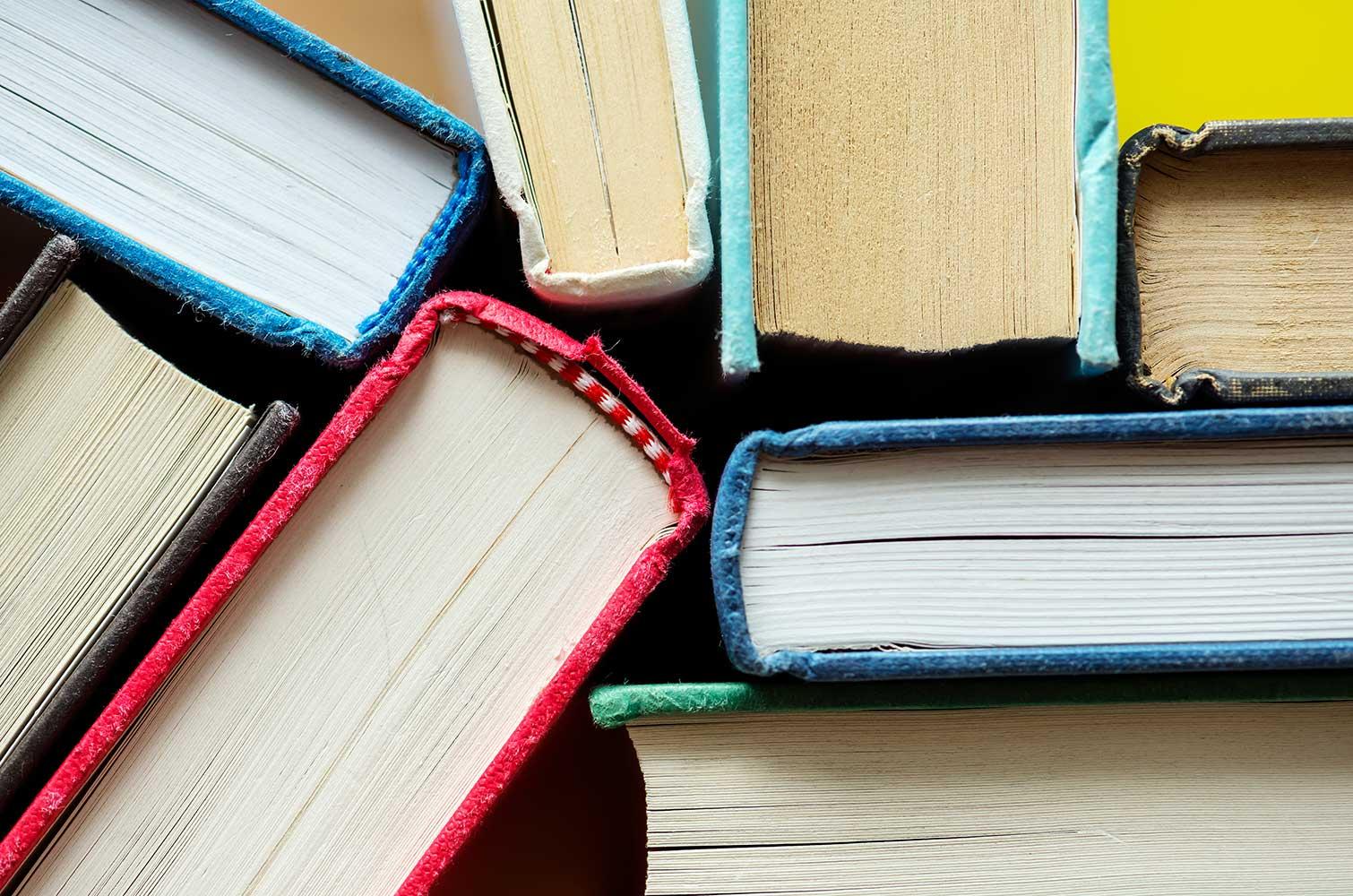 Community Update August 2023~
Compassion, Curiosity, and Creativity
Important Dates
Newcomers Day! -New to CPS? Join us at 9:00 on 8/21. Please RSVP to treese@cpsnj.org
Homeroom Letters and Parent Portal Access Letters will be mailed home on 8/22
August 31-First Day for Students! Welcome Back Bulldogs
September 4-School Closed Labor Day
September 8-PTO Carnival!
September 21-Back to School Night Pk-4
September 25-School Closed Yom Kippur
September 28-Back to School Night Grades 5-8
Meet Our New Staff!
Matthew Stanbro - Assistant Principal & Curriculum Coordinator
Lindsay Zengel - Special Education Leave Replacement

Cora Hill - Pre School
Nicole Kish- Special Education Middle School

Matthew Stanbro Assistant Principal & Curriculum Coordinator
I am excited to join the Clinton Public School community! I have been teaching elementary education at Brayton School in Summit, New Jersey for the past fifteen years. I taught grades 3, 4, and 5 and earned Teacher of the Year recognition in 2020. I have earned my Master of Arts in Education Technology in 2012 and Master of Arts in Educational Leadership in 2017, both from Ramapo College. While at Brayton, I served on several committees, including the school's data committee, math curriculum committee, science curriculum committee, language arts curriculum committee, and I served as Facility Co-Coordinator on Emergency Management & Safety Team. I regularly facilitated staff meetings and provided professional development on utilizing technology in education. In 2022, I also created, implemented, and supervised the 5th-Grade Student Leadership Club.
From 2017-2022, I served as the Coordinator of Summit School's summer enrichment program known as FLASH. FLASH served hundreds of students each summer in grades 1 through 8. I managed and supervised all aspects of the 400-student program which included: hiring teachers and counselors, administering teacher training and completing staff evaluations, managing the operations budget, developing the calendar and schedule, and communicating with the school community. While at Summit, I also served as head coach of the Summit High School girls ice hockey team from 2008-2023 and was twice named Star Ledger Girls Ice Hockey Coach of the Year. I cannot wait to get started at CPS!
Lindsay Zengel-Special Education Leave Replacement
Hello! My name is Lindsay Zengel. I recently graduated from The College of New Jersey with a Masters in Special Education. I graduated in May 2022 with a Bachelors in Elementary Education from The College of New Jersey as well. I have experience with both general education classrooms and special education classrooms. Most recently I worked at East Amwell School as an aide to multiple preschoolers with autism. I am so excited to start this fall at CPS and can't wait for a great year!

Nicole Kish- Special Education Middle School
"Hello! My name is Nicole Kish and I am really excited to be joining Clinton Public School! I graduated from Kean University in 2018 with my Bachelor's Degree in Education (P-12) and English Literature, and certification to teach Special Education. I am also currently in graduate school at Rutgers University working on my Master's to become a Reading Specialist and/or Supervisor. I have been teaching for five years, entering my sixth year this fall! I started off teaching eighth grade, but for the past three years I have been teaching at the high school level (10th-12th grade). I am really excited to be returning to the middle school; it has always been my favorite grade level to teach! Outside of teaching, I love to be outdoors. Anything that gets me out into nature is something I will love! I also enjoy baking, curling up with a great book, and spending time with my sweet pup, Lola! Thank you for taking the time to read a little bit about me and welcoming me into the Clinton Public community! I am looking forward to the school year ahead!"

Cora Hill - Preschool
Hello I am Cora Hill! This is my first year teaching and I am so happy it is at Clinton Public School! I live locally in the town and I also attended CPS from kindergarten to eighth grade! Now I am back here as a preschool teacher! I am so excited to be back here and be in the role of teacher. I love being active and being in nature so I am looking forward to bringing that aspect to my classroom this year!
General Updates
Late Bell will ring @ 8:35 this year! Doors open @ 8:15. We would like to start the day as soon as possible and based upon bus drop off we will be able to ring the late bell at 8:35.
Before care will start at 7:00 this year! Please see the 23-24 handbook!
A few helpful links
CPS Sports Information---Must have a physical by your MD and approved by the school MD prior to participation!
Clinton Pubic School Strategic Planning Portal
Current Board of Education Members
Meghan Moore President (2023)
Ashley Dunker Vice President (2024)
Dan Brkich (2023)
Theresa Tsakalakos (2024)
Laura Burr (2025)
Jacklyn Carruthers--Lebanon Representative

The Clinton-glen Gardner School District Is a Community Who Values Traditions. Our Mission Is to Nurture and Cultivate Each Child to Be a Compassionate, Curious, and Creative Thinker, Entrusted and Empowered to Build and Lead the Future.

seth cohen
seth is using Smore to create beautiful newsletters