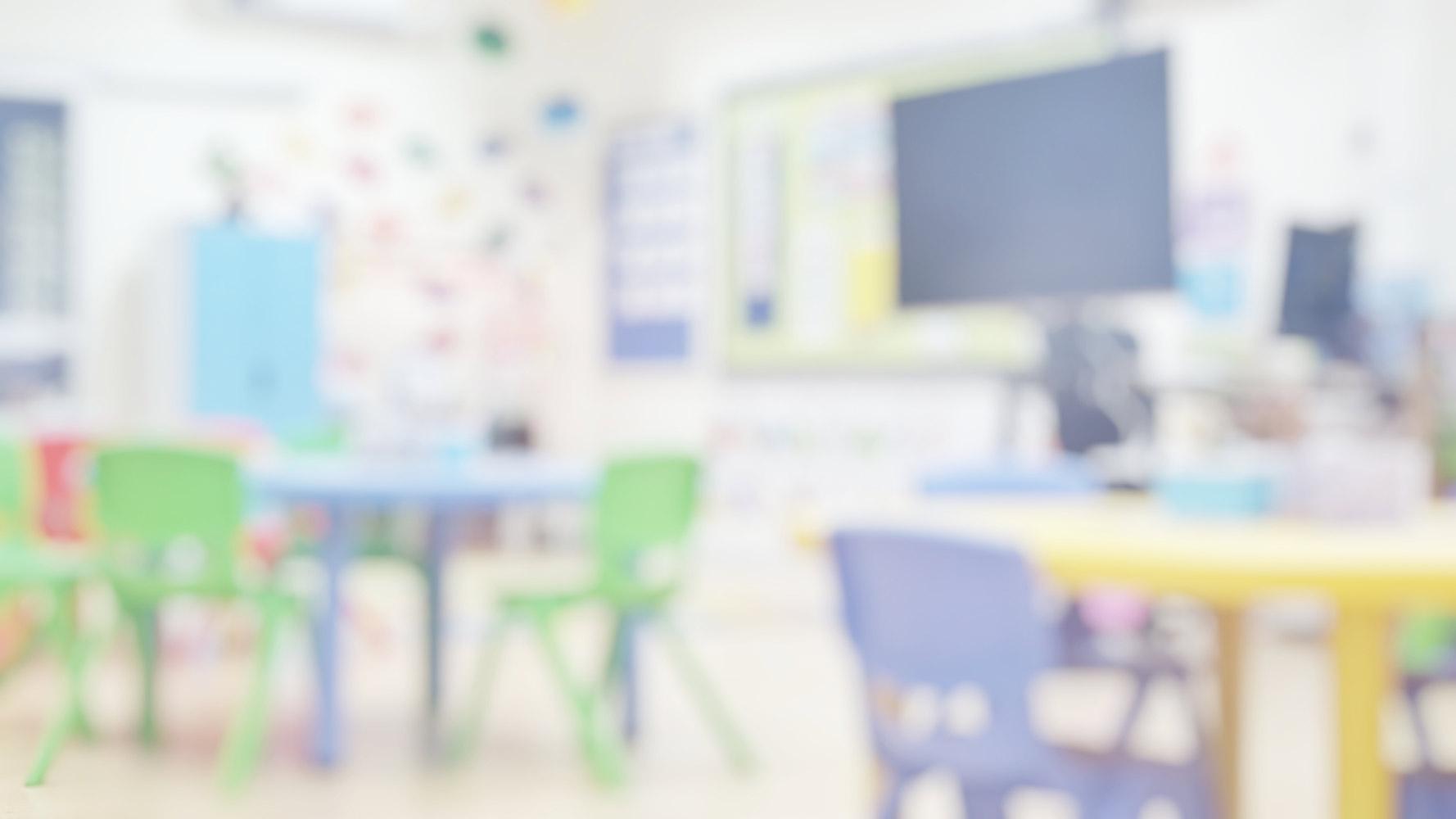 Heartland AEA Digital Learning News
December 2021
Join Heartland's Innovative Educator Facebook Group!
Last year, our Digital Learning Consultant Team created this group to advance authentic technology integration and to inspire adult and student learners to innovate. We wanted the online space to be a convenient place to come, be inspired, share an idea, network, and more. If you watch carefully, you might even win a prize. You don't have to be working in technology to be a member. All are welcome, so
click here to join!
🖥️ Computer Science Updates
Computer Science Week: December 6-13
Established in December of 2009, Computer Science Week was created to inspire K-12 students to learn computer science and to underscore the critical role of computing in careers. Now the goal has been expanded to advocate for equity in the field and celebrate the contributions of students, teachers, and corporate partners in CS. This year's theme highlights the impact computer science is making everywhere and the relationship CS has to different subjects, industries, career paths and our everyday lives. You can find a bevy of ideas on how you can incorporate CSEdWeek, along with fantastic resources, at the
Teach CSEdWeek Website
or
click here for the resources Heartland AEA's CS Team has compiled for you
.
More from HAEA Computer Science Team
THE NEXT HAEA Computer Science Webinar is on December 7th, 2021 at 3:30 PM.
AEA Computer Science Webinar Series Available

The Statewide AEA Computer Science team put together a series of short videos about Computer Science in Iowa, here is a link to the YouTube Playlist (topics include standards overview, requirements, k-12 planning, high school, and elementary requirements)
Counselors for Computing Webinar

Dec. 9th from 8:00-9:00 AM - Counselors for Computing live Zoom session
Counselors are invited to attend a 1-hr. virtual Counselors for Computing workshop where you will learn more about the high demand for Computer Science (CS) careers and ways to promote CS. If interested, you can 'bring a buddy' to join in the conversation. This might be a CS teacher, a friend, administrator, or a colleague.

STEM Best HD Program Grant Information

Applications are due by January 3, 2022. See the link above for more details.
💻 Teaching Strategies with Tech
Bringing Virtual Reality Back to the Classroom
It has been a hectic time for our VR kits. Pandemic teaching and Google's decision to shut down the Expeditions app brought significant challenges. Our DL Team has been working diligently to find ways to bring this valuable strategy to our districts once again, and we think we are ready! Our VR Kits now offer a VR experience using the new app Expeditions Pro. While it only offers a limited number of Tours, it still empowers teachers to lead students through a tour in a safe, controlled environment. If your curriculum could be enhanced by a virtual reality experience, please reach out to your district's digital learning consultant or email our team at
haeatech@heartlandaea.org
. We would be happy to work with you!
Ditch That Textbook Ditch Summit Coming Soon!
Each year Matt Miller, author of
Ditch That Textbook
and
Tech Like a Pirate,
hosts his
Ditch That Textbook Digital Summit
, and his 2021 program is getting ready to launch. This
FREE
virtual event is open from December 13th-January 7th and is a great opportunity to learn from national leaders in an amazingly convenient and effective format. This year's lineup includes big names like Dr. Catlin Tucker, Jenn Giffen, and Nate Ridgway. Our team has "attended" over the past few years and we have ALL found it to be a fantastic learning event. Click the link above to learn more and to register. We highly recommend it.
Interactive Checklists, Meeting Notes, and More
If you look closely, you will see a few new options available in some of your favorite Google Apps. First, interactive checklists in Google Docs are a great option when creating choice boards or to-do lists. The ability to click to check the box and have the text is crossed out is convenient and nifty. Also, Docs image editor now has layering abilities that allow you to place text over an image. In Google Calendar you will find the new "Meeting Notes" option. When you create an event and select this feature, Google will generate meeting notes that are pre-populated with the title of the event, the people invited, a workspace for taking notes, and an "Action Items" section with an interactive checklist ready to go. If you are interested in learning about these new features and other Google updates, don't hesitate to contact our Digital Learning Team.
🧑‍🎓 Technology Courses from HAEA
Using Google Classroom Effectively: The Basics
Become a Google Certified Educator Level 1
Date: February 2-March 9, 2022

Course: 306701

Credit: 2 LR or 2 Grad
Instructor: Cathy Hines
Become a Google Certified Educator Level 2
Date: February 2- March 9, 2022

Course #294505
Credit: 2 LR or 2 Grad
Instructor: Cathy Hines
Engaging Participants Part 1: Collaboration
Date: Winter 2021

Credit: Participant Only (Free) or 1 LR ($35)

Course #
189910
Register for Part 1: Collaboration
Engaging Participants Part 2: Equity & Student Choice
Date: Winter 2021

Credit: Participant Only (Free) or 1 LR ($35)

Course #
189910
Register for Part 1: Collaboration
Heart of Innovation Webinar Series
Date: February 15, 2022

Credit: Participant Only (Free) or 1 LR ($35)

Click to learn more or register for webinars and courses
Heartland AEA Digital Learning Consultant Team
HAEA Digital Learning Consultants