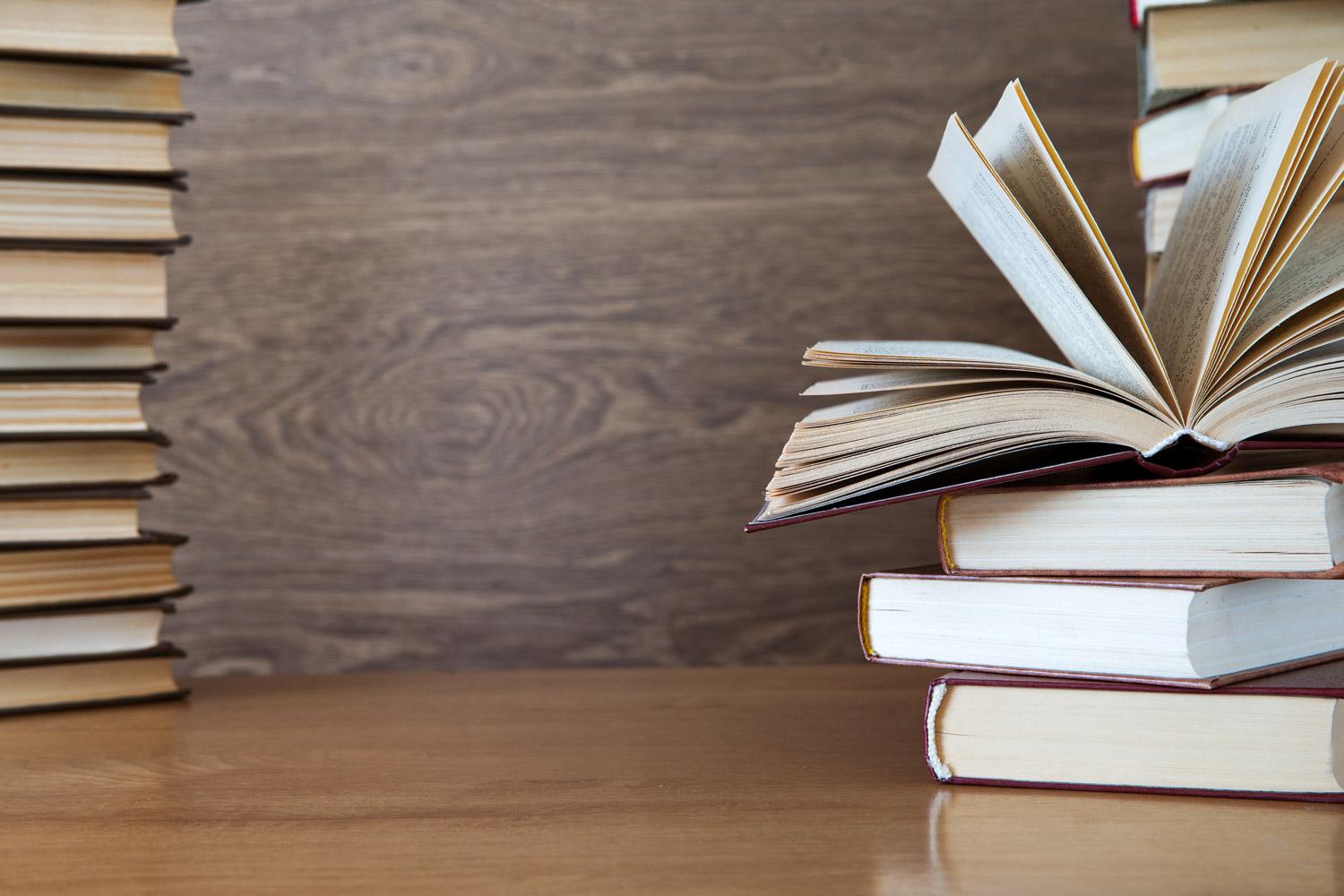 GALA Literacy Learning Series #3
The Georgia Association of Literacy Advocates
Please join us for a Webinar on
Tuesday, January 10th from 3:30 - 4:30 pm
Featuring Dr. Valerie Harrison!
10 Important Reading Strategies for Struggling Readers:
What EVERY Teacher Should Know
WEBINAR OBJECTIVES:
Reading is essential for success in the elementary classroom and throughout life. Ten Important Reading Strategies for Struggling Readers presents teachers with ten research-based strategies that can be utilized to increase academic success in reading. With a struggling reader, a more hands-on approach is needed to address the learner's individual needs. These essential strategies will equip participants with the knowledge to support their students' growth in reading at any age. Teachers will learn practical ideas that can be implemented immediately.

1. Know the Components of Reading
2. Know the Levels of Reading
3. Read Aloud Daily
4. Use Guided Reading
5. Build Reading Muscle with Practice
6. Teach in the ZONE
7. Know the Stages of Reading Development
8. Build Background
9. Teach Comprehension Strategies and Skills - On Purpose
10. Think - What do GOOD Readers Do?
***Please RSVP by completing the FORM below. The Webinar Zoom link will be sent to the email address listed on the form 2-3 days before the scheduled webinar.
Dr. Valerie Harrison, founder, and CEO of Educationally Yours LLC, has been actively involved in the field of education for over thirty-five years. Throughout her career, she served as a classroom teacher, reading specialist, instructional coach, consultant, reading diagnostician, author, university professor, and school district coordinator. Her educational background includes a bachelor's degree in education, a master's degree in reading, a specialist degree, and a doctoral degree in educational leadership. She has more than thirty years of experience providing high-quality professional development for teachers and administrators in effective teaching practices. She is a national presenter on the subjects of reading, early intervention, literacy, and Multiple Intelligence. An additional aspect of her expertise includes developing numerous reading programs for a large school district in Georgia. One of these programs is the WORD UP Early Intervention Reading Program. Dr. Harrison is the author of the Educationally Yours Bible Reading series, Trilogy Christian Publishers

Please RSVP By Completing the FORM Below
SAVE the DATE! Literacy Learning Series #4 on February 7th from 3:30 - 4:30
Featuring Children's Literature Author,
Hosted by GALA
The Georgia Association of Literacy Advocates