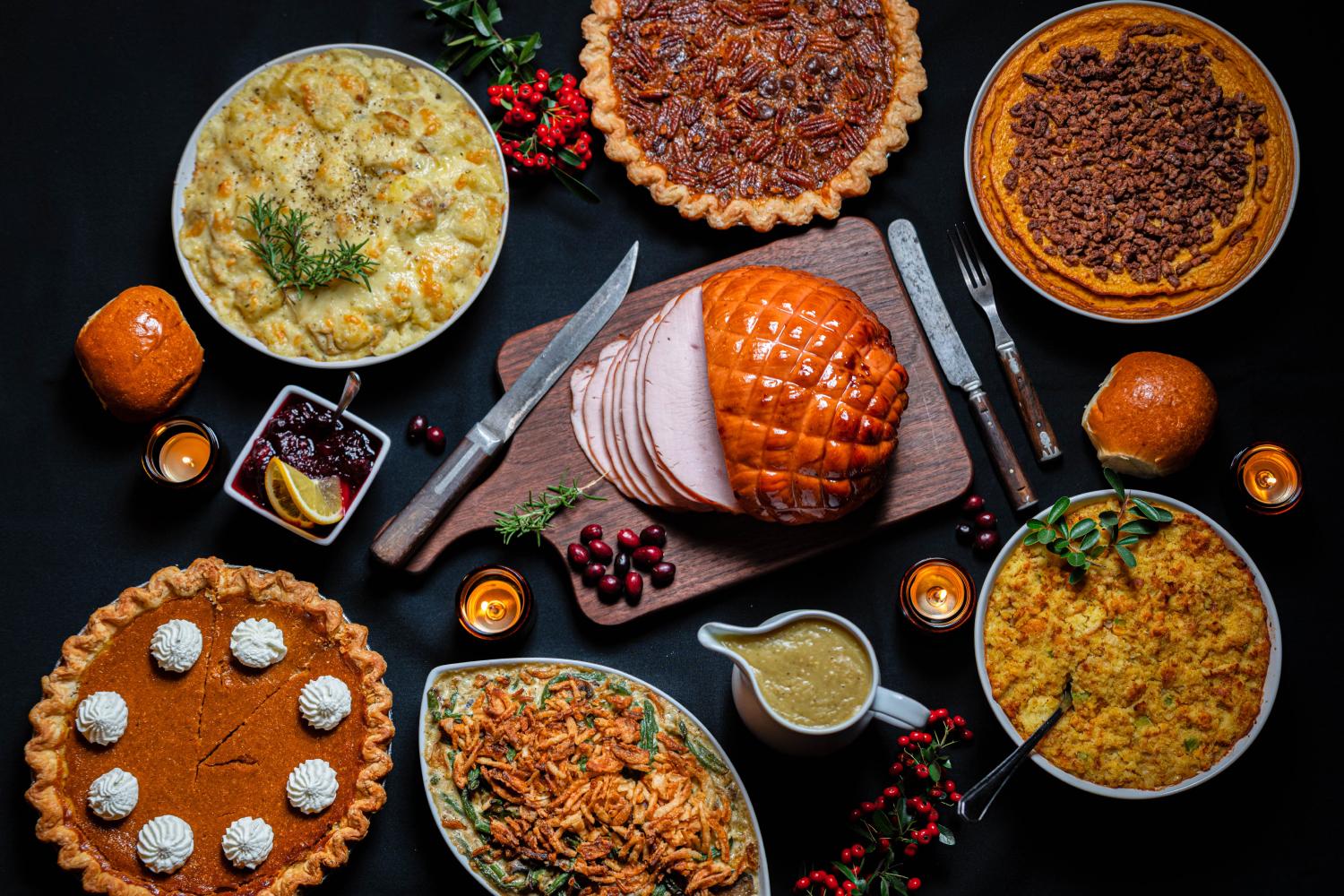 Longleaf School of the Arts
Celebrating 10 Years of Excellence
Pausing to be grateful and say thank you. . .
Hours, days, and months pass by so quickly that sometime we forget to pause in the moment to reflect on the parts of our lives for which we should be grateful. Until COVID, we took for granted the freedom to walk around and simply breathe without having to protect our health. Being together in the school building was also a simple routine that we all took for granted until we could not do it anymore. There is absolutely nothing that can replace being physically together to experience the teaching and learning the stellar staff provide for our LSA students each day. So many different options exist for families to choose as educational experiences for their children. While we wish we could be the absolute best option for all, we are fortunate to have a charter that allows us to focus on the families who realize we are the best fit. Our school community is in a strong place because of the tremendous amount of support we receive from each member who believes in our mission.
Thank you to our Board of Directors for volunteering your time - without pay - to help govern LSA. You have your jobs you work daily and/or other resposibilities that could prevent you from fullfilling your obligations as members. However, you make time to make sure LSA continues to thrive. We value you!
Thank you LSA staff for choosing to share your educational knowledge, countless hours for planning and preparation, and most of all, your caring hearts. You are trusted to keep our students safe, mentor them, and do your absolute best to prepare them for life beyond Longleaf. All of you are amazing at what you do and are impeccable individuals!
Thank you parents/guardians for helping LSA to be Raleigh's Best Charter School and Best High School. You have no idea how much your encouraging emails, constructive feedback, volunteered time, and snacks continue to keep us moving forward in a such positive direction. Your actions and words matter! You send your child(ren) to school each day and believe in us and the work we do. We cannot thank you enough for your support.
Students, you are the reasons why we LOVE LSA! You show up everyday understanding what it takes to be an important member of our school community. You are openminded, creative, authentic, and supportive of each other! Your positive interactions with our staff go unmatched. Thank you for choosing to be a special part of LSA. We are all truly grateful to have you in our lives!
Please take a moment to reflect on all of the things for which you too are thankful!
WRAL Brain Game
Congrats to our brainiacs Tia Wasson, Des Gates, and Katie Chan for representing Longleaf so well in the WRAL Brain Game. The team did a great job in the statewide academic quiz show answering a wide range of questions including exponents, literature, current events, geography, and even South Park. Many thanks to team coach Mr. Peeler for his strategic advice. Also, thank you to Mr. Hoffman, LSA parents, and students who attended the taping for moral support. The episode will air on December 3rd on WRAL/5 TV. Way to go team!

LSA Recruitment Continues with Stellar Student Ambassador Paige Horner!
Matthew C. Graziadei Achievement Scholarship Award
The Exceptional Children's Assistance Center (ECAC) is proud to offer the Matthew C. Graziadei Achievement Scholarship Award to a North Carolina high school senior with a disability. This includes a $1,500 scholarship to be used for any post-high school learning experience/training or for equipment/technology needed for employment. Please see the ECAC website for all the important details.

Mazaliyah Morris, Ed.D
Assistant Head of School
Director of Exceptional Children


Make Up Testing - PreACT for all Sophomores who missed it!
All LSA sophomores who missed the PreACT on November 9 will take the PreACT test at LSA on Thursday, December 1, during the normal school day. Students should arrive at normal school time (preferably between 7:45 -8:15am) to allow time to get to their testing location and get settled.
This is a required test for all 10th grade students. No registration is required. This test will give students a feel for the ACT, which they will take as juniors, and estimate how they might score. Students will receive emails by Tuesday, December 29, with general information and testing location. Students should check their student email address to receive this information.
Additional information about the PreACT can be found at http://act.org/preact.
Please reach out to Dr. Morris @ morris@longleafschool.com with any questions or concerns.
Important Testing Information
PreACT Make-Up Testing
Will take place on Thursday December 1. Standard testing administration will take approximately 2 hours and 45 minutes, while extended time settings will take approximately 4 hours. If you have any questions, please feel free to email Dr. Morris @ morris@longleaf

school.com
ACT
Please return your signed consent to Dr. Morris @ morris@longleafschool.com
AP/ College Board
Please return your signed consent to Dr. Morris @ morris@longleaf school.com
Previous Newletter Reminders
Select the Winter Dance Theme!
LSA Students!
The LSA's Winter Dance will take place this upcoming January! As a part of the planning process, SGA would like this dance to be an opportunity to reflect the wants and interests of our student body. We have decided to let YOU choose the theme for this year's dance!
Choose ONE theme from the list in the survey, and submit by November 25th.
COVID Testing Registration
A Double Win for LSA! Raleigh's Best Charter School AND Best High School!
We would like to thank everyone who is a part of our school community, the News and Observer, and the great city of Raleigh, NC, for this magnificent honor of being named the BEST Charter School and BEST High School! Through all of our ups and downs, we stand together as a strong school community that will continue to thrive and work together to deliver an unmatched educational experience for our students! Special thank yous go to our Board of Directors, Teachers, Staff, and Outstanding LSA Families! Students this is all for YOU! Congratulations LSA Community! Your are truly the absolute BEST!
Johneka Williams
Johneka is using Smore to create beautiful newsletters