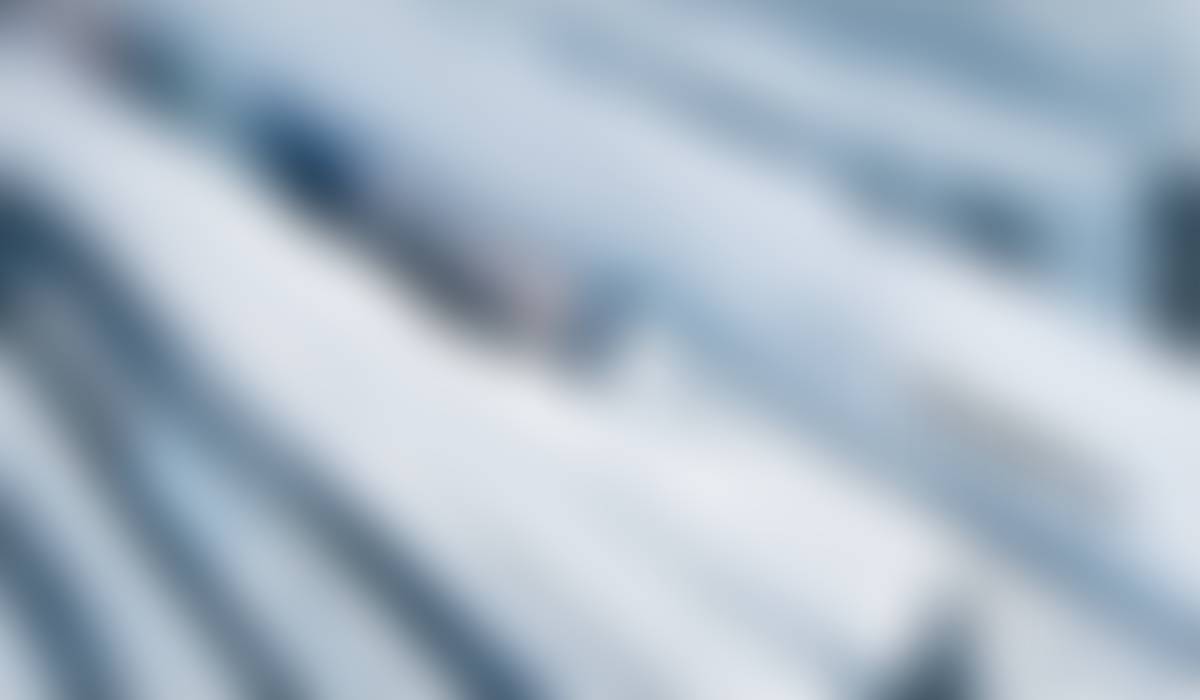 Upcoming Events at SGASD
October 18, 2022
Halloween Movie Night at SGAHS - Outdoor Courtyard
October 27th 5:30 PM - 8:30 PM
Brought to you by the SGAHS Diversity & Inclusion Club
Join us for a wickedly good time at the free Halloween Movie Night on October 27th! The fun begins at 5:30 PM with face painting, a costume contest, concessions, and more! The 90s classic Halloween movie, Hocus Pocus, will begin at 6:30 PM. Bring your chairs and blankets!

This event is FREE, but we ask you to get your ticket, so we have enough supplies for everyone.

Join Us for a Twilight Disc Golf Tournament
Date and Time: October 28th at 6:00 PM
Location: The Grove DGC - Park at Spring Grove Area Intermediate School

Cost: $20 per player

Levels: Open, Pro, Advanced, Recreational

Baskets and tees will be marked with glow sticks. Online registration closes on October 26th at 8 PM
2022 Winter Concerts
Our Winter Concert Series opens on November 11th with the Pigeon Hills String Invitational featuring students from five local schools. These concerts are free and open to the community.
11/11 at 6:00 PM: Pigeon Hills String Invitational | MS - Auditorium


12/7 at 7:00 PM: Intermediate Winter Concert | MS - Auditorium


12/13 at 7:00 PM: Middle School Winter Concert | MS - Auditorium



12/20 at 7:00 PM: High School Winter Concert | HS - Rohrbaugh Family Auditorium
50th Anniversary Strings Concert
This school year marks the 50th anniversary of the District's Strings Program, and we are celebrating with a special concert to be held on May 20, 2023. The concert will feature our current string students from grades 3 - 12 and any string alumni who would like to participate as well. The combined string orchestra will debut a piece commissioned just for this event by award-winning composer, conductor, and performer, Brian Balmages.
If you are an SG alumnus who played a string instrument and would like to participate in the 50th Anniversary Strings Concert, please contact Susan Gross at GrossS@sgasd.org by May 5, 2023.
More information to come!
Join us on Veterans Day to honor the veterans & emergency services personnel in our community!
On November 11th, the day begins with the Walk of Heroes and closes out with the evening Tome Hero 5k.
WALK OF HEROES | 6:00 AM - 4:00 PM | Free to Attend
Walk one lap, or walk many, in honor of those who have served our country and community in the armed forces, police, or emergency units. If you have a veteran in your life whom you would like to have join you for a lap or two, please invite them. Wheelchair assistance will be available for those unable to walk the track. All participating veterans will have their names read over the loudspeaker.
TOME HERO 5K RUN/WALK | 5:30 PM | $25
Run or walk the 5k that loops through the SGASD campus, which will be lined with American flags. Wear your red, white, and blue!
Thank you, Spring Grove Area Educational Fund for sponsoring these events. Proceeds from the apparel sale and the Tome Hero 5k will go toward the installation of lighting at the Veterans Memorial Garden!

2022 Fall Play - 12 Angry Jurors
November 18 and 19 at 7:00 PM
November 20 at 2:00 PM
Tickets on sale soon!