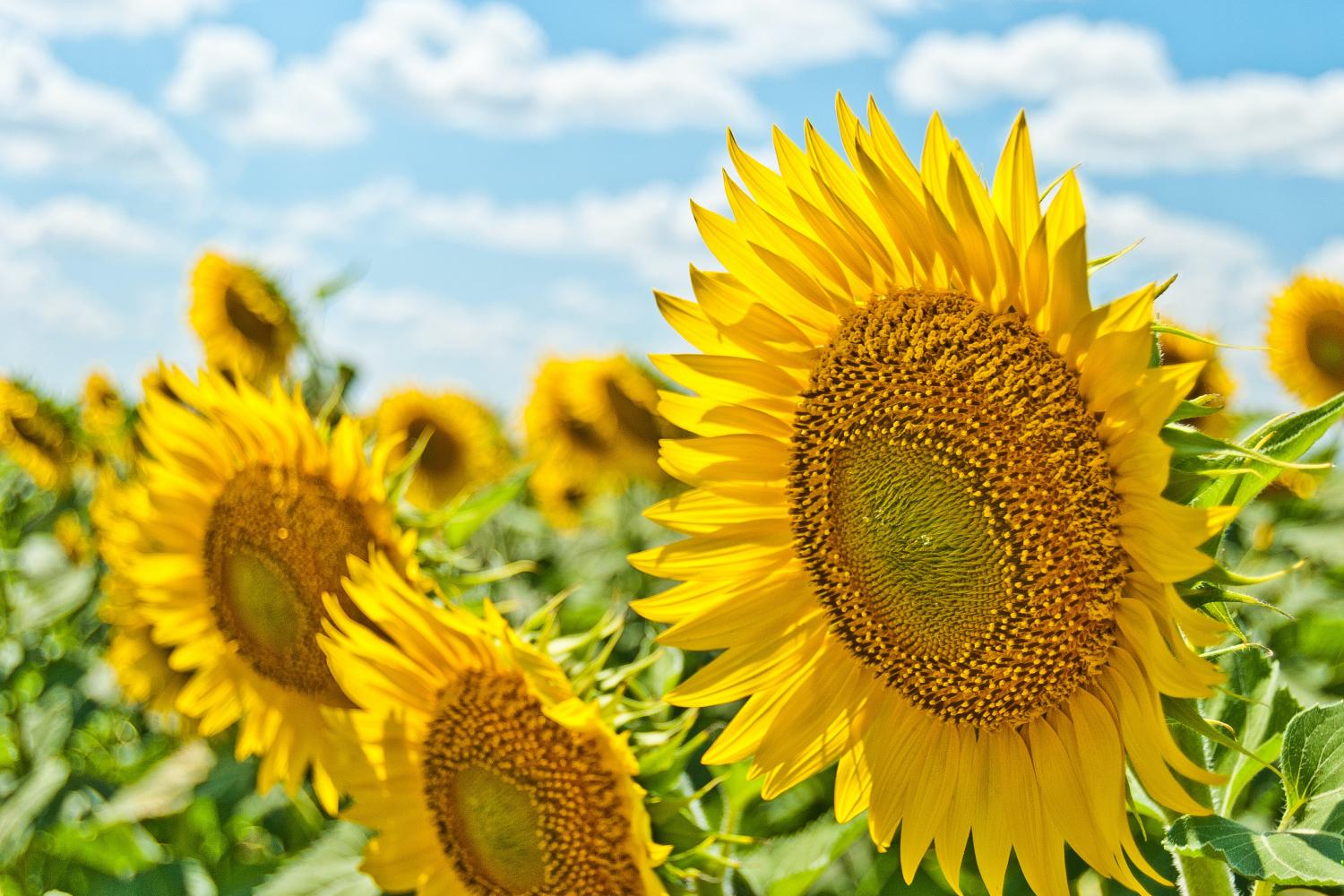 This Week @ PS 88Q
August 29, 2022
A Message From Mrs. O'Shaughnessy
Two weeks until we kick off our 2022-2023 School Year! I hope this summer has given everyone the time to do all the things we missed over the last few years. Whether it was travel to see family, or just to create memories, or simply time to do what we couldn't due to restrictions, I hope you enjoyed.
This week Ms. Lowe and I prepare for our opening next week. There is a lot of preparation that goes on behind the scenes. Our custodial staff, lead by our amazing custodial engineer Milosz Balcerak, have been working around the clock all summer alongside the MANY contractors at our building. If anyone passed by the school this summer, you noticed a school yard full of trucks and cars. There are SO MANY improvements to our building! Our custodial staff, Anthony, Hector, Mark, Marcos, Patrick, Armando and are the true superstars. They take such pride in our building, and it shows! Thank you ❤️ I will share some of the projects, and leave a few for the big reveal next week!
We have had a complete electrical upgrade. Our main building, which is over 100 years old, was built for the technology offered back then. With our increased technology such as smartboards in every room, laptops, IPad carts, printers, etc., updated wiring and outlets were needed.
Our cafeteria, kitchen and library are air-conditioned! This project has been a long time coming, but it is complete. Our scholars (and our amazing kitchen staff) no longer have to deal with the heat.
We have three brand new bathrooms. The first floor boys bathroom has been completely renovated, as well as the third floor boys and girls bathroom. The first floor girls bathroom was completed last year.
Our gymnasium has gone through a total renovation, with the floors redone, our school logo on our gym floor center, and remote control shades for the windows.
Our fire alarm system is in the final stages, with an upgrade to a live system to the firehouse.
Our custodial staff, Anthony, Hector, Mark, Marcos, Patrick, Armando and are the true superstars. They take such pride in our building, and it shows! Thank you ❤️
What to expect this week:
Ms. Lowe and myself will be communicating class assignments. Like I mentioned in previous newsletters, schools have advocated for that additional funding to create smaller class sizes. This week decisions will be made reflecting the original budget. Please know class assignments are always tentative, as many things can change (enrollment increase or decrease/funding). Our main priority is to limit any fluctuations.
Teachers voluntarily come in to set up classrooms if they wish. Our teachers are the most dedicated professionals I have ever had the pleasure of working with. Dedicated, passionate educators is an understatement.
Thursday, September 1st, Ms. Lowe, Mr. Goodish and myself will be hosting a meet and greet for our families. We have giveaways, raffles and fun planned!
Please update your contact information on Operoo. Classroom assignments will be sent via personal email as well as your child's nyc doe email.
Kindergarten families are encouraged to join us for a kindergarten only meet and greet at this time as well (Thursday, September 1st @ 10am) where you will receive important first day information.
All staff do not officially return until September 6th, 2022.
Check our website daily for all updates. https://www.ps88q.com/
Have a wonderful week and always reach out if you have any questions. loshaughnessy@schools.nyc.gov
New Registrations
PS 88Q is always registering zoned students into our school. If you are interesting in registering, or know of families who would like to register, please see below form. Our staff do not return until September 6th, but we can begin the process this week. Click on the link below to begin the registration process.
How Can I Get Ready for the First Day of School?
PS 88Q Families
PS is using Smore to create beautiful newsletters