Raised in the south
March on Washington, 1963
King, representing the SCLC, was among the leaders of the so-called "Big Six" civil rights organizations who were instrumental in the organization of the March on Washington for Jobs and Freedom, which took place on August 28, 1963.
In the end, we will remember not the words of our enemies, but the silence of our friends.
King traveled over six million miles and spoke over twenty-five hundred times.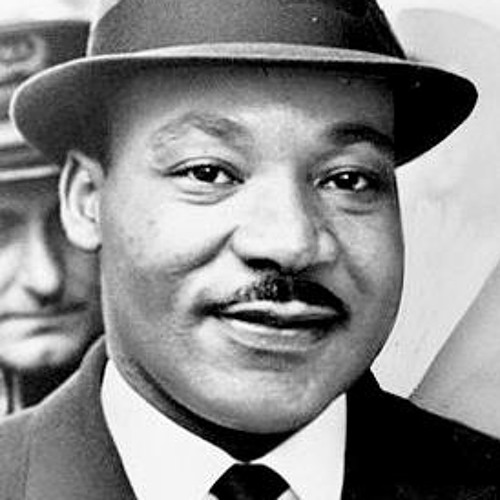 DJ Don Welch
MARTIN LUTHER KING SPEECH by DJ Don Welch