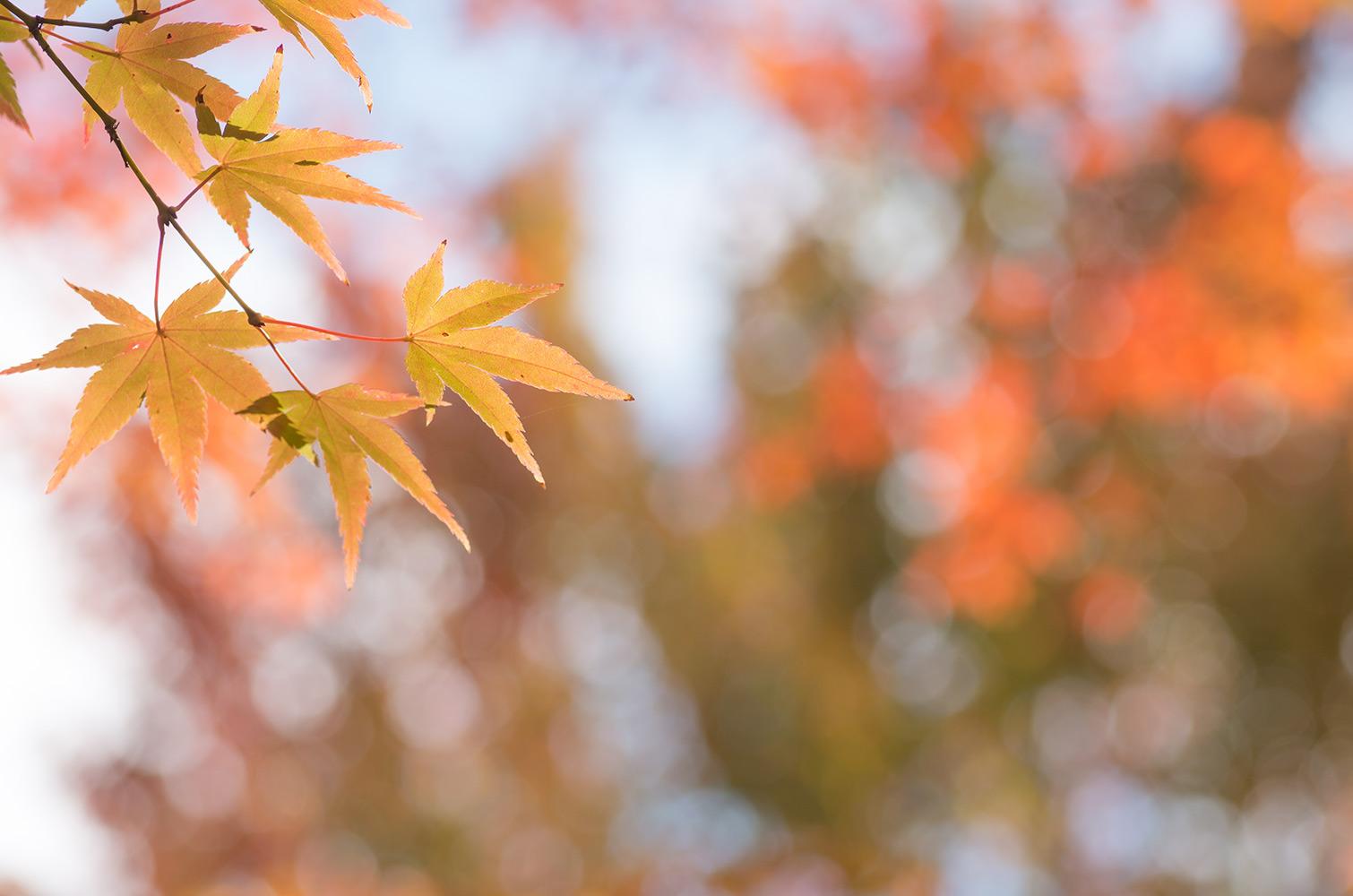 What's Up, Westy Academy!
Week of November 7th-11th 2022
What's Up, Westy Academy?
Owls!
What a looooong week that felt like! We kicked off this past week with Halloween fun on Monday, and as always, our students showed up in some awesome costumes to enjoy all the fun. Monday was a perfect night, and it's always a pleasure to see our families taking part in school events, hanging out with each other, mingling, and simply enjoying our amazing community. Make sure to check the Facebook page to see all the cool costumes from this year's Trick or Treat Street.
Halloween gave way to November 1st, which hosted our school wide field trip to Denver Museum of Nature and Science. All grades participated in some really cool activities while the teachers joined some professional development, too. Preschoolers experienced the Planetarium, Primary students learned about habitats, Intermediate participated in some neat dissections of lungs and hearts, and Middle Schoolers completed some awesome art. It was a learning-packed day, no doubt! Although teachers and volunteers were exhausted, the students clearly had a great time! We cannot thank our parents and families enough for their support as chaperones, and taking your own time to help out our school. It means the world to us!
These next few weeks will fly by, before we are looking at Thanksgiving Break already!
Have a great weekend, Owls!
Calendar of Events
November 7th: Early Dismissal @ 1:40pm
November 7th: PASS Presentation for Parents @ 2pm in Gym--CANCELLED--rescheduled date TBD
November 9th: Picture Retake Day
November 10th: Career Expo field trip for 8th graders
November 14th: Early Dismissal @ 1:40p
November 15th: Moore and Byrd to Skate City--Candy Contest Winners; 11am-1pm
November 16th: PSAT testing for 8th grade
November 16th: Primary Music Performance @ 5:30pm; Anderson, Hurrle & Moore's classes
November 18th: Coffee with the Principal @ 8:15am
November 21st-25th: Thanksgiving Break
PSAT Testing Starts Soon!
8th graders! the PSAT's are scheduled for November 16th! The PSAT's help establish a baseline for college and career readiness. The PSAT will support all students will early feedback on the skills and knowledge that matter most.
We hope to make your student's experience a positive and successful one! Here are some ways that you can support your student every day;
Ensure your child arrives to school on time
Have your child eat a healthy breakfast at home or at school
Ensure your child gets a good night's sleep
Encourage them to do their best
REMIND THEM DAILY THEY ARE AMAZING AND CAPABLE OF ANYTHING! :)
Michelle Ellerd
Michelle is using Smore to create beautiful newsletters