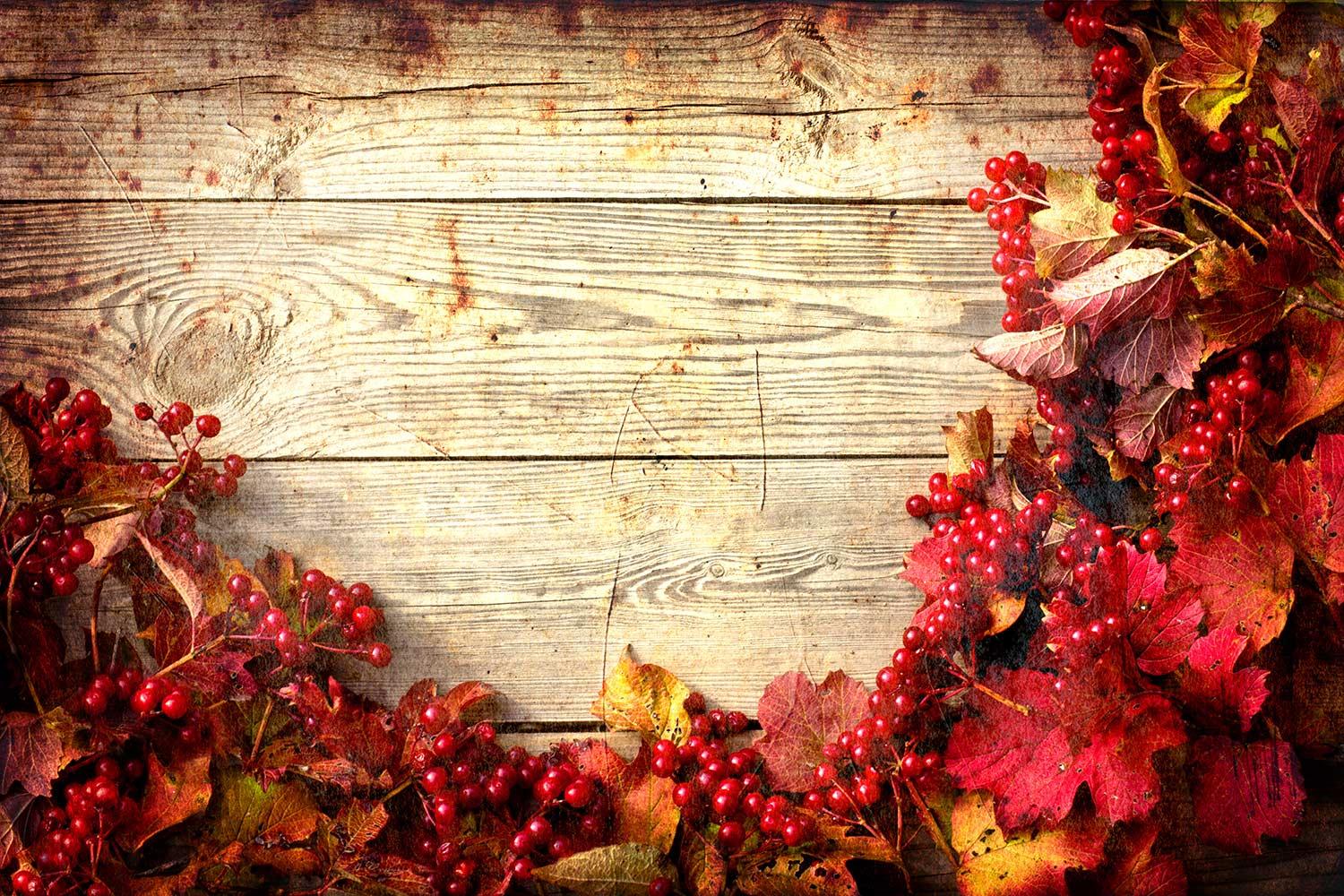 Weekly Update
From your LPHS Counseling Department
Important Upcoming Dates
12/4- A representative from the Air Force National Guard will be here at 11 am.

12/7- Seniors, the Jenkins Memorial Scholarship is due to the guidance office by 2:40 pm.
Notes:
Seniors, scholarships are becoming available, check your emails daily and this site for any new postings. If you have any questions please see Mrs. Martin in the counseling center.