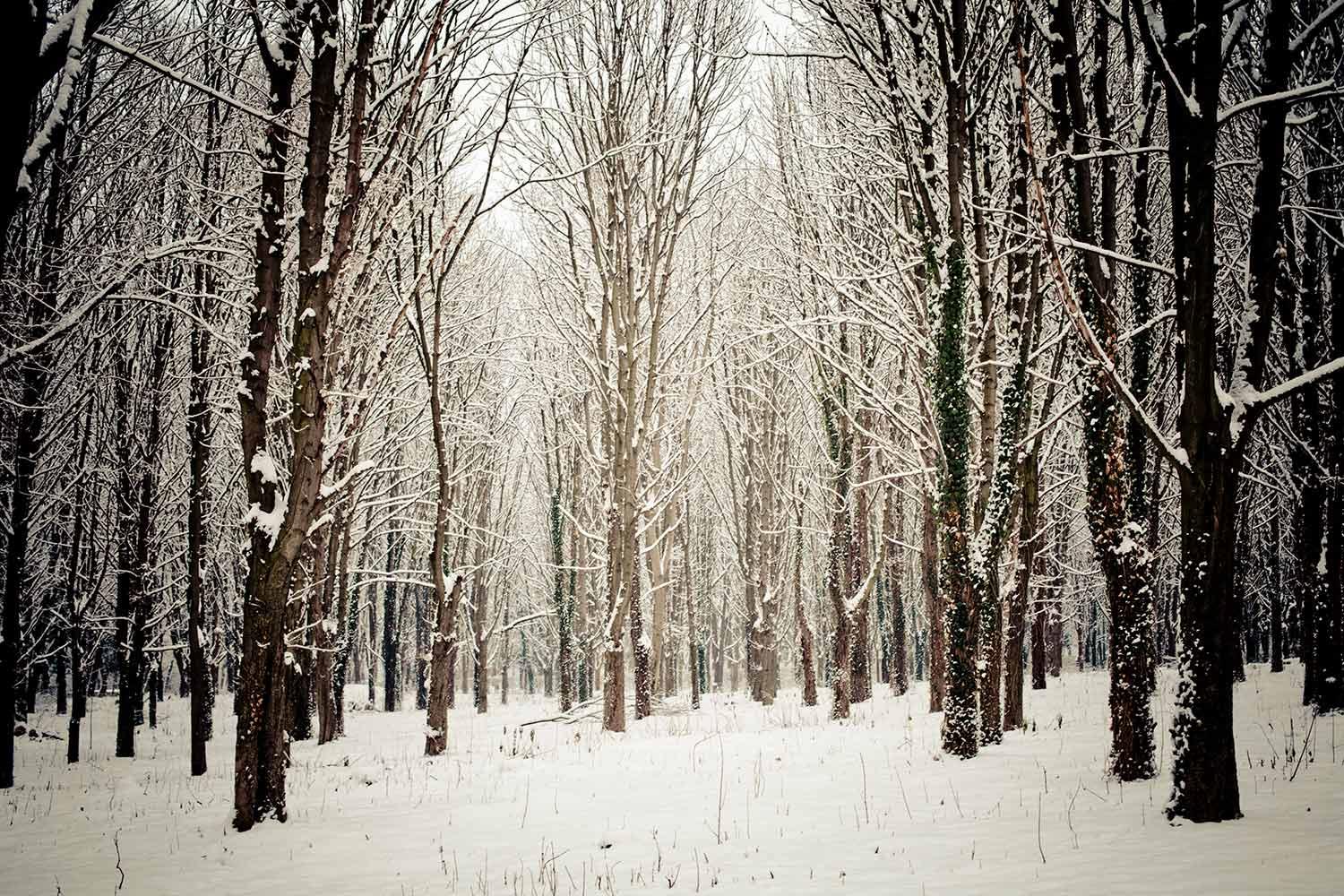 Milwood Magnet to Host Vaccination Clinic on Feb. 19.
KPS is partnering with OptiMed to host another COVID vaccination clinic on Feb. 19. The clinic will be 10 to 11 a.m. (NOTE TIME CHANGE) at Milwood Magnet School on Konkle Street.
Pre-registration is required at https://covid19kzoo.as.me/kps (click here). Walk-ins will not be accepted. Vaccine appointments will last approximately 30 minutes from check-in to required observation waiting time. The clinic will offer:
Pfizer COVID-19 Vaccine Dose 2
Boosters (including eligible children)
Cheer on KPS in Chili Cook-off
Executive Chef Samuel Dunn and registered dietician Kirsten Strong will represent Kalamazoo Public Schools Food Service at the 17th Annual Downtown Kalamazoo Chili Cook-off running 11 a.m.-2 p.m. Saturday, Feb. 19 at various locations. Dunn and Strong will be serving their chili at The Spirit Shoppe on the Kalamazoo Mall.
The free event is hosted by the the Kalamazoo Downtown Partnership and will be held entirely outdoors. Attendees can sample about 20 different chilis, while enjoying entertainment from a DJ set up outside the State Theatre.
Judges will determine a "Judge's Best Chili," but attendees can vote via text on the People's Choice, Best Restaurant and Best Retailer awards. Commemorative tasting spoons are available for $5 and can be purchased at locations throughout downtown.
Come cheer on Chef Samuel and Kirsten.
KC Students Earn Band Honors
Four Kalamazoo Central band students participated in the Michigan School Band and Orchestra Association (MSBOA) Solo & Ensemble Festival on Feb. 5. Eddie Anderson, Zachary Scholten, Savannah Keck, and Nick Jones all performed solos and all received Division 1 ratings for their performances, which is the highest rating a student can receive at the event. Congratulations Eddie, Zachary, Savannah and Nick!

Kalamazoo Central Presents "She Kills Monsters" Feb. 25-27
Written by Vietnamese American playwright Qui Nguyen, "She Kills Monsters" is the story of high schooler Agnes, who, after the death of her teenage sister, Tilly, plays a Dungeons & Dragons game to get to know her sibling better.

"In a world of homicidal fairies, nasty ogres, and 90's pop culture, Agnes discovers what, who, and how Tilly loved," said director and theater teacher Topher Barrett. "The show is quite compelling and has a much needed message of acceptance and trust."
The show plays at 7:30 p.m. Feb. 25-26 and 3 p.m. Feb. 27 at the KC Auditorium. Tickets are $7 adults, $5 students. Masks are required. Social distancing will be available. A livestream option will be available. For more information, visit www.kchsperformingarts.com or follow them on Instagram @kchsperformingarts.
Maple Street Violinist Chosen for Spotlight on Youth Concert
Congratulations to Maple Street Magnet School for the Art eighth grader Justin Liggins for winning a place in the 2022 Spotlight on Youth Concert. Justin studies with Maple Street orchestra teacher Ben Gudbrandson.
Spotlight on Youth is an adjudicated recital that gives deserved recognition to outstanding young musicians. For 36 years, the Kalamazoo Alumnae Chapter of Sigma Alpha Iota has been providing this opportunity to encourage the growth and development of these young musicians in our community.

Justin will perform with the other winners at 3 p.m. March 6 at Western Michigan University's Dalton Center Recital Hall.
Northeastern Offers Big Thanks for Donation
Northeastern Elementary School offered a big thanks to Kalamazoo Valley Community College Associate Vice President Nkenge Bergan for her donation of food and personal care items for 10 families at the school. Each year for her birthday, Bergan purchases goods and solicits donations from friends and family to make a contribution to the community.
Job Listings
Assistant Elementary Principals
(five openings)
School To Be Determined
Salary per Bargaining Unit Contract
Job ID: 3948
Director of Secondary Education
Instruction and Student Services
Administration Building
Job ID: 3949
High School Teacher - Science
Kalamazoo Central High School

Job ID: 3942
Elementary ESL Teacher
Lincoln International Studies School

Job ID: 3943
Secondary ESL Teacher
Phoenix High School

Job ID: 3944
Secondary ESL Teacher
Loy Norrix High School

Job ID: 3945
Secondary ESL Teacher
Kalamazoo Central High School

Job ID: 3946
Special Education Resource Room Teacher (updated)

Woodward Elementary

Job ID: 3935
KPS Communications
KPS Communications is using Smore to create beautiful newsletters