One of Our Favorite Winter Things!
Preschool Story TIme
Coming Friday, January 10, 2014.
Join us as area entrepreneur, Karen Boldt shares how she takes old woolen sweaters & turns them into warm, woolen mittens. We'll also hear about a very special opportunity to take part in making Valentine's Day cards for war veterans living in long term care facilities.
Preschool Story Time
Friday, Jan. 10th, 10:30am
Waldheim Library
We'll hear the story behind Karen's business name "Something from Nothing" as well as act out the old Ukrainian folktale "The Mitten". Then, of course, we'll share a snack before we finish up the morning's activities.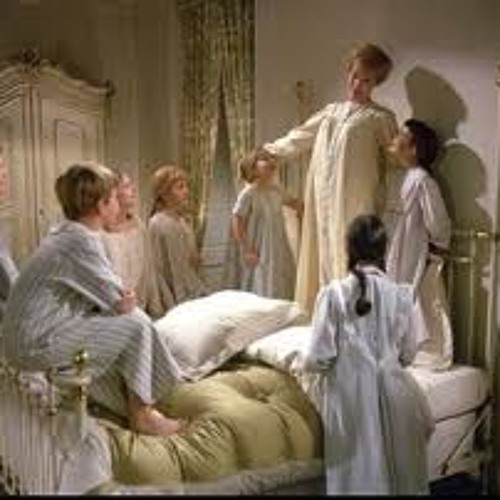 Joe Drzewiecki
My Favorite Things - Featuring Eleonora Gravagna by Joe Drzewiecki