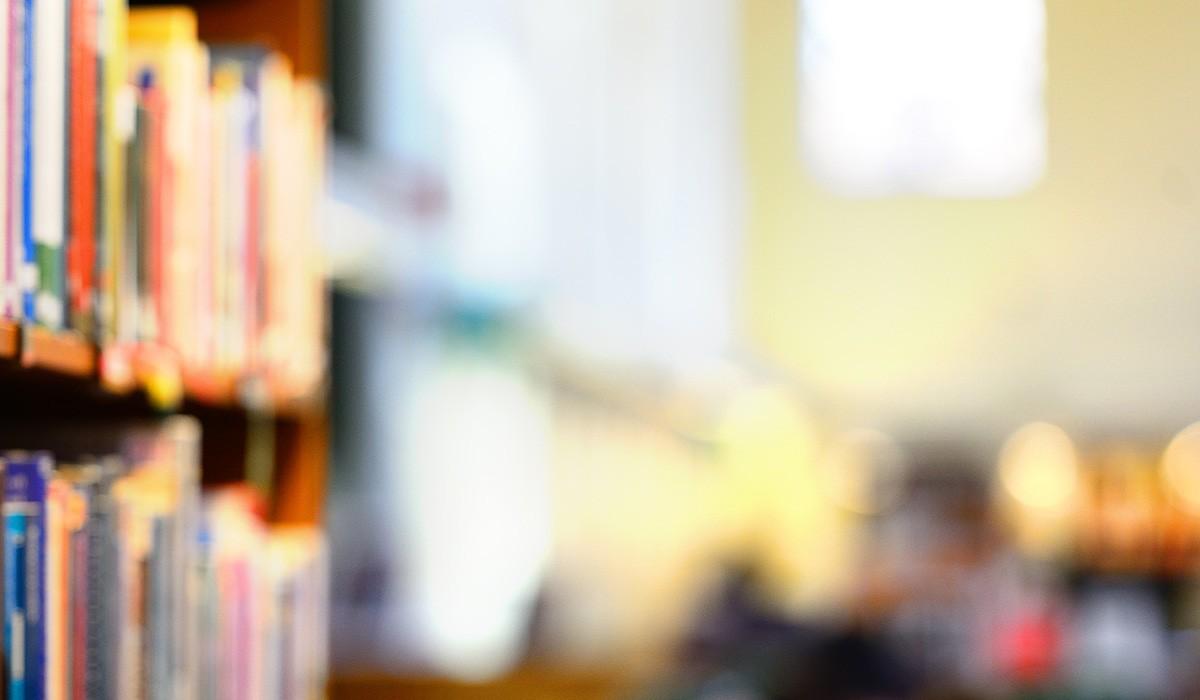 Eccles Weekly News
September 8 2022
Dear Families,
After the build-up of a week of inservice, it was so great to welcome your children back to school! Our certified and classified staff have such great expertise and so much care to give. It isn't until the kids come back that we truly experience the joy of being educators. The kids add so much light and laughter to our days. When you see our staff, you see them smiling with each other and our students. We love helping our students grow and learn!
AND, we have great kids! In one walkthrough I observed students helping our community by picking up playground equipment, inviting students into their discussion group, eagerly following schoolwide expectations, and greeting each other with smiles. Our students really contribute to our strong and warm community.
We are busy building our classroom communities within our larger school community. Right now, a big focus for us is developing our relational capacity. AVID defines relational capacity as the degree of trust in an organization and increasing our relational capacity is one of our school goals. We are focused on getting to know each other, understanding classroom and schoolwide expectations, and practicing the school routines that will develop strong learner behaviors. And, we want to do this in a joyfully engaging way.
As you are supporting your student at home, you can ask your student about ROAR. This acronym represents our school-wide expectations and stands for Responsible, Organized, Always Safe, and Respectful. Each area of our building has more specific expectations that fall within the ROAR overarching expectations, but we try to connect all of our rules and expectations to responsibility, organization, safety, and respect. These are important areas for all of us to grow in and we appreciate your support in reinforcing these ideas at home.
We are so happy to be back at school, joyfully engaging your students in learning and community.
Sincerely,
Kelly
Below are highlights and school updates for you to know…
Dates to Remember
Friday, September 9: All Kindergarteners attend class
Monday, September 19: PTA Meeting, 3-4pm @ Eccles Elementary School
Tuesday, September 27: Picture Day
Thursday, October 6: Color Dash!
Friday, October 14: No School (grading day)
Thursday/Friday, October 20-21: No School (conferences)

Stay up-to-date with the Eccles calendar via our website or the Canby School District calendar page.

School Hours / Early Release
School hours for students will be 8:00am-2:30pm Monday through Friday, with the exception of Wednesday. On Wednesday, students will be released at 1:30pm to allow for staff collaboration time. This time is so valuable for our staff to work together to assess student growth and instructional practices. Principals and district leadership have organized for this time to make it as impactful as possible. We appreciate your support in making this very important time possible.
Students may arrive in the morning

no earlier than 7:45am

.

Students planning to eat breakfast should arrive by 7:45am.

Students will be released at 2:30pm on M/T/Th/Fri.

Students will be released at 1:30 on Wednesday
Arrival
The arrival process will be the same as this past Spring:
A drop-off car line will run through our West parking lot. Please remain in your vehicle and have your child ready to exit.
Buses will drop off in front of the school.
K-1st grade students will enter our front main entrance doors.
2nd-3rd grade students will enter the front doors at the SE corner of the building.
4th-6th grade students will enter the front doors at the SW corner of the building.

Parents

will

be permitted to walk students to class to begin the school year. Parents will need to exit the building by 8:00 am.

Staff will greet students and do a quick visual screen at each entrance.
Dismissal
The dismissal process will be similar to this past Spring. Our first priority is student safety and ensuring each student gets where you expect them to go. We appreciate your patience when the pick-up line is backed up. As I get a better sense of the process we may make adjustments to expedite the pick-up lines.
A pick-up car line will run through our West parking lot. Students line up in our gym with staff and then are released to the gazebo area once their car is seen.
Bus students will be released to get on the bus in front of the school
Students whose parents and caregivers walk up to the school for pick up will still be located on the back (North) side of the school. Students can be picked up at the NE corner gym doors near the playground. Parents and caregivers will communicate with staff at the gym entrance and the student will be released.
Meals at School
We are excited to welcome back our broadened meal selections this year, including the salad bar! Students will receive their meal card the first week of school, and staff will be equipped to help them learn this process. Meals will always be provided to students, no matter their application status or meal plan balance.


If you plan to have your child eat school-provided breakfast or lunch, please fill out a Meal Application online at https://www.ode.state.or.us/apps/frlapp - Our district ensures that our nutrition programs are easily accessible to all families. Even if your family is not in need of free or reduced price meals, filling out the application can get your family multiple other benefits. This information is also important for our schools and districts, to get certain funding for the future.

Calling all 6th Graders - Join Cross-Country!
Do you like to run?
Do you want to challenge yourself?
Cross Country might be for you!!
Practice starts Thurs, Sept. 8th @3:45pm

Have parents pick you up at 5pm at BPMS

Athletic physical required

Permission form required
SAVE THE DATE | ECCLES COLOR DASH
When: Thursday, October 6th at 5:30 PM
Where: Eccles Elementary track and field
Who: Eccles Families and Beyond...any school, any age - that means adults too, yep!
Why: For Good Ol' Messy Fun!
Registration: Coming soon via Eventbrite - stay tuned!
Help Wanted: Volunteers who enjoy fun and silliness
Get Involved: Yay!! Please email eccleselementarypta@gmail.com or visit our website at ecclespta.com. We would love for you to join us!
Volunteers
While we will be able to once again have parents/guardians volunteer at the school, we will be moving forward slowly with this practice.
This must be pre-arranged with the teacher and/or specialist that you are assisting.

All new* volunteers must be registered and pass a background check in order to volunteer for any classroom, field trip, or activity on-site.

All volunteers must sign in and out upon entry and exit of the school building.
*If you did not complete this process last year or are a new incoming family, an application must be submitted through the Canby School District.

Student Verification
We need your help (if you have not already done this)! To start out each new year, families need to verify their student's information as part of the re-enrollment process for this school year. This is done by logging into ParentVUE. Click the 'Family Updates and New Student Enrollment' link in the right hand corner of the page, and it will help guide you through the necessary steps. Please make sure you are seeing the current '2022-2023' school year listed. If you log in to see your student's class placement, it should walk you through this process.
Some of the items you will need to verify are address updates, emergency contacts & school closure plan, and transportation (arrival & dismissal plan).

If you have any questions, need your ParentVUE activation key, or need assistance resetting your password, please contact our Registrar, Denise Sanchez Dominguez, by calling the office or email denise.sanchez@canby.k12.or.us.

Communicating with Remind
We are excited to share that the Canby School District is using Remind district-wide! If you're not already familiar with Remind, it's a classroom communication tool that makes it easy to stay involved with your child's learning. Remind is free to use, and you'll be able to get and send messages in multiple languages on any device—even a simple text message from your phone!
When your student's teacher sets up Remind, you'll receive an email or text message with steps to help set up your account.. All you need to do is follow the steps in the message to finish setting up your account and begin communicating with your student's teacher.
We're excited to make connecting with our families more engaging!