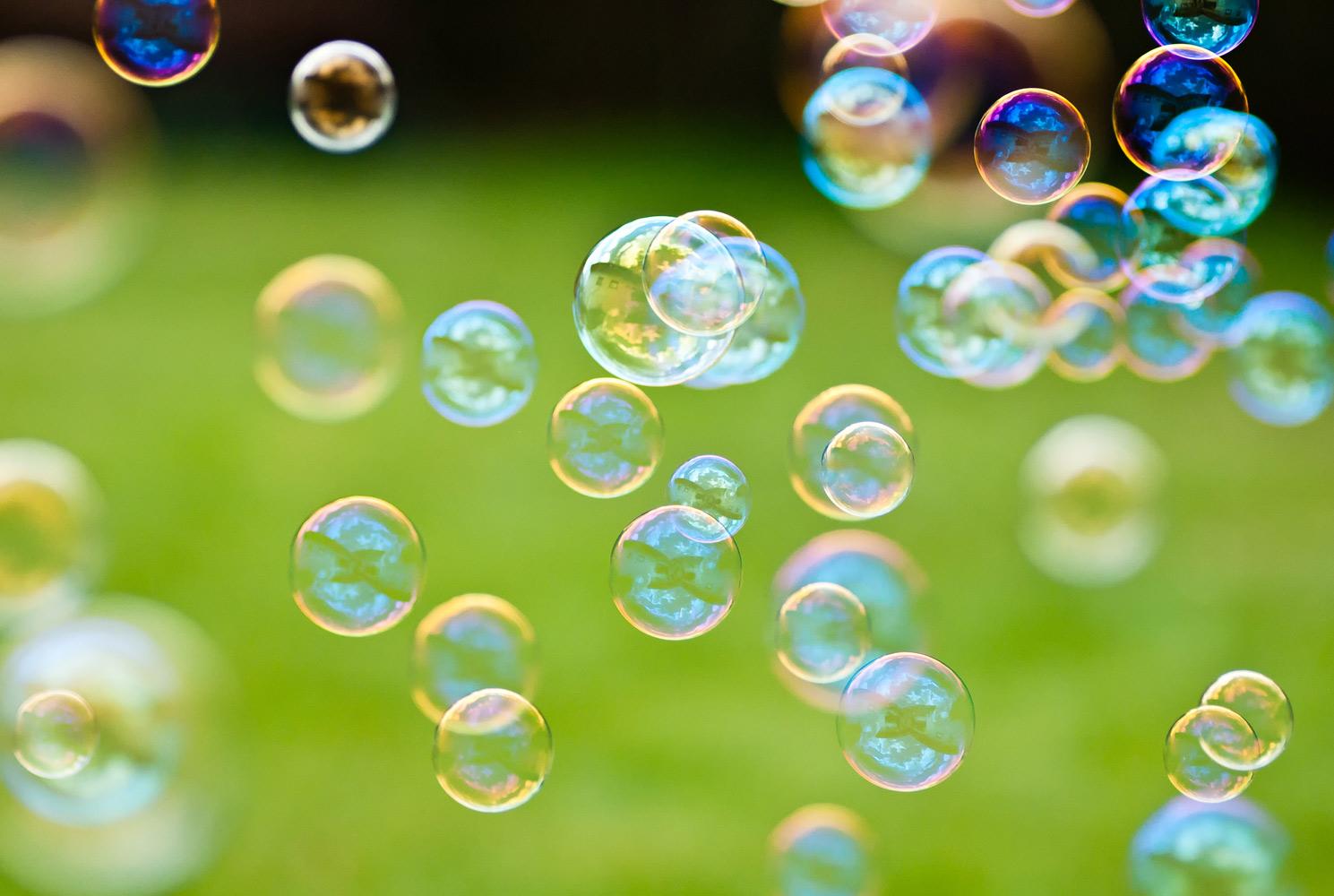 The CSPTO Pulse
May 26, 2023
Happy Memorial Day. Enjoy the long weekend.
Final PTO Meeting Tue, May 30
The much awaited May PTO meeting has been reschedule to next Tuesday, May 30th at 7pm in the Center School library. We are looking forward to voting in our new board members, sharing end of year updates, and wrapping up activities for the year.
This is your chance to come and give the PTO and Principals feedback or suggestions as we work over the summer to plan next year's program of enrichment and other key events & fundraisers. Liked something? Didn't like something? Now's your chance to come and talk with us about it directly.
We hope you can join us in person or virtually. Mark your calendars now!

Event Information
CSPTO Meeting
When?
Tuesday, May 30, 2023, 07:00 PM
Where?
Center Elementary School, Billerica Road, Chelmsford, MA, USA
Animal Adventures Visited 1st Grade
Cassie from Animal Adventures visited the 1st graders on Monday. She taught the classes facts about each animal visitor and then the students were able to pet them. Some of the favorites were Sofia the Chinchilla, Bandit the Ferret, SpongeBob the Albino Burmese Python, and Phineas the Kinkajou. A few students were chosen to wear a Chinchilla hat or a Kinkajou bracelet!
Plantmobile Visited 2nd Grade
This week, our second graders got a visit from Melissa Pace from MA Hort Plantmobile. They learned about pollen and pollinators and why it's important for us all. They learned about the part of a flower where pollen can be found and looked through a magnifying glass to take a closer look at the yellow powdery substance we find outside during springtime.
The students also learned about a the top pollinators: honey bees and butterflies. These pollinators take pollen from one flower/plant to another, producing flowers, fruits, vegetables, or seeds. Pollinators are important because we depend on them for a wide range of food.
DATES TO REMEMBER
May:
Mon, May 29: No School - Memorial Day




Tues, May 30: CSPTO Meeting, 7PM at Center School Library

Wed, May 31: Center School Sing-A-Long, 6pm
June:

Mon, June 1: Gr 4 Enrichment -

High Touch High Tech - The Chain Link

Mon, June 5: Kindness spirit wear day


Tues, June 6: Gr 3 Enrichment - Wingmasters

Thurs, June 8, Field Day (rain date July 9)


Mon, June 12: 4th grade Finale


Thurs, June 15: Move Up Day & Last Day of School (1/2 Day)

Thurs, June 15: 4th Grade Clap Out (at dismissal)
CSPTO Board 2022-23
Jennifer del Solar & Ellen Ellis – Presidents
Liz Chhoeum & Maria Reuder - Vice Presidents
Amy Tatton & Carey Noel – Secretaries

Tara Lydon & Thomas Gibson – Treasurers
Michelle Beard & Tiara Duff – Enrichment Coordinators
Jess Remick - Teacher Representative

We welcome anyone interested in shadowing our officers & coordinators as it helps ensure a smooth transfer of knowledge and better succession planning. If you have questions, or would like to help with an event, project, or make a donation – just reach out to any board member, or send us an email.

For more information, and to stay up-to-date you can:

Center Elementary
Center is using Smore to create beautiful newsletters