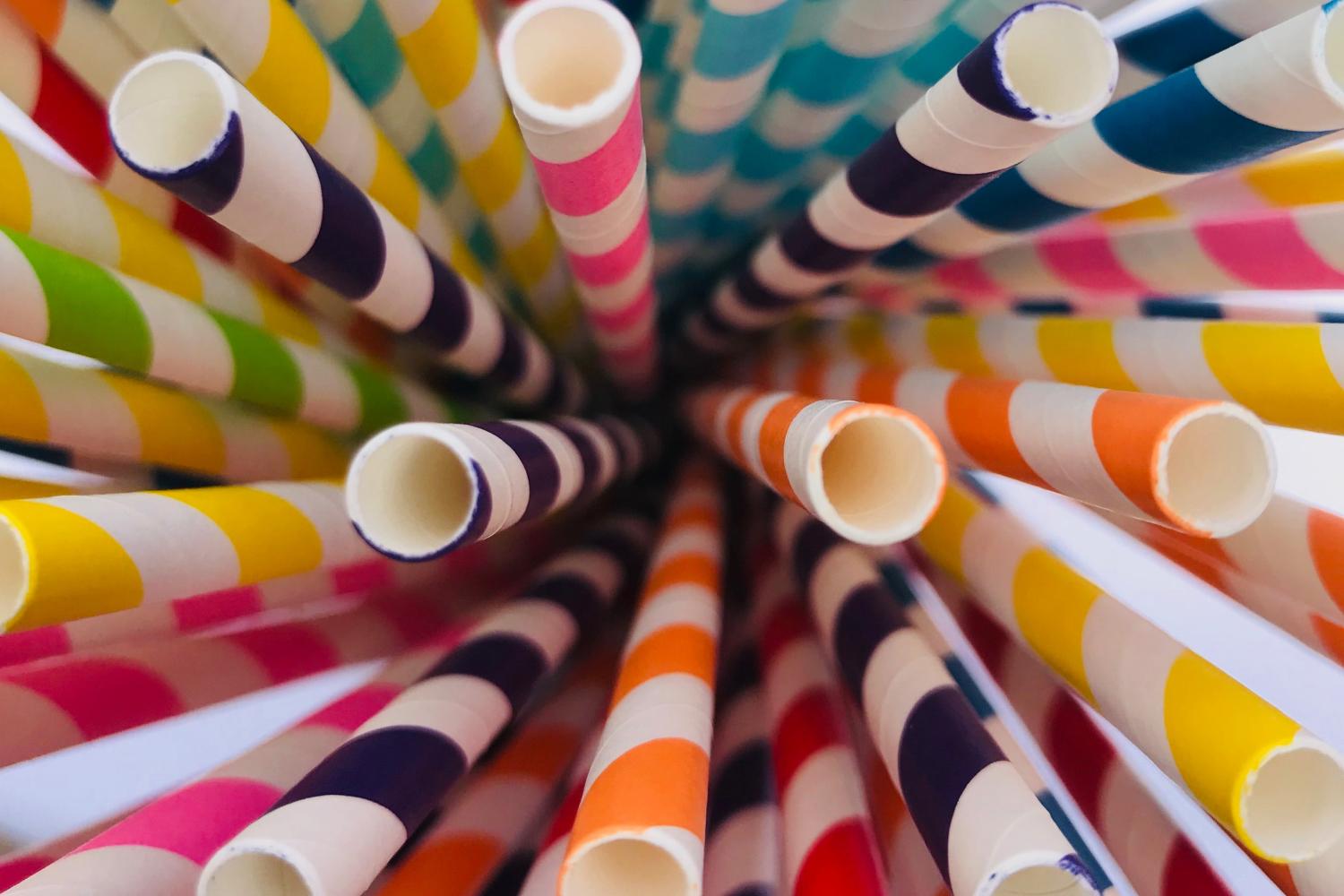 The CSPTO Pulse
June 9, 2023
School is (Almost) Out for Summer
We hope you all have a happy and healthy Summer! Don't forget to sleep in, go swimming, ride bikes eat lots of ice cream & of course, wear sunscreen! We'll see you all in the Fall.
Staff Favorites Lists are Here
Looking for just the right end of year thank you gift to thank your student's teacher or other staff at the school? Check out our new Staff Favorites lists and finally know what they'll really love to recieve!
From favorite color, candy,flower, beverage-- to hobbies and wishes for the school/classroom. We've got the info for just the right way to show your appreciation.
Wingmasters visited 3rd Grade
On Tuesday, Jim Parks, a licensed wildlife rehabilitator, spoke with the students about what characteristics all birds of prey have - talons to grab food, a top curved beak to break food, binocular vision, and superb flying ability.
All the birds Jim brought can be found in Chelmsford. Students saw an American Kestrel, a Red Tailed Hawk, a Barred Owl, a Great Horned Owl, and the Northern Saw Whet Owl. Each of the birds has an injury or condition that is preventing them from being released back into the wild. One of the interesting facts Jim shared was that the Barred Owl, the most common owl, has 10,000 feathers (even on its eyelids, legs, feet, and toes).
Welcome to the 2023-24 CSPTO Board
On Tuesday May 30th we voted in the CSPTO Board for the 2023-24 school year, as well as thanked departing members Tara Lydon and Maria Reuder for their time serving on the Board and supporting the students and staff of Center School.
Please join us in thanking Tara and Maria for their volunteer service, and in welcoming our newest members KC Pyskaty and Jenn Keenan.
The 2023-24 Board will be:
Jennifer del Solar & Ellen Ellis: co-Presidents
Liz Chhoeum & KC Pyskaty: co-Vice Presidents
Amy Tatton & Carey Noel: co-Secretaries

Thomas Gibson & Jenn Keenan: co-Treasurers
Michelle Beard & Tiara Duff: co-Enrichment Coordinators
CSPTO Board 2022-23
Jennifer del Solar & Ellen Ellis – Presidents
Liz Chhoeum & Maria Reuder - Vice Presidents
Amy Tatton & Carey Noel – Secretaries

Tara Lydon & Thomas Gibson – Treasurers
Michelle Beard & Tiara Duff – Enrichment Coordinators
Jess Remick - Teacher Representative

We welcome anyone interested in shadowing our officers & coordinators as it helps ensure a smooth transfer of knowledge and better succession planning. If you have questions, or would like to help with an event, project, or make a donation – just reach out to any board member, or send us an email.

For more information, and to stay up-to-date you can:

Center Elementary
Center is using Smore to create beautiful newsletters