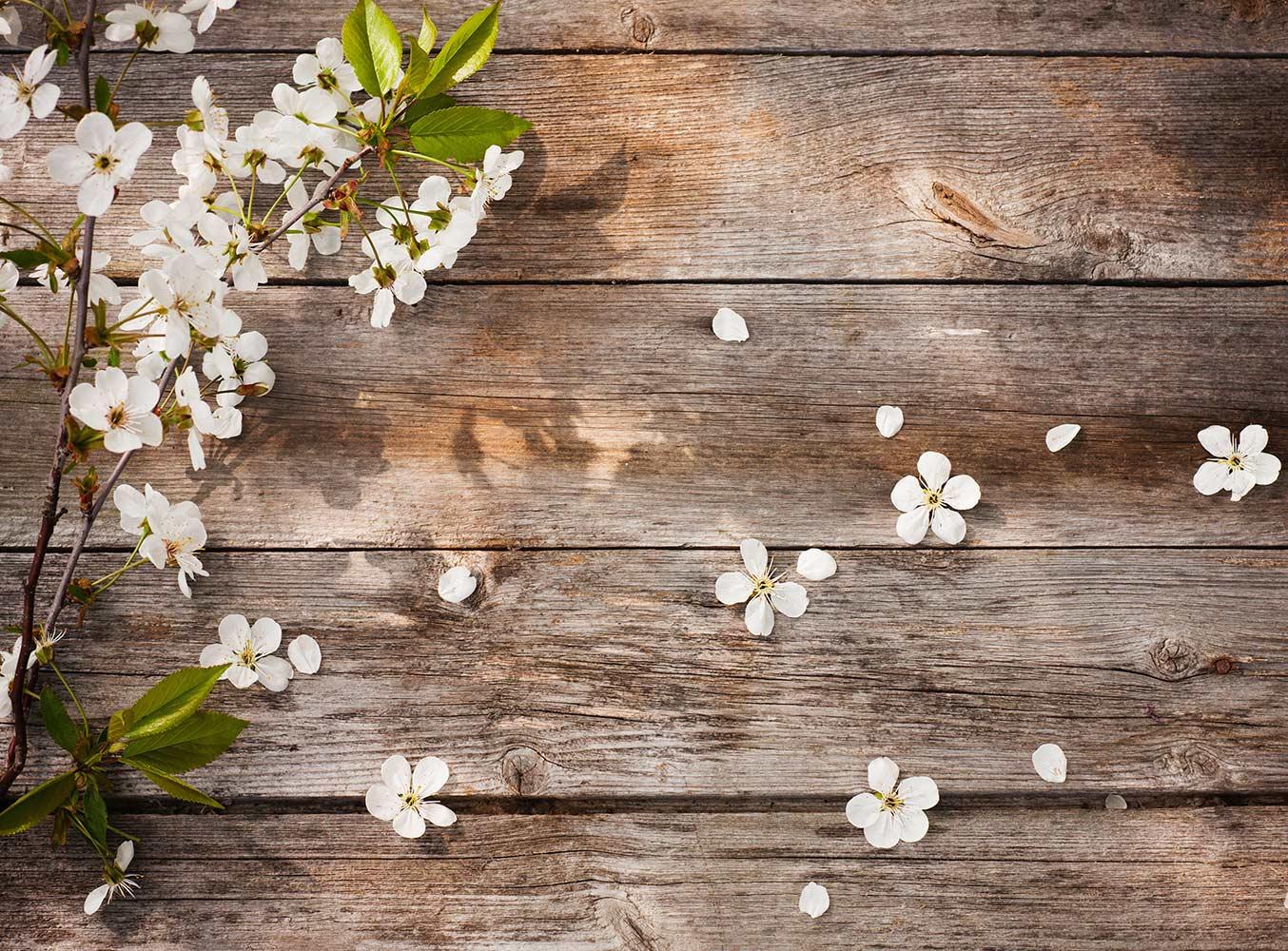 Hillsboro Title 6
Native American and Alaska Native Education Program
Native American and Alaskan Native Title VI Parent Meeting
Drum and Dance Classes coming soon
Drum and Dance classes are back! The first drum class is on the 19th while the parents are at the parent meeting. Harold Paul, our drum instructor, will go over the why, what and how of drumming.
DRUM CLASSES
When: Wednesdays, April 19th - May 31st
Time: 6:30 -7:30 pm
Where: HSD Administration Center, 3083 NE 49th Pl, Hillsboro, Oregon
We will be welcoming Aiayanna and Colt back as our dance instructors!
DANCE CLASSES
When: Wednesdays, April 26th - May 31st
Time: 6:30 -7:30 pm
Where: HSD Administration Center, 3083 NE 49th Pl, Hillsboro, Oregon
Office of Indian Education's Student Artist Competition (SAC)
Short timeline....Parents please share with your students...
If you enjoy art, writing or videography, then the Student Artist Competition (SAC) might be for you! Click on the chart to the right to view the requirements of the competition.
All entries must be submitted online by 4/14/23. Students may enter all three competition categories but may submit only one entry per category. Students under 18 must have a parent and/or guardian provide consent to participate through the online entry form.
More information on the Office of Indian Education Student Artist Competition can be found here. Have additional questions? Email SAC@seiservices.com
HSD College and Career Pathways Steering Committee
We are inviting you to participate in the steering committee which brings together community leaders to inform and support the direction of our vision for College and Career Pathways for our students.
When: Thursday, April 20th
Time: 8:30am - 11:30am
Where: Boardroom, HSD Administration Center, 3083 NE 49th Pl, Hillsboro, Oregon
More information and RSVP link found here. Must RSVP to participate.
LIBERTY HIGH SCHOOL STUDENTS - INTRODUCING DINE CLUB
Students are invited to the Dine Club on Monday's at Liberty High School from 3:45-4:45 pm. Come learn about Native America culture, food and get to know some great people!
NATIVE AMERICAN HOUSING TO HOMEOWNSHIP FAIR
The Native American Youth and Family Center is delighted to announce that Portland's 17th Annual Native American Housing to Homeownership Fair will be held on Saturday, April 29th, 2023 from 10:00 am to 4:00 pm at the NAYA Family Center (5135 NE Columbia Blvd). The Fair offers valuable information and resources, with educational workshops, vendor booths, and networking opportunities.
NAYA believes that homeownership and housing supports are critical for the economic stability of Portland's Native American community. NAYA's Homeownership Program provides culturally specific financial wellness education, home buying education and one-to-one coaching. In years past, the fair has hosted more than 300 families wanting to learn more about home purchase, homeownership and other community resources.
Participants will have the opportunity to meet with lenders, real estate agents, and community partners to learn about the resources and lending options available to them. Lunch is provided, and participants will be eligible to win amazing prizes, including down payment and rental assistance!
"Are you tired of being a renter? Are you tired of your rent being increased? The Annual Native American Housing to Homeownership Fair is a great way to learn how to make your dreams of homeownership a reality and how to be your own best advocate!" said Kevin Sheehan, Homeownership Coordinator.
Supporting homeownership opportunities for our community and closing the Native homeownership gap is an integral part of NAYA's work. We hope you'll join us, and we're excited to help you reach the next phase of your journey. Please contact NAYA's Homeownership team with any questions. Registration is required and can be found here.
COLLEGE NIGHT AT NAYA
How about learning all the ins and outs of getting into college? How about having a chance to win a $1,000 NAYA scholarship? Join the college and career team for College Night, Wednesday, April 19, 5:30 – 8:00 p.m. to hear about funding your education, FAFSA filing, and how to tell your story to be the strongest college applicant possible.
At the end of the evening, one randomly selected student will win a $1,000 scholarship! To be eligible for the raffle, students must be in high school and must be in attendance for the entire event. Registration is required and can be found here.
Can't make it? Attend regularly scheduled College Nights every Tuesday and Thursday from 3:30 – 6:00 p.m. for help with homework, college and job applications, scholarship essays, resumes, and more!
NAYA'S CAREER SHOWCASE
NAYA staff say it all the time–giving back to the community means everything! If you've been wondering about employment at NAYA, here's your opportunity to get an inside look! Attend the NAYA Career Showcase, April 15, 10 a.m – 1 p.m. to learn about our hiring process, speak with hiring managers, develop your resume, and submit your application!
NAYA staff are our most valuable resource, providing services that wrap around our community with a strength-based, solutions-oriented approach. There are amazing opportunities across all NAYA programs that can help you take that next step to advance your career. Food and beverages will be provided, please register here.
To view our current open positions and get a head start on your job search, visit our job board.
Enroll in Title Vi Education with a 506 Form
You can complete this form digitally or download and return it to your student's school or to the District Office c/o Barb Francom, OSP. Email Barb if you would like to know if you have already filled out the form francomb@hsd.k12.or.us.

Barbara Francom
Barbara is using Smore to create beautiful newsletters