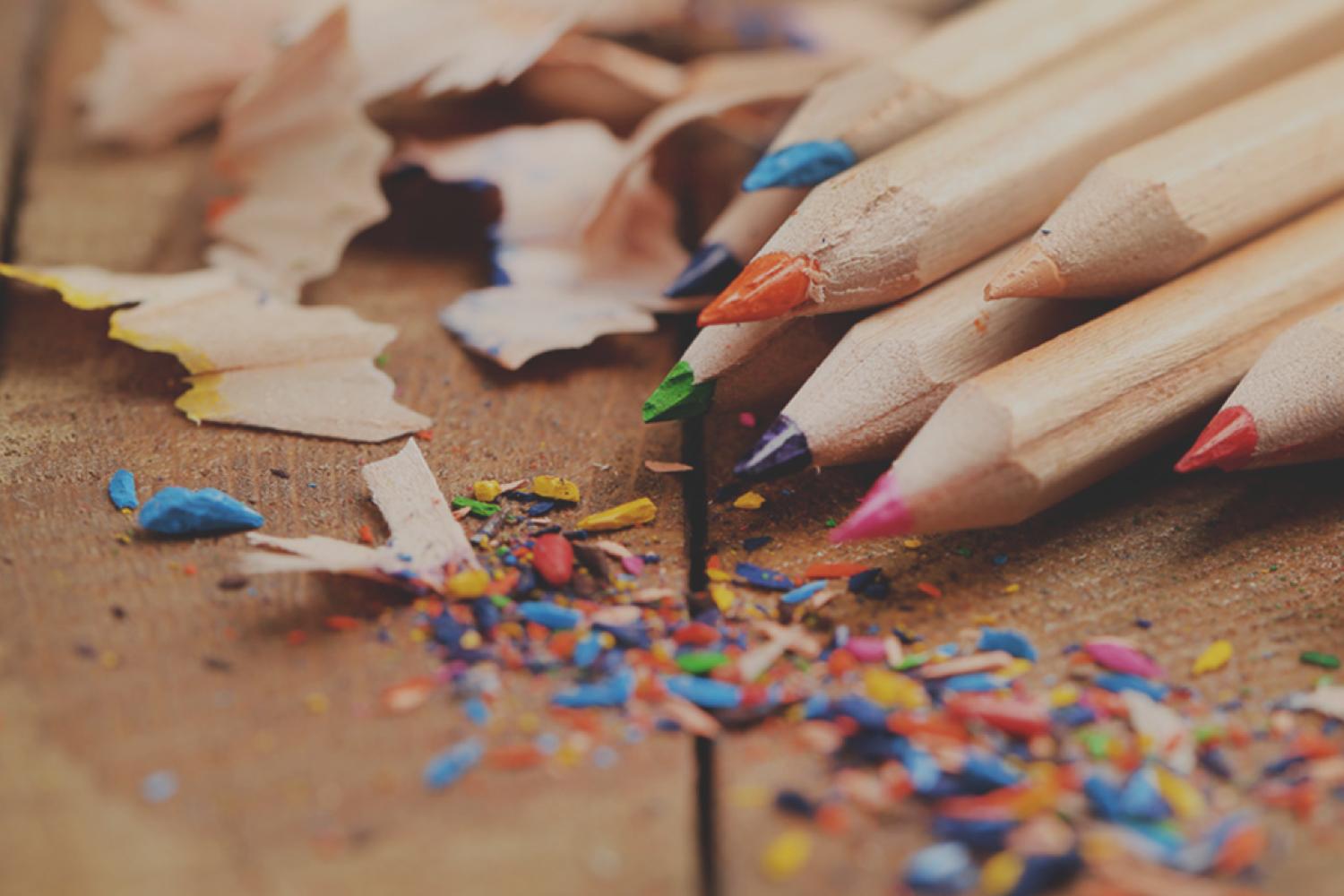 Weekly Raider
Week of September 18th-22nd
A Message from the Principal
Dear Red Rock Families,
We had such a wonderful turnout at our Kindness Event last week! We hope you and your families had a great night!

We are two weeks away from the end of the first term, and starting our two week Fall Break. If you have any questions or concerns regarding the progress of your child, please reach out to your child's teacher.
Have a great week!
-Ms. LeFager
September 25th-28th

Spirit Week!

Monday 9/25 Favorite Color Day - Dress head to toe in your favorite color!
Tuesday 9/26 Crazy Hair Day
Wednesday 9/27 History Day - Dress like a historical figure!
Thursday 9/28 Celebrity Day - Dress like your favorite school appropriate celebrity!
Thursday, September 28th
Final day of Term 1 - Early Release at 12:00PM
Friday, September 29th
No School for students - Staff Only
We are so proud to share that our Girls Volleyball team is currently ranked #1 in the state for Division 1, and ranked #5 overall in the state across all divisions! Way to go! The teams have two weeks left to push to make playoffs.
Tuesday 9/19
4:00PM Girls Volleyball Game @ Legacy Northwest Tucson (Away)
Wednesday 9/20
4:00PM Girls Volleyball Game @ Academy of Math & Science - Prince (Away)
4:30PM Baseball vs Math & Science Success Academy (Home)
Thursday 9/21
4:30PM Girls Volleyball Game vs Academy Del Sol - Roger (Home)
4:00PM Baseball @ Grande Innovation Academy (Away)
This week during conferences, you may be hearing about our new program called i-Ready. Earlier this school year, students finished a beginning of the year assessment. Teachers have looked over the data, and we have received professional development on how to better use that data to help students make growth during the school year.
i-Ready will deliver engaging lessons and quick assessments through the program that are individualized to the needs of your child. If you would like your child to log in at home, you can access the login page by clicking the button below. Please reach out to your child's teacher if you need their login information. We encourage students to complete 30 minutes each week in each subject (Reading and Math) to meet their growth goal this year. Students will be working on their i-Ready lessons in class, as well.
Free/Reduced Price School Meal Benefits
Reminder to all Families: Thursday, September 7th, 2023 is the deadline for the carryover benefits for all free and reduced price lunch recipients from the 2022-2023 school year. All families need to have a completed application for this school year in order to continue with their benefits.
If you did not already receive a letter from the school with a determination decision, please contact the office ASAP to see if a new application needs to be completed. If your household currently receives SNAP benefits, you should be directly certified, and no application is required.
If you have any questions, please contact the office, 520-682-3331.
September Breakfast & Lunch Menus
In our newsletters, we will be sharing some facts and tips for various topics, such as health and nutrition, social media, internet safety, etc. Common Sense Media is an independent nonprofit organization offering unbiased ratings and trusted advice to help families make smart media and technology choices. Click the button below to visit Common Sense Media's website.
In Parents Ultimate Guide to Snapchat, the authors share everything curious parents need to know about this ultra-popular app.
Click the button below to read the article.
Follow us on Social Media!
Red Rock Elementary School
20854 E. Homestead Drive
Red Rock, Arizona 85145
(520) 682-3331