WILD BIRD Market Harborough!
Eleanor Turner and the Harborough Collective 3pm 4 Oct
Vibrant music to make the spirit fly! Harp, strings and wind in an unforgettable one hour show
International concert harpist Eleanor Turner performs classical, flamenco and folk-inspired music that allows her to relish true artistic freedom and let loose with the energetic strings and wind ensemble, the pioneering Harborough Collective, led by David Le Page.
Tickets £11, concessions £9, accompanied children under 18 free. To reserve seats in advance email info@harboroughconcerts.co.uk or call 07903 020101.
The concert lasts approximately an hour and the the audience are warmly invited to join the musicians for tea, coffee and delicious homemade cakes, supplied coutesy of Harborough based deli Emerson and West.
Wild Bird at the Congregational Church, Market Harborough
Sunday, Oct. 4th, 3pm
Congregational Church, Market Harborough, United Kingdom
England
Benjamin RIMMER Rise (string quartet & harp)
Yann TIERSEN Amelie Suite (harp, clarinet & flute)
Maurice RAVEL Introduction and Allegro (harp, string quartet, flute & clarinet)
Deborah HENSON-CONANT Soñando en Español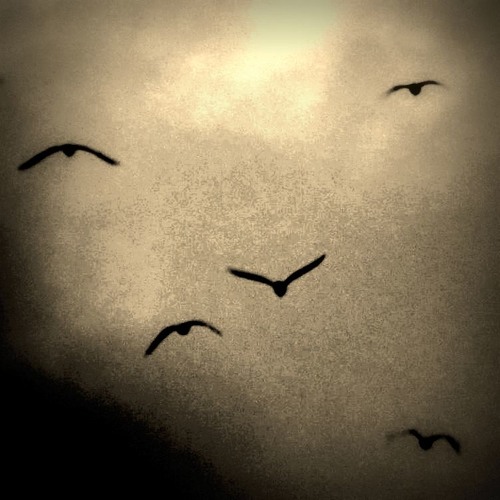 Benjamin Rimmer
Rise (for String Quartet and Harp) by Benjamin Rimmer
Introduction and Allegro by Ravel performed by Eleanor Turner